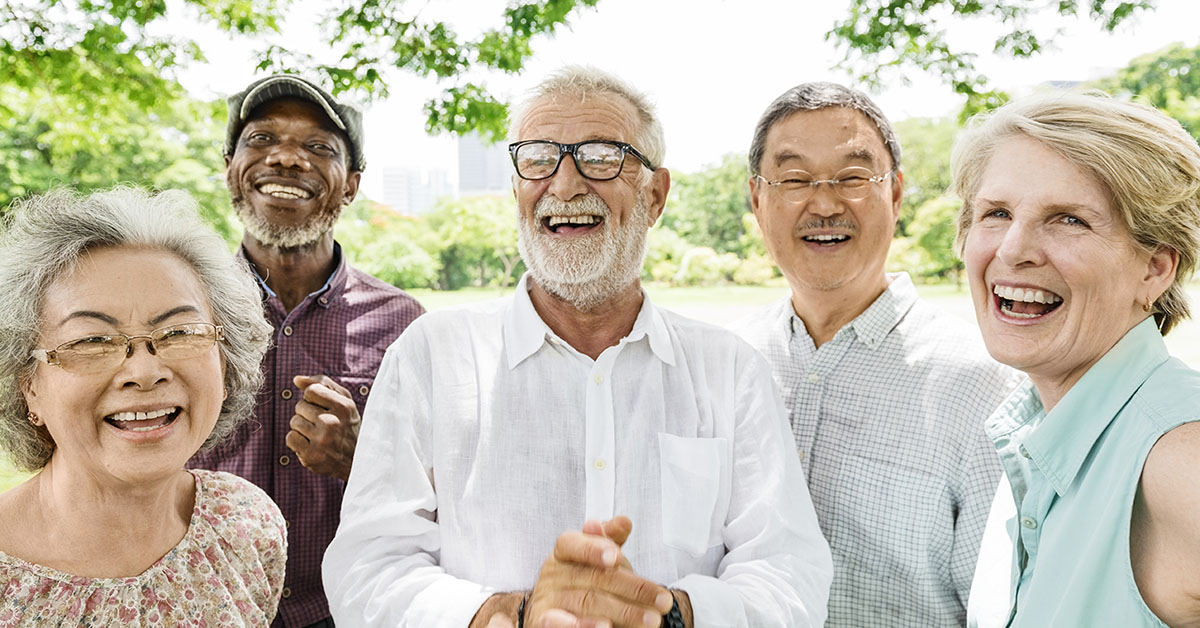 Making friends as we age can be a surprisingly challenging task.
Making friends at any age can sometimes be a surprisingly difficult thing to do. This is especially true when it comes to senior living, since we naturally spend less of our time in social settings like school or a workplace as we age.
The importance of having a healthy social life as a senior cannot be understated. In fact, a recent study conducted by researchers from the Cognitive Neurology and Alzheimer's Disease Center (CNADC) at Northwestern University Feinberg School of Medicine in Chicago, Illinois, suggested that having close senior friend groups may help stave off mental decline.
Fortunately, there are actually quite a few ways to make friends in your golden years, especially if you live in a retirement community or nursing home setting. Learn more right here courtesy of Nursing Home Reviews.
Looking for a great nursing home?
Let us help you explore your options!
REGISTER HERE
How do I make friends in an assisted living facility?
Moving into a senior living community is a major transition for many older adults. Relocating to a new environment, starting different routines, and seeing unfamiliar faces can be especially taxing for mental health.
The good news though, is that there are a number of great ways to become more acclimated to your new environment after moving to an assisted living community. One of the best ways to do this is by deliberately choosing to make new personal connections. Here are a few great ways to go about doing so: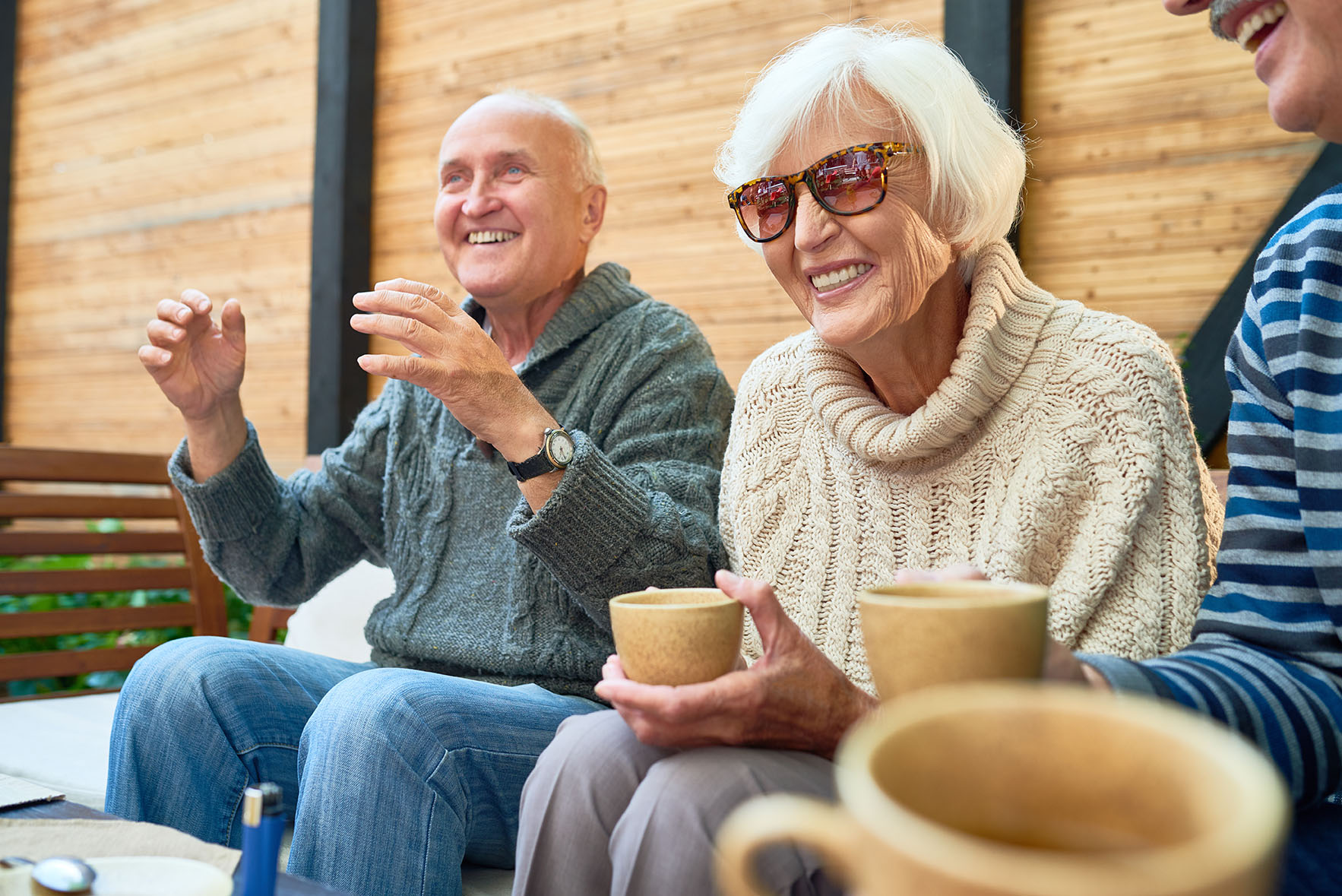 Look for Common Interests or Experiences
One of the best ways to meet new senior friends in assisted living is to take advantage of any events or common areas where people with common interests and experiences gather. Hobby-focused groups like a scrapbooking club, knitting club, or book club are just a few examples of common organizations you may be able to get involved in after moving to an assisted living community.
Your life's passions don't just disappear when you move into a nursing home setting. Volunteering for a cause you care about or participating in community health and wellness activities are some other awesome ways to meet new friends and stay mentally and physically healthy.
Welcome to the community.
Find your ideal assisted living facility today!
REGISTER HERE
Get to Know the Staff
Your fellow senior living community members aren't the only options you have when it comes to making friends in a nursing home setting. Ideal assisted living centers employ experienced and caring staff who enjoy spending quality time with residents.
Not only is it beneficial to familiarize yourself with staff since you will be seeing them regularly, but it can also be comfortable to have a friendly relationship with an employee you know and trust in the event that you ever have a concern you wish to address.
Additionally, getting to know staff can make it easier to discover more opportunities for fostering new senior friend groups. As employees learn more about you, they may be able to suggest events, outings, and activities that may interest you and are similar to the interests of other residents.
Stay Optimistic
When making new friends in assisted living, keep in mind that attitude is everything. A positive outlook can go a long way in helping you meet new people. Sometimes, staying positive means greeting other new arrivals, chatting with your neighbors over coffee, or simply smiling at those who pass you during your morning walk.
Even if the going is tough when you first arrive, stay optimistic about finding someone with whom you can express shared interests, talents, and passions. As your bonds continue to form, you may be surprised to see just how simple staying social as we age can be.
With the ideal senior living facility, deep connections can easily be made.
Attempting to make new friends in senior living can be both frightening and exhilarating. It all depends on your environment, your attitude, and your approach. For this reason, finding a retirement community that works specifically for you is incredibly vital.
At Nursing Home Reviews, you can research and compare hundreds of assisted living facilities online with ease. With our site, you'll be able to find vital information, such as community ratings and any violations on record, that can help you decide which nursing home is the best fit for you.
Register for an account today and start ranking and comparing your favorites. We look forward to assisting you!