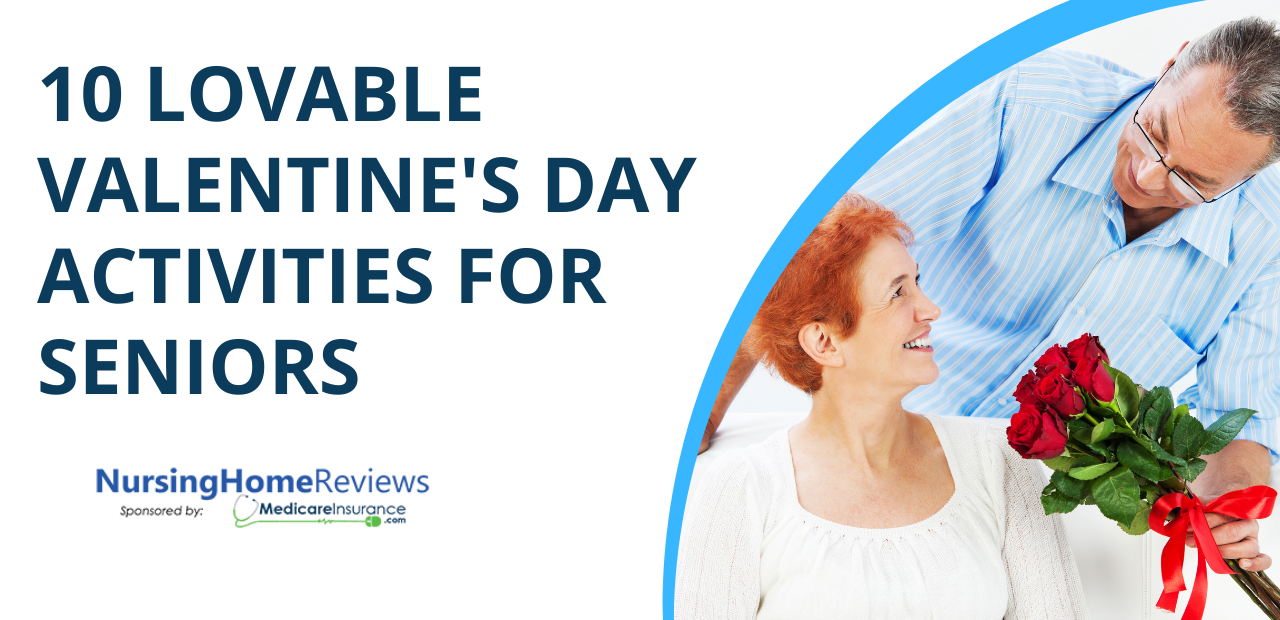 Who said Valentine's Day was only for the young?
It's easy to feel lonely on Valentine's Day, but did you know that heartbreak can literally break your heart? According to the National Academies of Science, Engineering, and Medicine (NASEM), social isolation can raise your risk factors for health issues like depression, dementia, and heart disease.
That's why it's important to spread the love this Valentine's Day, especially to loved ones living in nursing homes, assisted living facilities, or retirement communities. Not only is it a chance to have a bit of fun, but it can have positive physical and cognitive benefits for everyone involved. 
Whether you're a nursing home resident yourself, a dedicated caregiver or just visiting a loved one, here are ten Valentine's Day activities for seniors that will be sure to warm their hearts.
9. Organize a Card Exchange
Trading Valentines isn't just for kids, though the adult version is a bit more elevated. Instead of buying Paw Patrol cards in bulk, consider hosting a Valentine's Day party where nursing home residents can make their own easy crafts for seniors, like cards and mailboxes. Encourage them to hang the mailboxes on their doors before hosting a secret card exchange on Valentine's Day proper.
8. Do Something Sweet
From boxes of chocolate to conversation hearts, Valentine's Day is definitely a sugar rush. Still, as fun as a heart that says "Hug Me" can be, they can also be a bit unhealthy and feel impersonal. Instead, transform indulgence into a fun group activity by making Valentine's Day sweets together. A classic option is dipping strawberries or raspberries in dark chocolate. If you're feeling adventurous, try experimenting with other fruits, like sliced oranges.
6. Play Matchmaker
For a more curated experience, you can take a cue from the online dating scene. Have seniors fill out a questionnaire on their hobbies and interests, then create (senior-friendly) Tinder-inspired profiles to post on the community bulletin board.
5. Go on a Date
For a more personal idea, consider taking your loved one on a 'date'. It doesn't need to be romantic, or even complicated: a stroll through the park is just as effective as a dinner for two.
4. Have a Romantic Movie Night
Who doesn't love a good love story? Movies like Casablanca, Titanic, and The Notebook are part of the Valentine's Day movie canon, and make a great group activity. For seniors with cognitive issues, consider pairing the movie with an activity like a fun and simple crossword puzzle to give their brains a workout.
3. Deliver a "Singing" Telegram
Singing telegrams are way more personal than cards, and you don't even have to actually sing! Pick your favorite love song, grab a fun costume, and go lip sync in the name of love! If you're feeling ambitious, you and a group of volunteers can run a telegram service, delivering musical surprises to residents throughout the day.
2. Join a Cupid Crew
Organizations like Wish of a Lifetime host yearly Cupid Crews, delivering flowers and cards to seniors living in nursing homes and assisted living facilities. However, you don't need to rely on an outside organization to spread the love. Consider organizing your own Cupid Crew with your local community, or with residents of the nursing home. Surprise other residents with cards and flowers, or slip paper hearts with kind notes under their doors.
1. Connect Online
Unfortunately, many places are still under COVID-19 restrictions, limiting the amount of face to face contact seniors can have with their loved ones. Even in places without restrictions, distance can still be an issue. Luckily, services like Zoom or Google Meet are perfect for heartfelt get-togethers, and many of the activities on this list can be adapted to a digital format. You can use an online video chat service to host a long distance movie night, or simply take a moment to reconnect with your loved ones.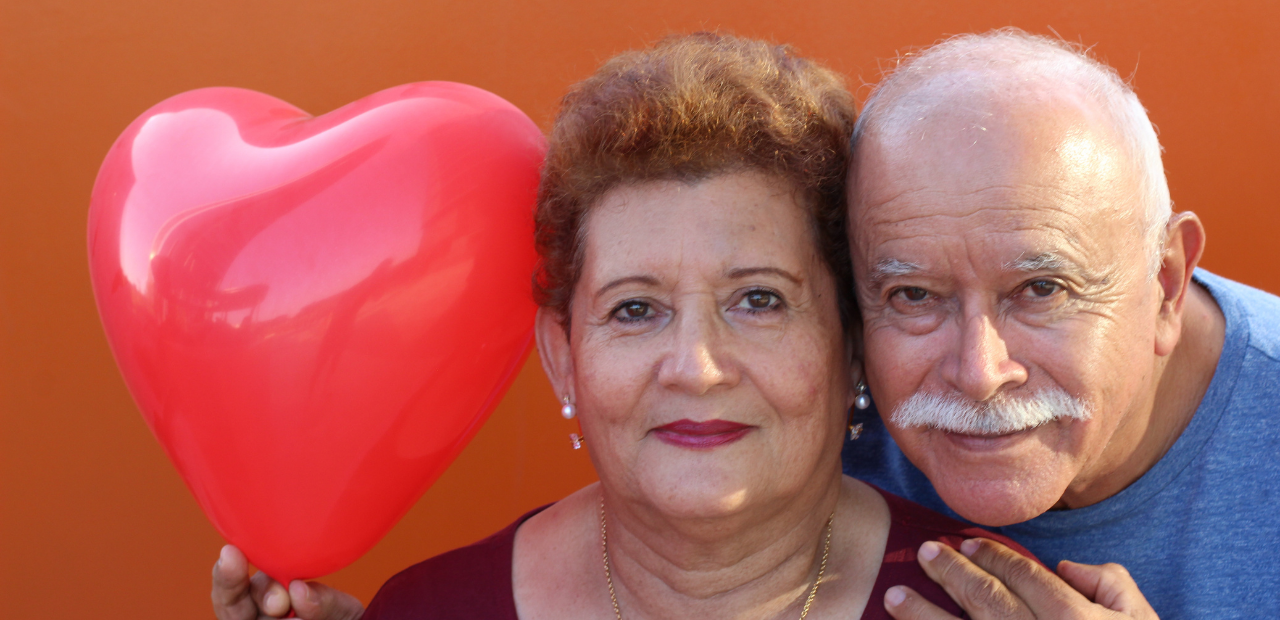 Love is in the Air this Valentine's Day!
Love is about more than just romance, and there's no better time to remember that than Valentine's Day. We hope you enjoy these ten Valentine's Day ideas for seniors, and that they can bring a bit of joy into your life.
Speaking of which, if you want to find a nursing home you'll love, why not sign up for Nursing Home Reviews? Not only can you learn about local facility reviews, ratings, and violations, but you can learn which facilities encourage fun activities like the ones listed here.
Find a home you'll love today.
Check ratings and violations.
REGISTER HERE