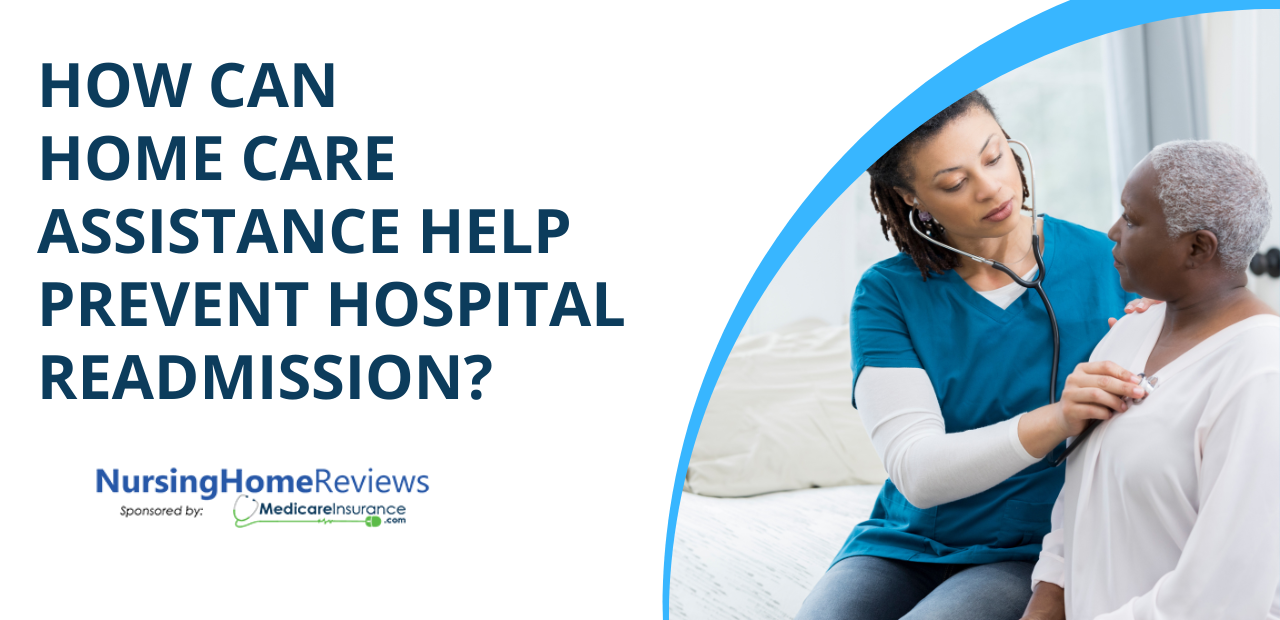 Hospital stays aren't much fun for anyone. How can home care assistance help?
Having to be admitted to the hospital in the first place for any reason can be a major source of stress for you and your loved ones. Having to be readmitted is just as stressful.
While it's vital to maintain a healthy lifestyle in your golden years, you are still especially vulnerable to an array of health issues as you age. Any of these issues can lead to a hospital admission, but with home care assistance, you can keep hospital stays at a minimum.
Readmission is More Common Than You Think
A lot has changed in regards to hospital admissions and stays. 42 years ago, you could expect to stay in the hospital for close to a week to recover. Today, you may be in and out of the hospital in three to four days. 
Today's trend of earlier discharges tends to have more of a negative effect on you and your loved ones. The most common is hospital readmission.
Readmission can be incredibly frustrating for you and loved ones as it is an indicator that you were not allowed proper time to improve during your hospital stay. Therefore, your condition worsened when you got home, requiring another stay in the hospital.
Do hospital readmissions affect healthcare facilities as much as they do patients?
The short answer is "yes". Hospital readmissions are just as stressful for hospitals and health care agencies as they are for you and your loved ones. 
As a result of Medicare's Hospital Readmission Reduction Program, hospitals and health care agencies can face steep penalties for readmissions resulting from a number of different conditions, including:
Acute myocardial infarction (AMI)

Chronic obstructive pulmonary disease (COPD)

Heart failure (HF)

Pneumonia

Coronary artery bypass graft (CABG) surgery

Elective primary total hip arthroplasty and/or total knee arthroplasty (THA/TKA)
Aside from the penalties they face as a result of hospital readmissions, lack of bed space is also a major concern for hospitals and health care facilities.
The Centers for Medicare and Medicaid Services (CMS) enacted the HRRP because hospital readmission also comes at a major cost to them. Hospital readmissions cost CMS upwards of $26 billion dollars each year. $17 billion of that cost is preventable.
Home Healthcare: The Friend You Never Knew You Had
To counter the costs and other negative effects that hospital readmission has on both you and them, hospitals, health care agencies, and CMS are looking to the best new resource they have: home healthcare.
It is one of the biggest goals of a home healthcare agency to reduce hospital readmissions for all patients. One of the main ways they do this is by looking at the various conditions that may put a patient at greater risk for hospital readmission.
Some of the risk factors that home care assistance professionals look for include:
Your current housing situation

Mental health concerns and substance abuse

Poor social support

Debilitating chronic conditions, such as heart disease or diabetes
Home healthcare professionals identify these issues either with a quick initial phone call or during their first visit. From there, these agencies put together a multi-disciplinary plan that involves anyone from a personal care assistant to a home health nurse. With this plan, they are better able to deliver adequate home assistance for seniors.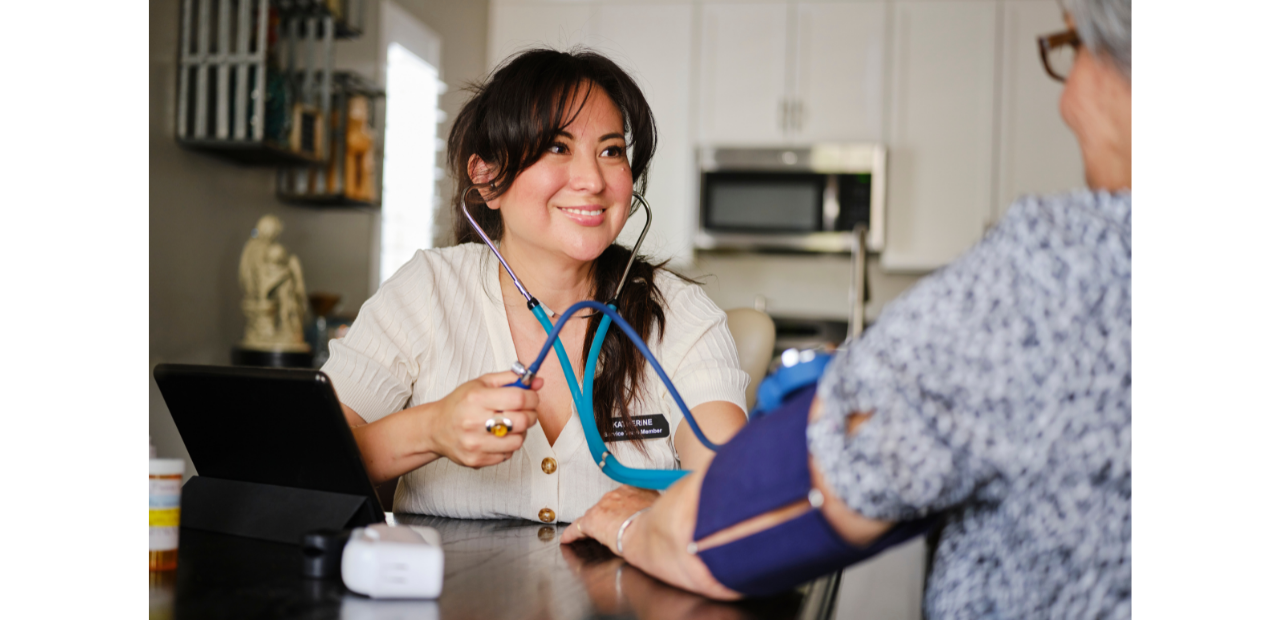 The Power of Medical Education
One of the biggest ways that home care agencies keep you from going back into the hospital is to educate you on managing the conditions that put you there in the first place. 
Providers of home care services who are on the front lines, such as skilled nurses, physical therapists, and personal care assistants, all work together to help teach you how to:
Retain and maintain mobility.

Self-administer and keep track of medications.

Enjoy a healthier diet and lifestyle to maintain heart health and avoid the complications of comorbidities such as diabetes.
The multi-disciplinary team dynamic is important to avoiding hospital readmission, as it allows different team members to assess your progress each day. While nursing may only be available once per week, other team members, such as your personal care assistant or physical therapist, are sometimes available multiple times per week. Working together, they can identify certain issues and address them quickly before you reach a point where you need to be readmitted to the hospital.
Do home healthcare agencies offer other preventative services?
Home care assistance agencies certainly offer and deliver other preventative services! Home care assistance professionals deliver a wide variety of services in the home, including wound care and infusion, that are designed to help keep you from going back to the hospital.
If you are in a position where you are unable to manage some or all of your own healthcare needs, home healthcare professionals also provide education to family members who assist with your care. For instance, they can teach family members how to provide wound care, administer medications, and assist with walking and/or transfers during the times when professionals are unavailable to assist.
Find the care you need.
Check ratings and violations.
REGISTER HERE
Are There Other Resources Available to Me?
There are plenty of resources available to you if you're looking to maintain your health, as well as maintain a link to your community. Recently, we listed five organizations that help senior citizens. 
If you have questions or concerns about your Medicare plan, how Medicare works, or your eligibility for additional healthcare benefits, MedicareInsurance.com is a great resource.
At Nursing Home Reviews, we strive to provide a comprehensive guide to senior health, wellness, and lifestyle while also providing a vast network of information regarding long-term care facilities. 
Signing up for an account today can put access to local facility ratings, reviews, and violation lists right at your fingertips.