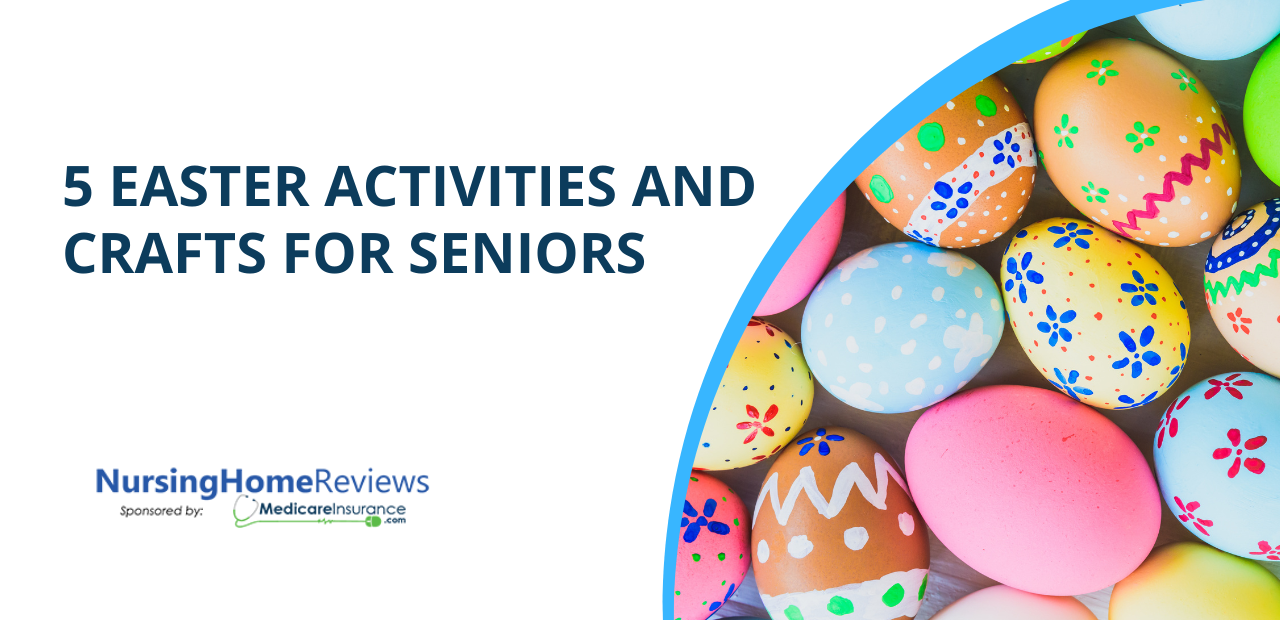 Springtime is finally here!
There's no time like Springtime: the long chill of winter has finally departed, flowers are blooming, birds are singing, and most importantly, Cadbury Creme Eggs are back!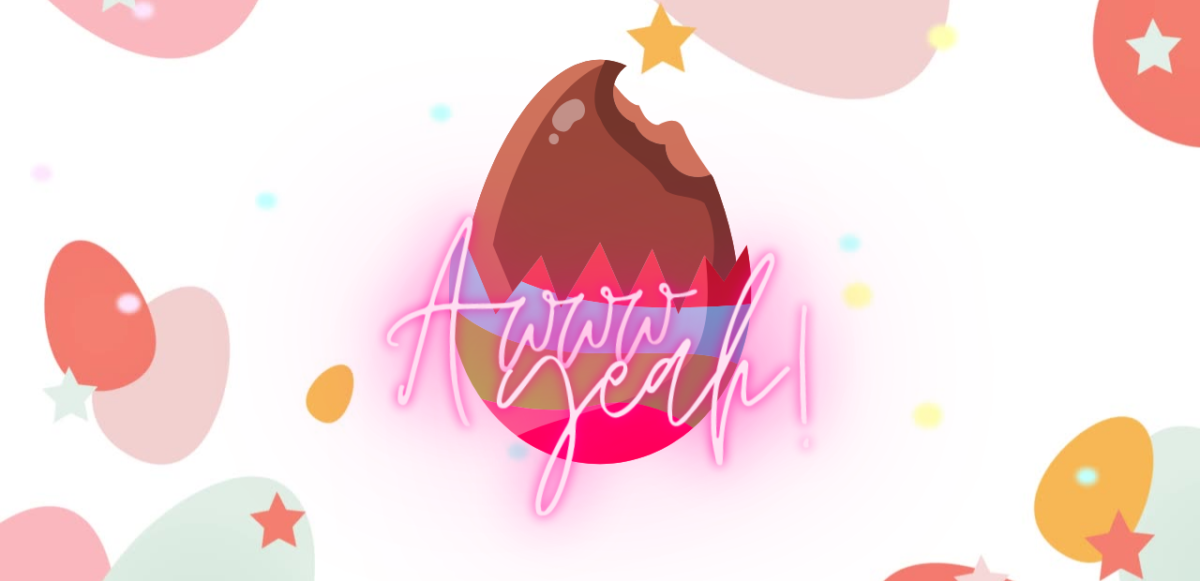 Okay, maybe you have more essential springtime priorities than picking your favorite jelly bean flavors. Even if you're not particularly religious, Easter is a big deal. In terms of big family gathering holidays, it's just under Thanksgiving and Christmas in terms of significance. It's a day of feasting, gathering, and celebration. Unfortunately, these large family gatherings simply aren't an option for many seniors living in nursing homes or on their own. 
There are tons of fun Easter activities for seniors of all ability levels. Still, that doesn't mean seniors have to miss out on the fun. Here are five ways to inject some Springtime fun into your loved one's life.
The Classics: Egg Decorating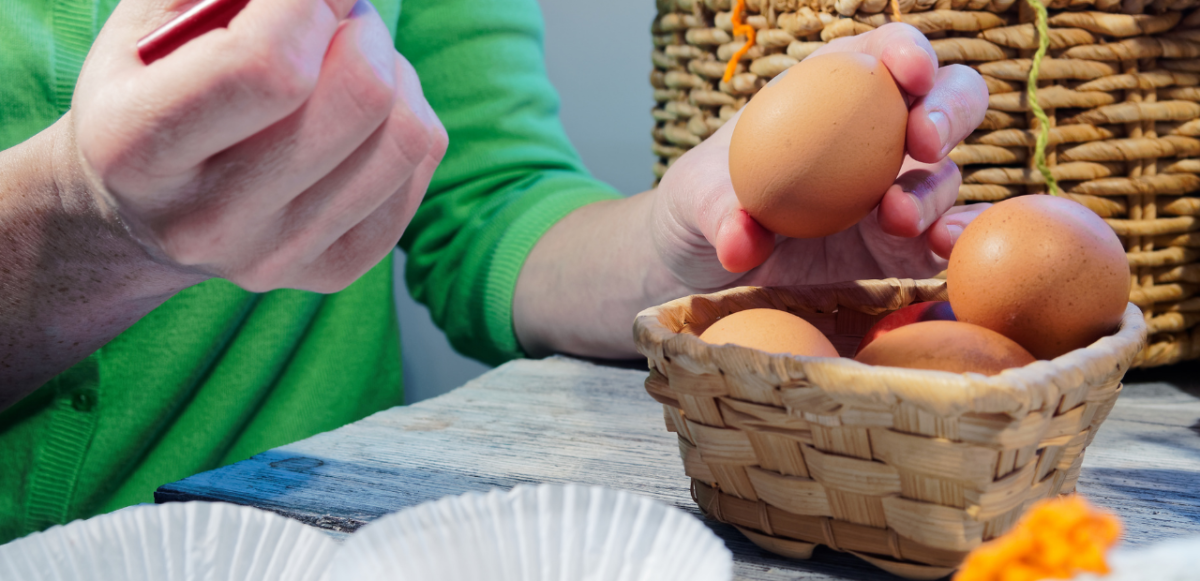 When you think of Easter crafts, you think eggs. Unfortunately, decorating Easter eggs is often a messy task that requires a lot of dexterity. Luckily, egg decorating technology has advanced leaps and bounds beyond those sulphury cups of dye you used as a kid.
First step: ditch the hard-boiled stuff. Craft eggs are cheap, can be purchased in bulk, and are able to survive the occasional tumble. Plus, they'll last longer than some fragile eggshells and don't risk rotting if they tumble under a couch. 
Next, consider the ability level of the participants. Seniors with dexterity issues will likely consider options that don't require a delicate touch: watercolors are an excellent option, while stickers and stencils can provide a unique look when properly applied. There are even egg decorating tools that, while primarily aimed at children, can allow seniors with arthritis to create elaborate designs with little fuss. There's also the classic option of rolling eggs in glitter if you don't mind getting messy.
Here's an idea for seniors who love knitting and crochet: consider knitting a 'sweater' for a craft egg, creating a gorgeous pattern out of nothing but yarn and thread.
Think Floral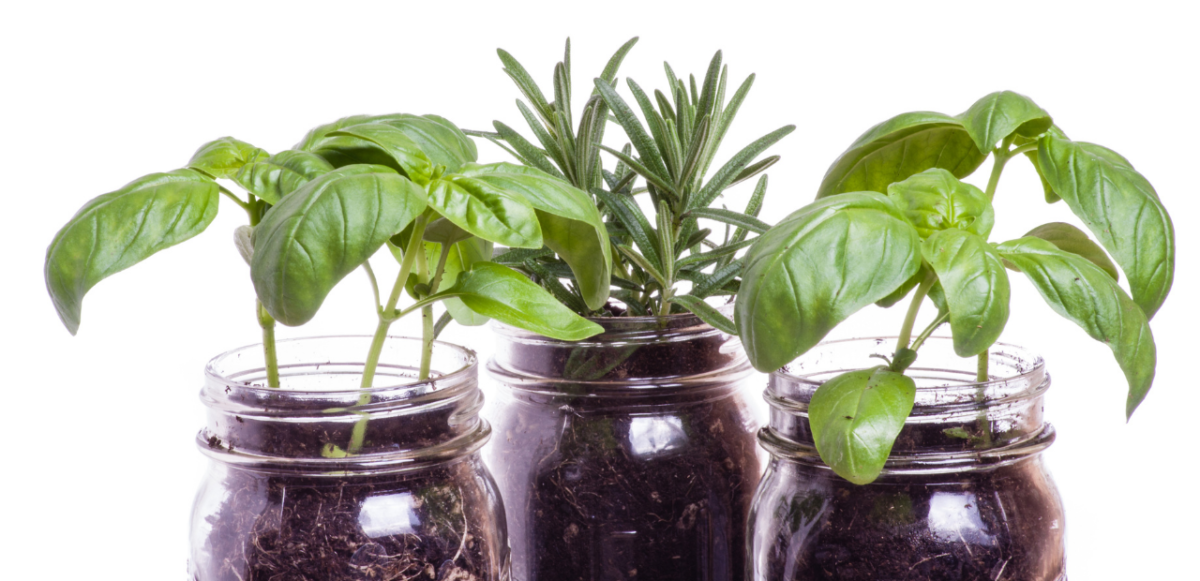 Easter is a celebration of rebirth and renewal, which means flowers are one of the best ways to celebrate! 
Gardening can be a low-impact activity: potted flowers, window boxes, and the like can add a splash of spring colors to any space. However, consider a mason jar garden if you'd like a fun and functional gardening project. 
Get a mason jar at least four inches deep and fill the bottom with gravel or glass marbles. You can also use a pickle jar; just wash it first. Add a small amount of sand to the gravel to keep it from shifting, then fill the jar 3/4th of the way with potting soil, aerating it with a fork. Sprinkle your favorite herb or flower seeds in the center of the jar, then cover with an additional half-inch of soil or mulch. 
Place the jars by a window with plenty of sunlight and then spritz them with a spray bottle once a day. Before long, you'll have an easy-to-manage indoor garden: no special equipment required.
Find the perfect place for you.
Compare ratings and violations.
REGISTER HERE
Have a Little Faith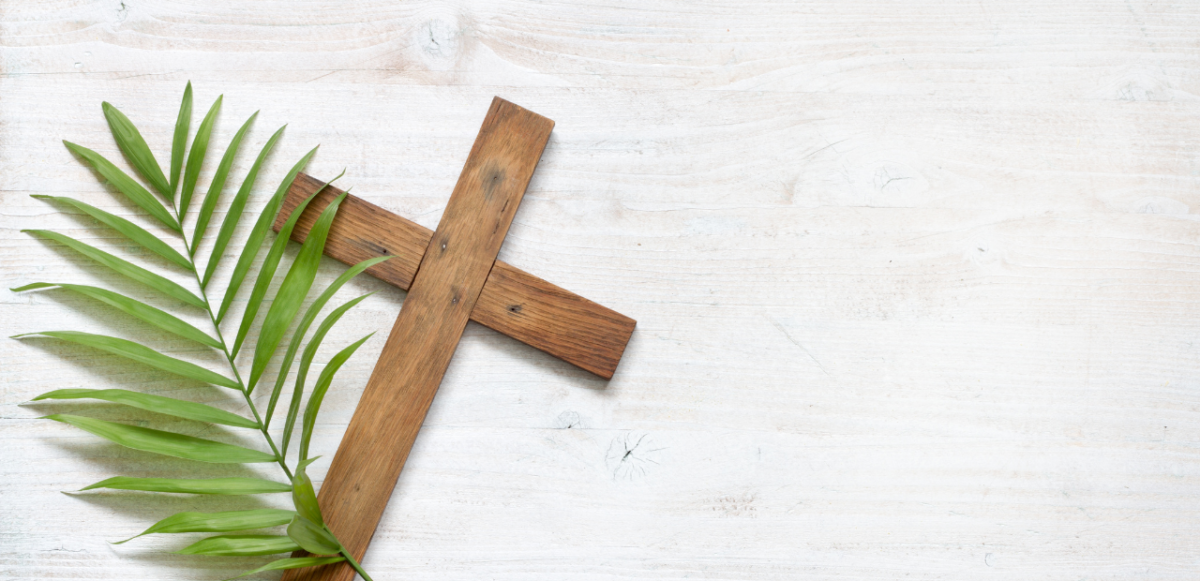 Easter is a religious holiday, and many seniors hold their faith very close to their hearts. Unfortunately, difficulties in traveling and COVID-19 concerns can keep people from engaging in church activities. Thankfully, there are ways of including homebound seniors in the festivities. 
Many churches hold remote services over programs like Zoom or Google Meet. Using a smartphone or tablet, you can connect to your loved one's preferred place of worship and take part in the celebration! Be sure to dress in your Sunday best! 
Depending on the role faith plays in your loved one's life, consider themed activities and crafts like religiously inspired decor or bible trivia. 
Of course, we can't forget that Easter isn't the only holiday in April. Passover takes place the same week and has its own religious observances. For interfaith households and care facilities, it's vital to accommodate everyone's traditions.
One of the most significant parts of a Passover celebration is the seder: a ceremonial dinner in which symbolic foods are used to retell the story of the Exodus. These foods, which include matzo bread, wine, bitter herbs like horseradish, and roasted egg, are widely available at supermarkets during the season, particularly in areas with a sizable Jewish population. Consult with your loved one's rabbi on how best to accommodate your loved one's needs during the seder.
Speaking of Passover, if you would like to see content aimed to help you celebrate a broader range of holidays, let us know in the comments!
Feaster Sunday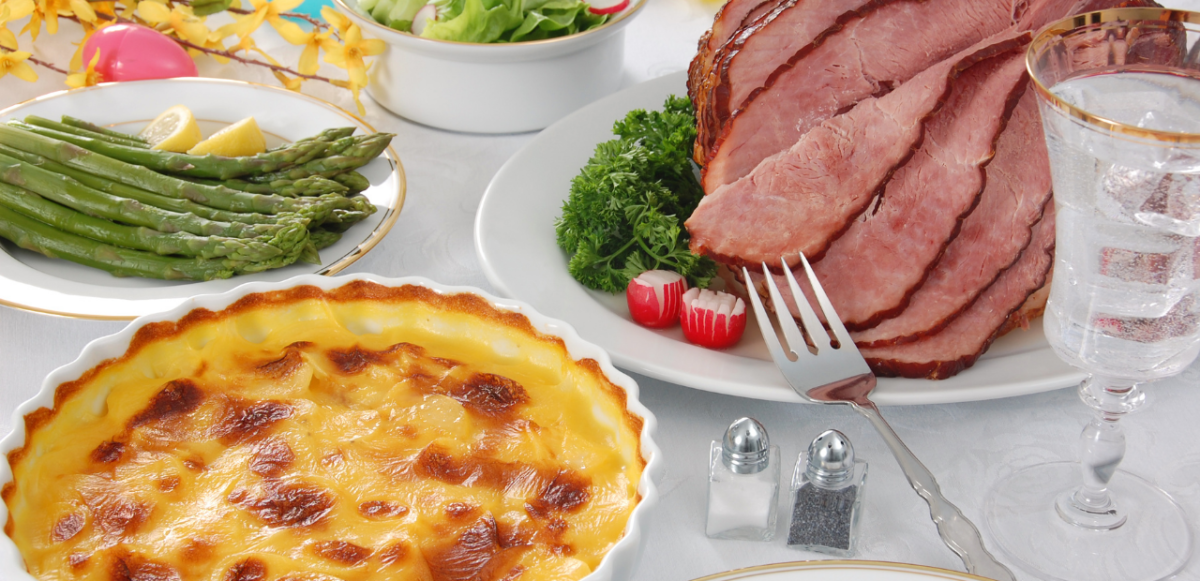 Speaking of special meals, Easter is the brunch holiday. Though unlike Thanksgiving, the traditional meal isn't set in stone. Ham is generally agreed to be the staple in the US, but it's far from the only one. Quiches, deviled eggs, carrot cake, and lamb dishes are also popular. 
If it's just you and your loved one celebrating Easter this year, don't be afraid to take some shortcuts. The spiral hams sold at grocery stores come pre-cooked, and you can quickly warm them in the oven. However, you can get a much more delectable dish by pressure cooking your ham in a device like the Instant Pot. 
On the sweeter side, festive treats can make for fun Easter crafts for seniors. Here's an idea: make Rice Krispies Treats with Peeps instead of regular marshmallows: you'll end up with the distinct color and flavor of Peeps in a crispy package. Try layering different colors and pre-cutting them into squares for a festive spread.
An Egg Hunt for Adults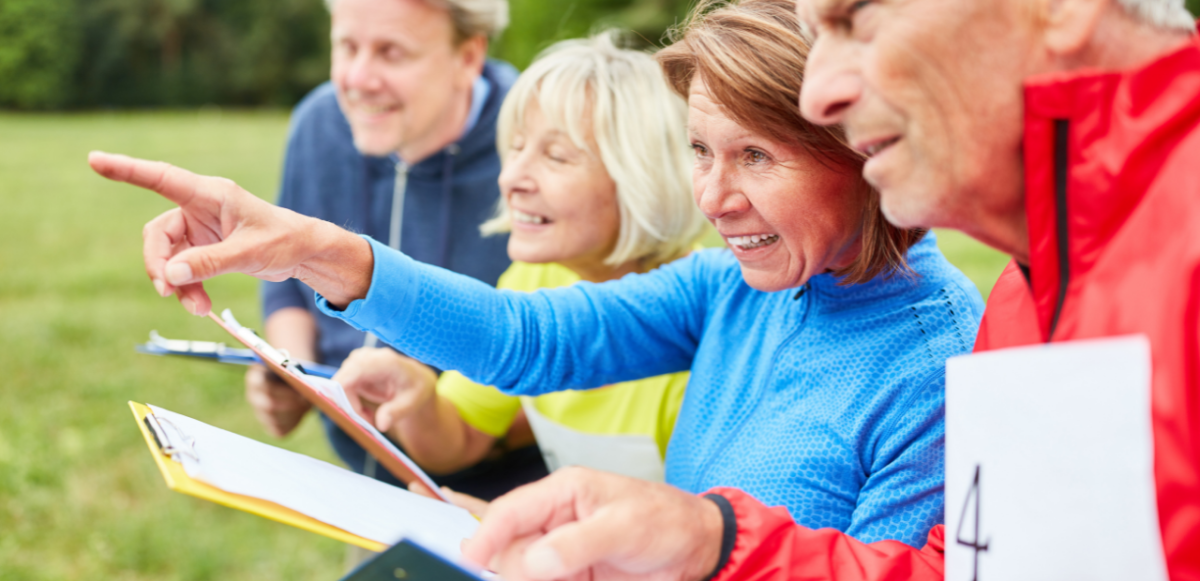 The Easter Egg Hunt is a classic, but in terms of Easter activities for seniors, it's not the most incredible idea. Egg hunts often require a lot of physical activity: you're crawling in the dirt, looking under bushes, handling small objects: it's far from ideal. Still, the core concept can be adapted into an intellectually and physically stimulating activity. 
Here's an idea inspired by how Disney World does their scavenger hunts for guests. Get a series of eggs in different colors. Next, hide them in tricky but still visible areas. For instance, have them peek out from behind picture frames or blended into floral arrangements. Put one in each room or zone of the play area, then make a checklist. Players roam the facility using color stickers or checkboxes to find where each egg is hidden. The first group to come back with a complete and correct list wins!
These are just a few Easter ideas for elderly loved ones. Do you have any traditions you like to share with your family? Let us know in the comments. While you're here, why not look at our selection of nursing home ratings? We can help you find your golden egg of a care facility with up-to-date information, including reviews and violations.