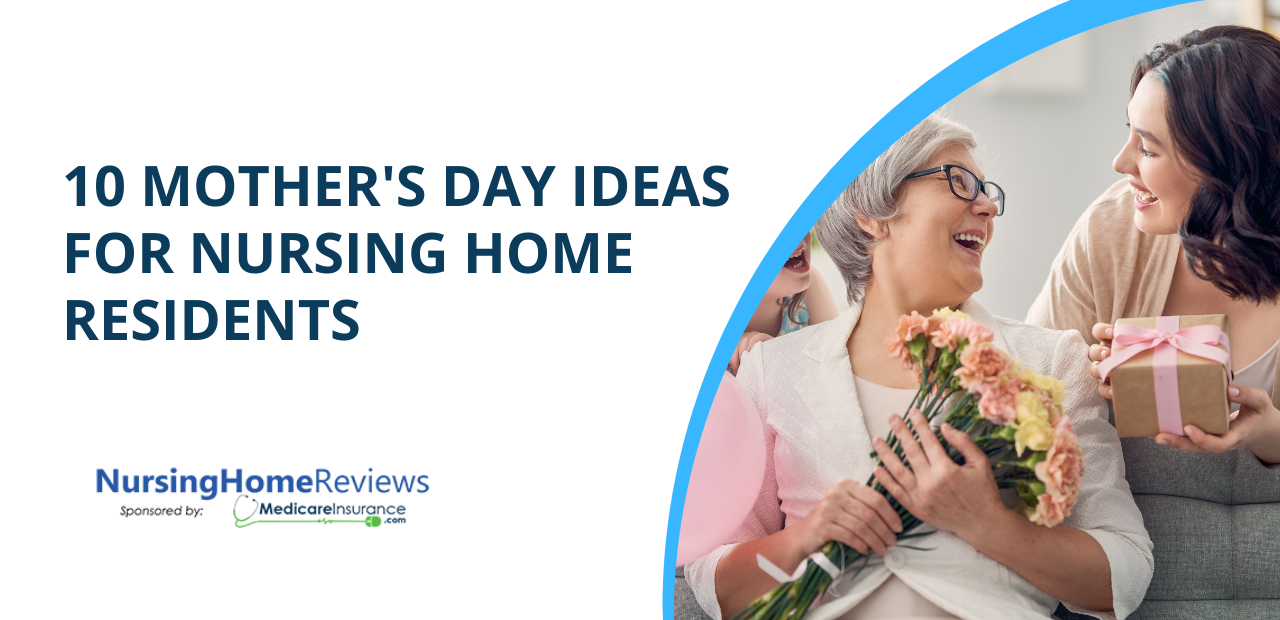 Celebrate Mom This Mother's Day
When's the last time you called your mom? Today? Yesterday? Weeks ago? Staying in contact with your loved ones is important, especially if they're in assisted living. That's doubly true on Mother's Day: the day to celebrate those that raised us, nurtured us, and gave us life. Of course, the classic breakfast in bed is tricky to pull off in a nursing home, but that doesn't mean you can't treat your mom on her special day. Here are ten mother's day ideas to make your mom's special day. Oh, and don't forget to call your mom. She'll appreciate it.
10. Have a Mother's Day Brunch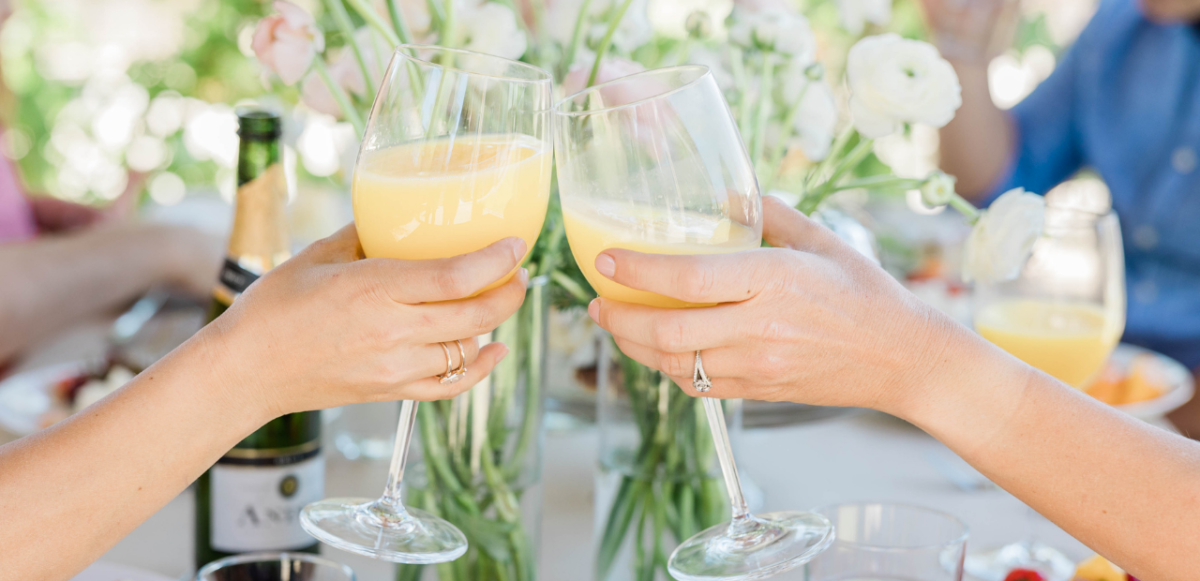 Breakfast in bed is a Mother's Day classic, but it's not the most practical. Ignoring the problem of toast crumbs in bed, your mom's nursing home may not have the kitchen facilities to pull it off. So instead, why worry about the bed part? Take your mom to her favorite brunch spot, or bring the food directly to her. If the weather allows, consider making it a picnic! 
9. Enjoy the Outdoors
Spring is here, which means flowers are in bloom, the weather is beautiful, and many parks and botanical gardens are holding special events for the season. Find your mom's favorite spot and schedule a day out for some Mother's Day fun. Have a picnic, enjoy the flowers, and engage in some of your mom's favorite outdoor activities!
Mom deserves the best.
Check ratings and violations.
REGISTER HERE
8. Hold a Tea Party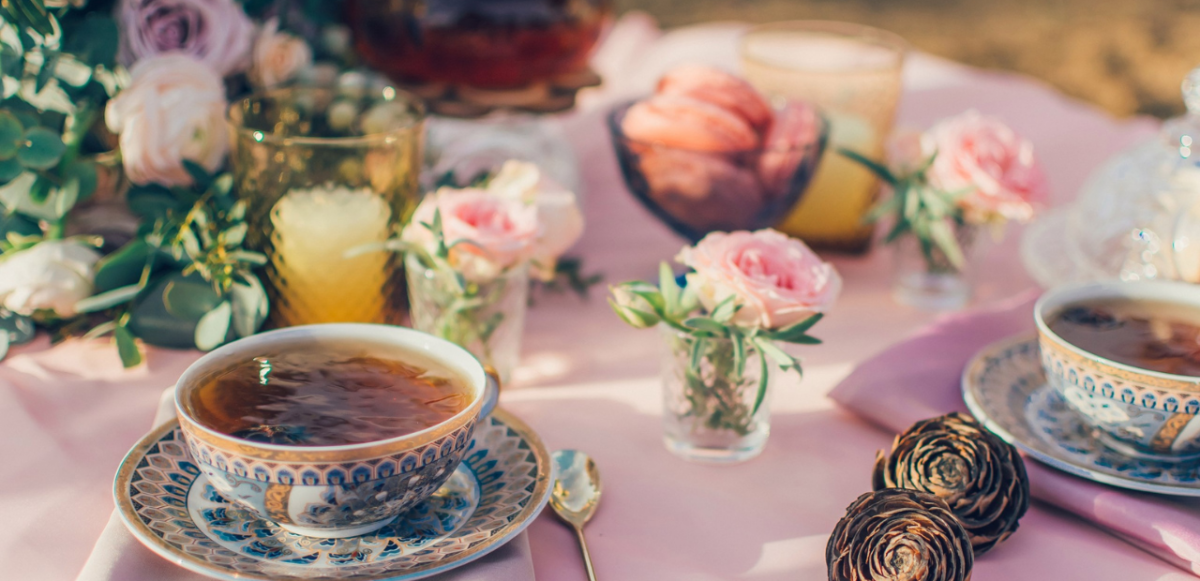 Tea parties are lighter fare than a full brunch and perfect for springtime (or acting out your Downton Abbey fantasies). Simply brew a pot of mom's favorite tea, and prepare a selection of finger sandwiches, scones, and pastries. 
Many tea rooms even offer special menus for Mother's Day, making for an unforgettable luncheon. This is also an idea that's easy to implement as part of a series of nursing home activities: tea is easy to brew, and many of the supplies you need are available pre-made. 
Looking for something heavier? Try a high tea instead: these are full meals traditionally served with meat dishes, potatoes, and baked beans. Just be aware: many tourist spots refer to afternoon tea parties (featuring the aforementioned finger sandwiches) as high tea. Check the menu if you're planning a day out!
7. Have a Spa Day
Who doesn't love being pampered? While a trip to the spa may be out of reach for some, you can easily replicate the experience at home or in your nursing home's activity room. Get a selection of face masks, bath bombs, nail polish, and (if you're feeling fancy) massage oils. Pour some wine, light some scented candles, and treat mom to a day of luxury.
6. Watch a Movie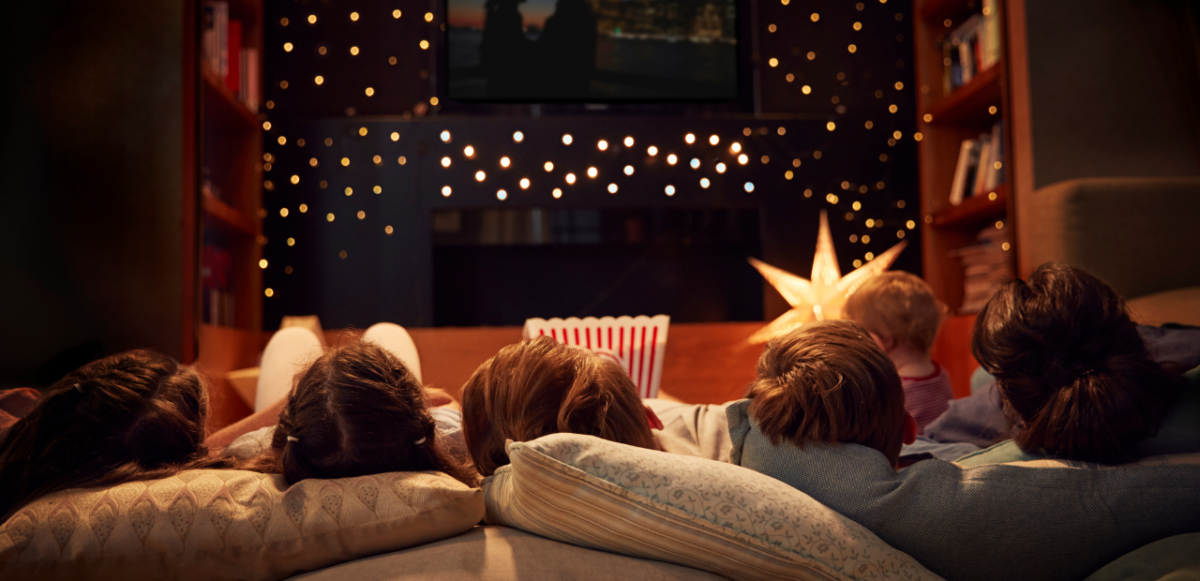 Whether you take her to the theater, convert the activity room into a cinema, or stream to your TV, a movie is a great way to spend time with mom. There are loads of mom-centric films out there, like Steel Magnolias or Brave, but the best movie to watch is always the one your Mom loves the most.
5. Make a Mother's Day Bouquet.
So many of our recommendations for activities for seniors involve flowers. Can you really blame us, though? It's springtime, flowers are beautiful, and assembling a bouquet together is so much more meaningful than grabbing a ready-made one from the grocery store. 
Be sure to choose the right flowers when assembling your bouquet: go for pink carnations, daylilies, pink roses, and pink or purple orchids. Not only do these go well together, but the meanings tend to be associated with motherhood, femininity, and familial love.
4. Make a Memory Scrapbook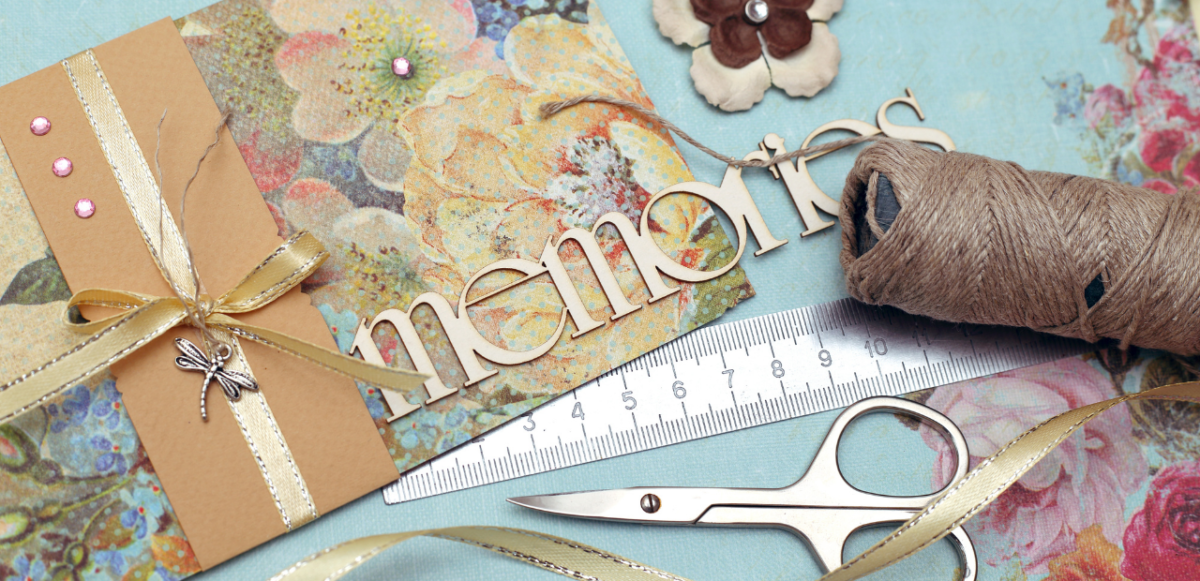 Of all potential Mother's Day crafts, a scrapbook is probably the most sentimental. Collect some of your favorite family photos, maps from family vacations, and other decorative details. Work with your loved one to assemble the scrapbook, reminiscing on your favorite memories. For moms with memory issues, this can be a great way to jog old memories and exercise cognitive skills as well.
3. Send a Mother's Day Care Package
Whether or not you can make it in person, a care package is always appreciated. Assemble some of your mom's favorite treats: candies, wine, fruits, or snacks. Pack in some books she might enjoy, or a selection of spa supplies as well. Present it in a basket, or deliver it as a package. Either way, she's sure to love it!
2. Get the Grandkids Involved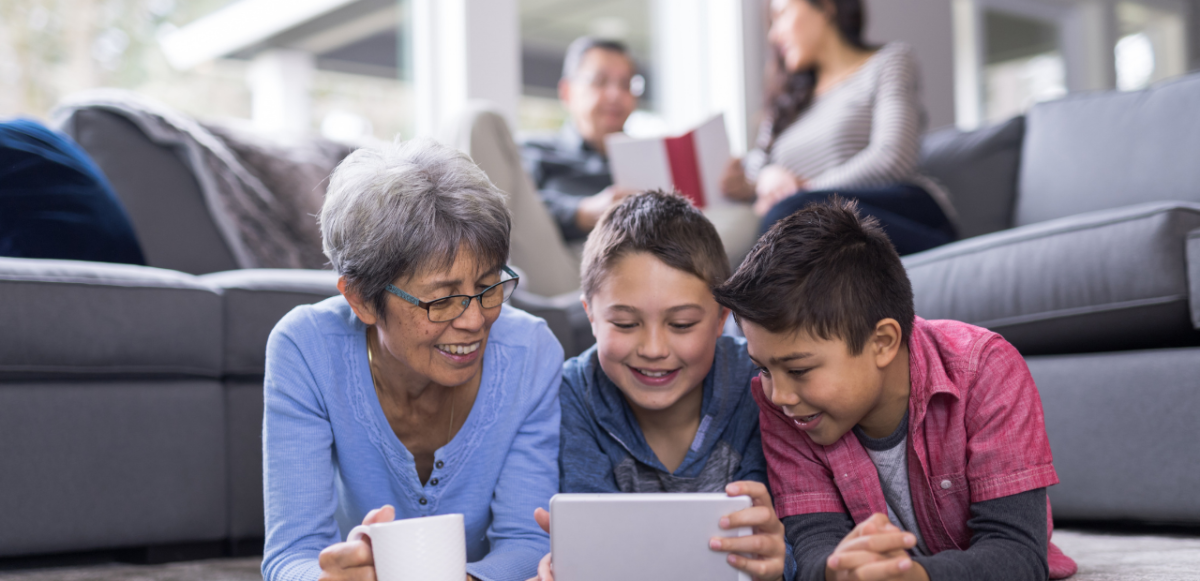 Do you have kids of your own? Why not get them involved? Seriously, all of the classic kid things for Mother's Day, like macaroni paintings, crayon drawings, sloppily made meals, and incoherent poems; there's something pure about it all. 
A child doesn't have the money for spa days, and probably doesn't even know what a mimosa is. They express their love through the tools and language they have available to them, unfiltered and unpolished as it might be. It's undeniably genuine, and one of the most heartwarming things you can do for a parent of any age.
1. Seriously, Call Your Mom
Perhaps most importantly of all, get in contact with your mom. Call her! Visit her! Tell her you love her! Don't even wait for Mother's Day! 
Being in a nursing home can be hard.. We want to make people's time in assisted living more comfortable, and a part of that is staying connected. Take the time to remind mom that you love her, even on an ordinary day. She'll appreciate it.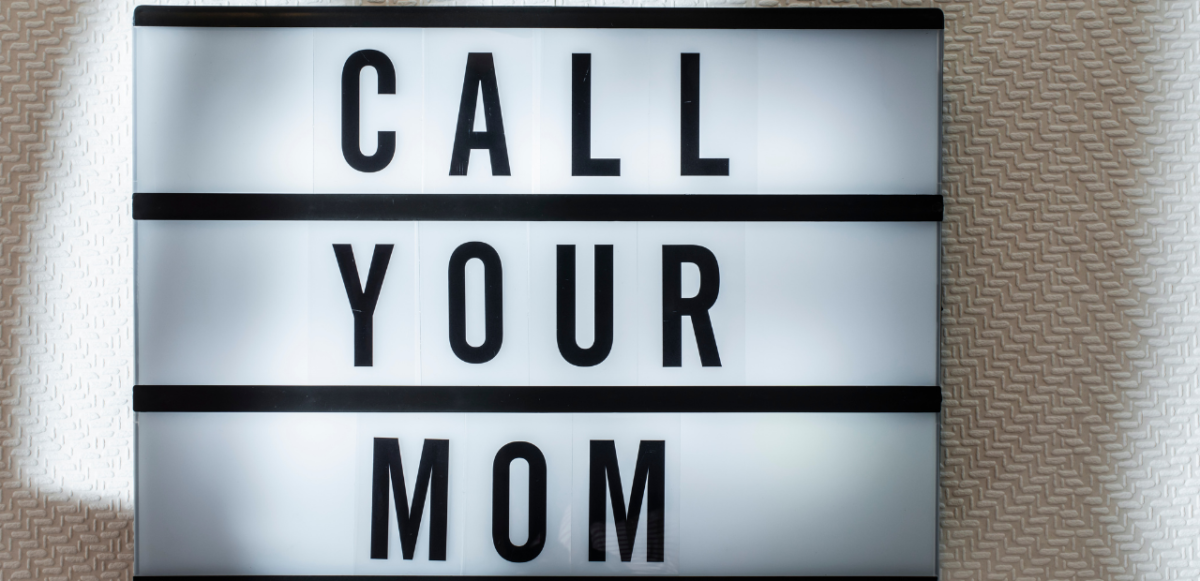 Want to find the perfect nursing home for your mom?
Enter your zip code to start your search today.
REGISTER HERE