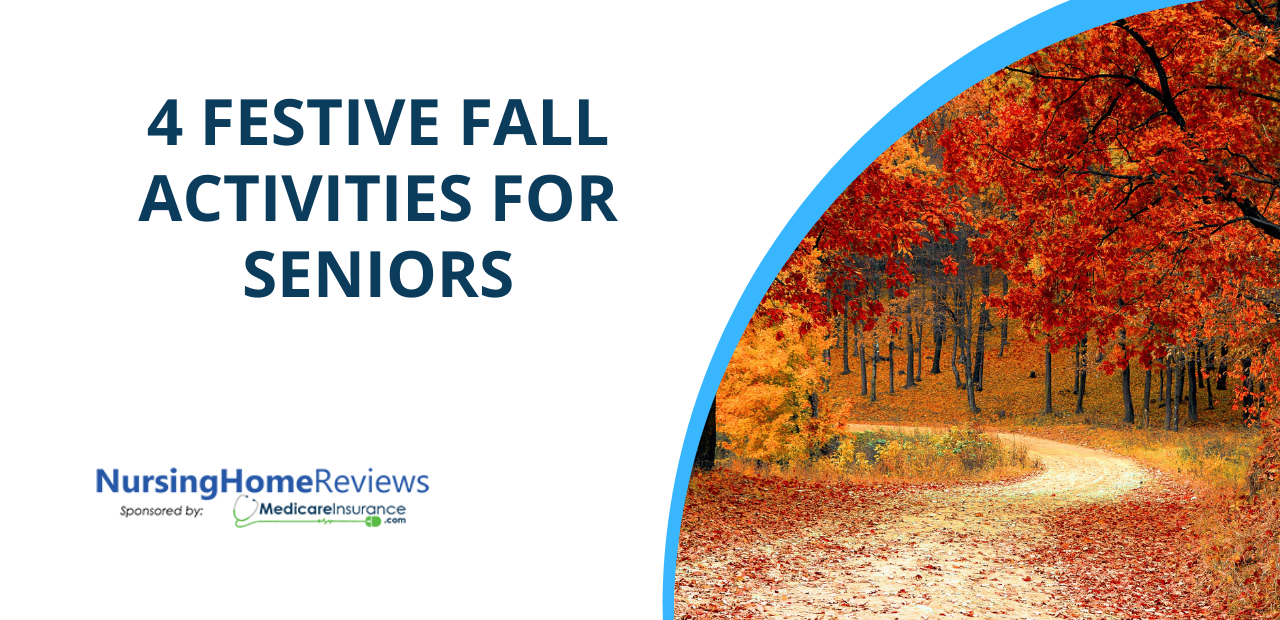 So Long Summer, Hello Fall!
It's almost October, which means it's time to start planning fall activities for the seniors in your life! Time to break out the sweaters, crack open a cider, and get cozy. There are plenty of ways to enjoy the autumn season, even if you live in an area where the leaves don't turn. Here are four ways to enjoy the fall season for seasons.
4. Leaf Peeping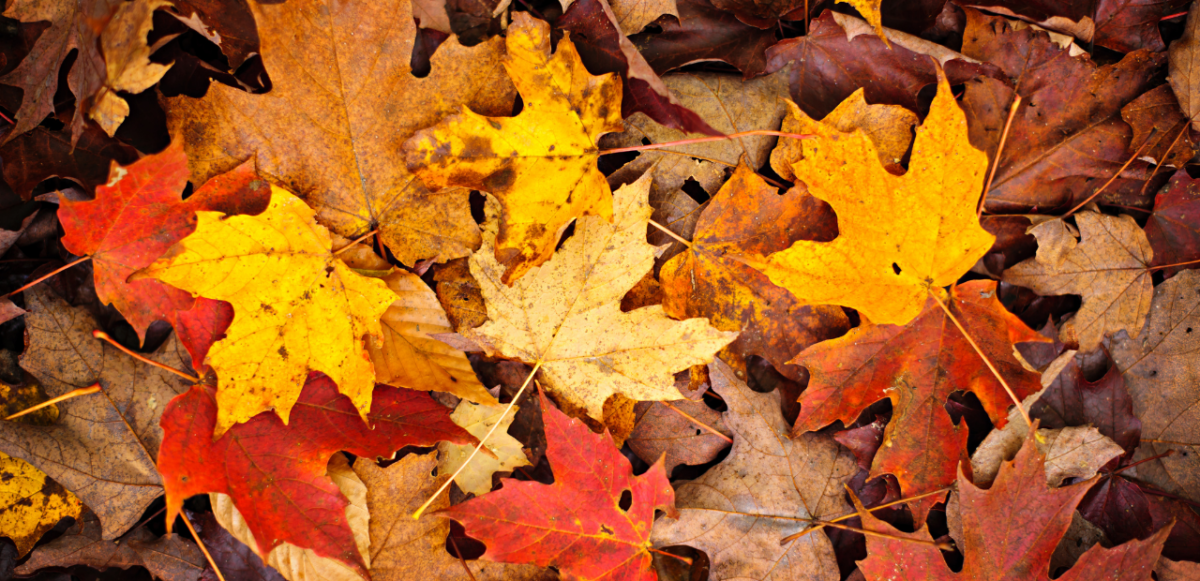 Across most of the continental U.S., now is the time for one of nature's most spectacular shows. The forests of the nation are turning into a riot of fiery reds, yellows, and oranges as the trees prepare for their winter slumber, serving as a perfect backdrop for some of the most popular fall activities for adults and children alike. Depending on your area, there may be local leaf peeping activities, like hayrides, nature walks, and festivals. 
One of the nicest things about leaf peeping is that it can be as intensive an activity as you want it to be. Active seniors can go hiking. Seniors with mobility issues can enjoy the colors from the comfort of a vehicle. There's no wrong way to do it. 
Unfortunately, this is a regional activity. People living in South and Central Florida, Coastal California, southern Arizona, and the southern tip of Texas, or Hawaii, the only thing you'll be seeing change this Fall are abandoned storefronts into Halloween pop-up stores.
3. Enjoy Fall Cuisine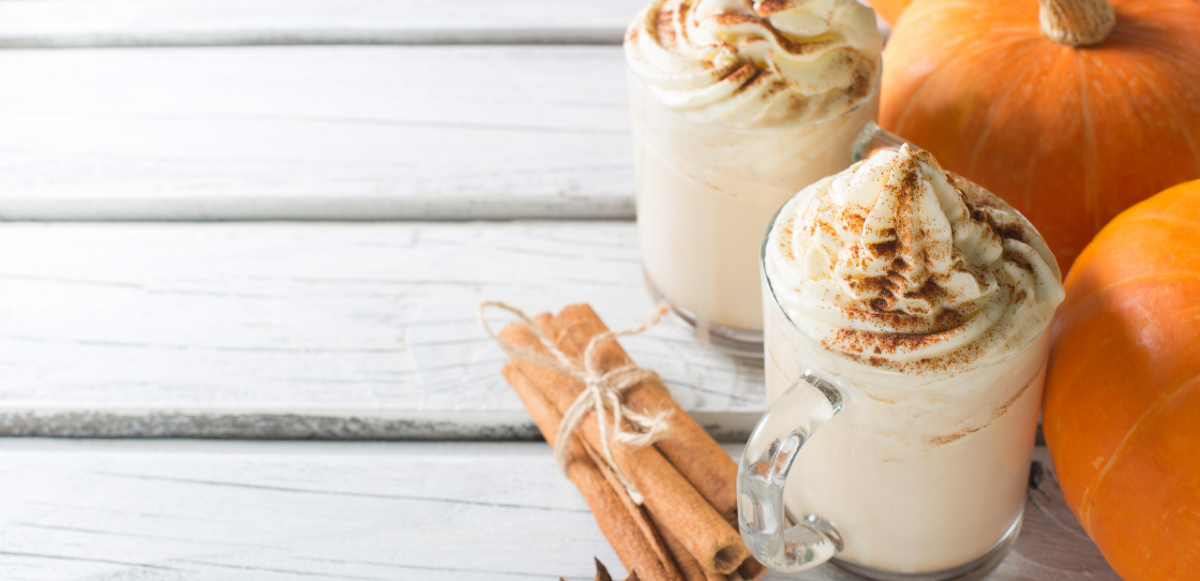 Fall is the traditional US harvest season, meaning plenty of fresh produce, decadent treats, and pumpkin spice everything. Take time to explore this time of year, and you can find all sorts of exciting treats. Cider donuts, candied apples, pecan pie, you name it. Every town seems to have their own local specialty, so check out local forums like Yelp and Nextdoor to figure out what's the dish. Farmers Markets are a great place to start if you're uncertain.
Of course, you can always take the batter into your own hands and make your own Fall treats. Caramel apples and caramel dipped apple slices are a simple snack, and you can add some autumn pizzaz to all sorts of baked goods and warm beverages with a dash of pumpkin spice. The secret is that most pumpkin spice foods don't contain pumpkin at all, but are a combination of cinnamon, nutmeg, cloves, ginger, and allspice. Add it to baked apples or sweet potatoes for a healthy fall snack.
2. Get Spooky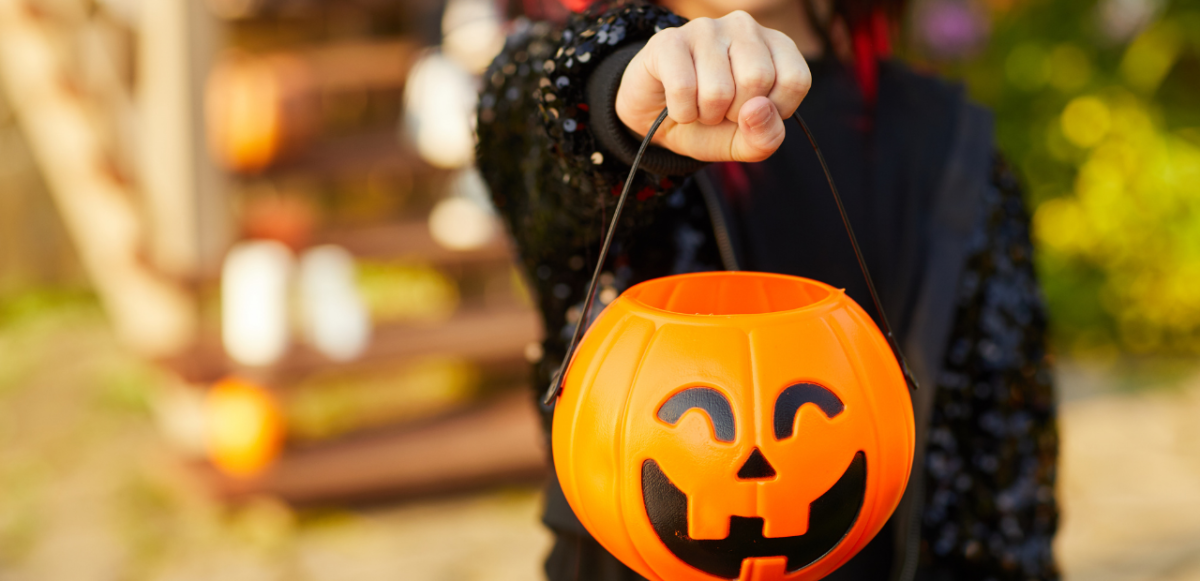 Halloween is around the corner, which means it's spooky season! Halloween is rife with opportunities for fall crafts for seniors, from decorating pumpkins to designing costumes. 
Hosting a trunk or treat is one fun activity that can connect seniors with the community. A popular alternative to traditional trick or treating, particularly in areas where going door-to-door isn't feasible, like in apartment communities. 
Traditionally, families bring their cars to a central location and decorate them in all sorts of festive themes. A similar activity could work well in a nursing home situation, either using folding tables and cardstock or going for the door-decoration route. 
It's a great way to bond with the grandkids, and who doesn't love passing out candy? This is also a great fall activity for seniors with dementia, as it encourages creative thinking and social interaction.
1. Gather Round the Fire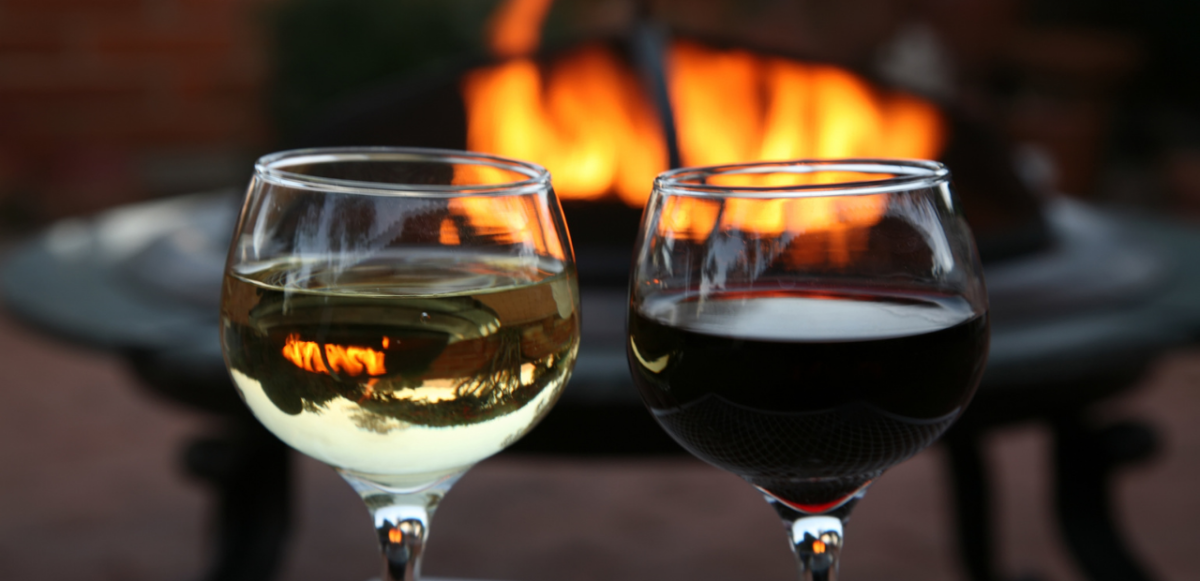 A bonfire is a Fall tradition, and a perfect place to gather with friends and family. It's perfect for making s'mores, telling stories, and enjoying the company of others. Break out the wooly sweats, mugs of warm cider, and marshmallows to set up a cozy night. Bonus points if you live in an area where the stars are visible, as stargazing by the fire is nothing short of a sublime experience.
Of course, any sort of fire requires proper safety precautions. Be sure to use proper equipment, including a fire pit or fireplace, and make sure to have a fire extinguisher on hand. If you're having a fire outside, make sure you're a safe distance away from flammable materials like dry grass or foliage, and only use proper firewood (either purchased or harvested). 
If your event is indoors, only start a fire in a designated fireplace or wood-burning stove, and make sure you have proper ventilation. Regardless of where you hold the event, make sure an active and alert adult, like a caregiver or adult child, is responsible for monitoring and maintaining the fire. Also, individuals reliant on oxygen tanks should not go near flames under any circumstances.
If all of that fire safety is too intimidating or you just want something more manageable, there are alternatives. One option is to take a cue from the classic yule log. YouTube has thousands of fireplace videos that can replicate that cozy vibe without the stress and mess. Just put one on the TV, and you've got a no-stress, no-mess fire. 
Combine with a space heater for a more realistic effect, but be sure not to put the space heater too close to the screen (unless you want to melt your TV). If you're DYING for smores, a can of Sterno or a similar camp fuel allows for a more manageable flame. Just remember to stay safe!
Find your perfect home.
Check ratings and violations.
REGISTER HERE
If you're looking for a nursing home this fall, we can help. Our free comparison tool lets you see reviews, ratings, and violations of nursing homes across the country! Enter your zip code to start your search today.