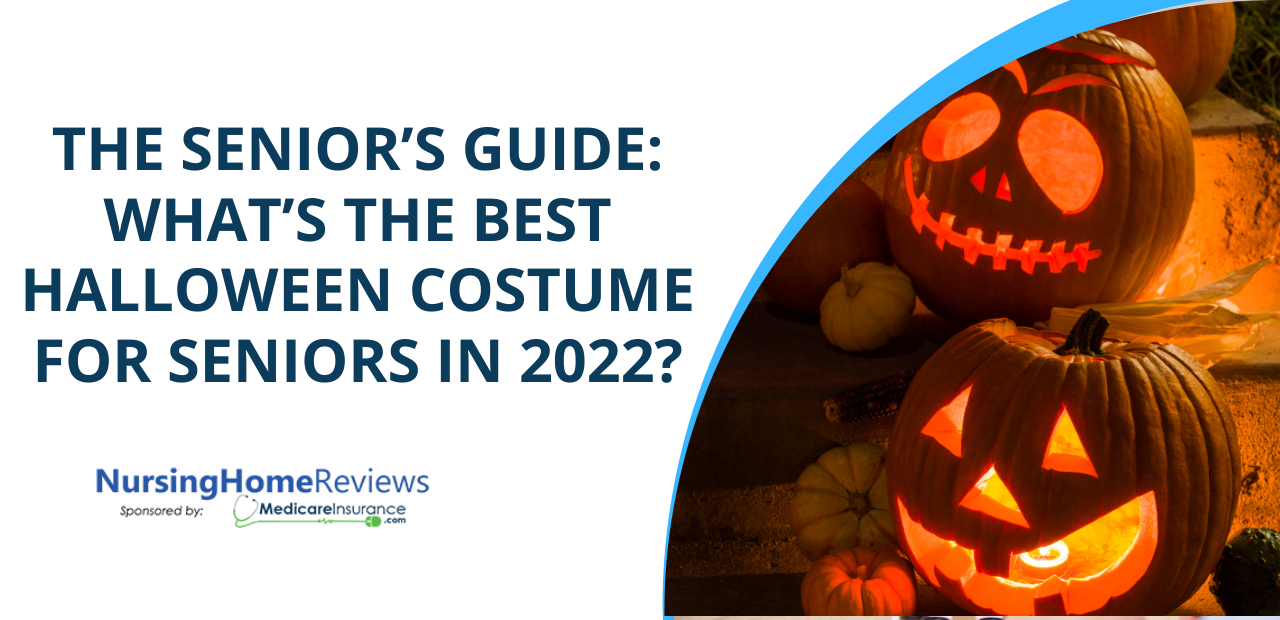 Celebrate Halloween in Style With the Right Costume!
To borrow from a certain notorious mask maker from a certain classic film, it's almost time! We've reached that time of the year when the young – and the young at heart – start making plans to throw on a costume in hopes of grabbing some candy. That's right, friends, Halloween is upon us!
No matter your age, you can always join in the fun of celebrating Halloween. Donning a costume and allowing yourself to have a little spooky fun can be a major boost to your mental health. This is especially true if you currently live in a senior community or long-term care facility.
At Nursing Home Reviews, we strive to help you find ways to make your golden years shine as brightly as possible. That's why today's edition of the Senior's Guide is dedicated to helping you find the best Halloween costume. Here's hoping these amazing Halloween costumes for seniors give you some DIY costume ideas of your own!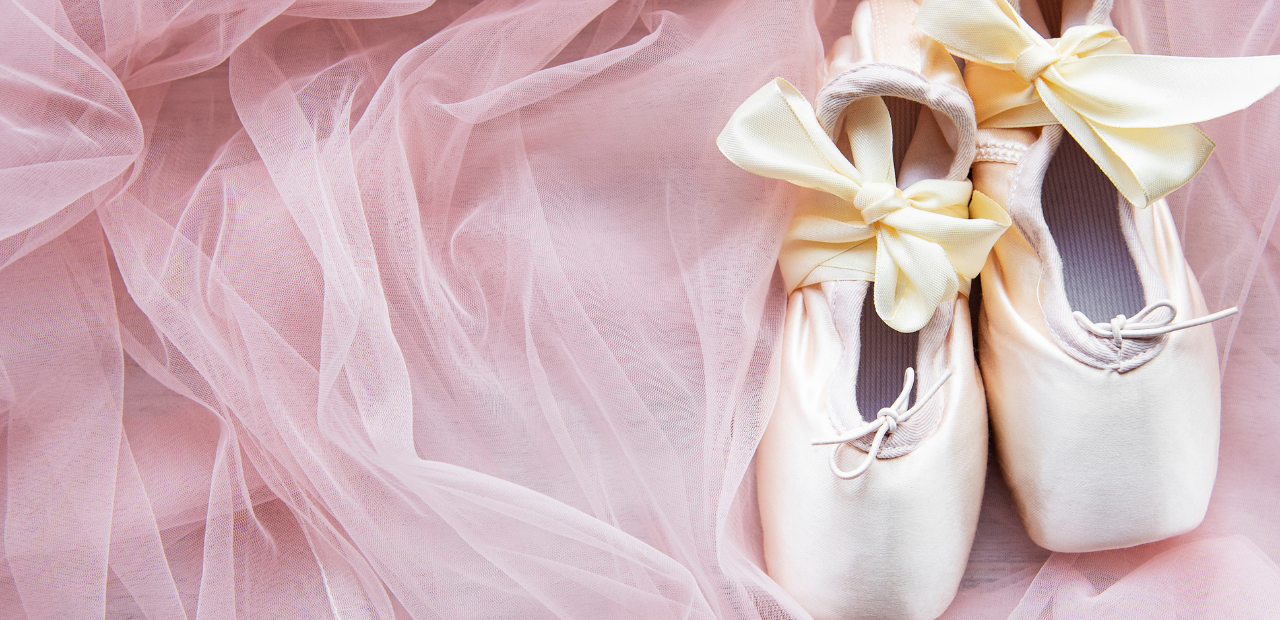 Ballerina
It really doesn't get any easier than this! In fact, this is probably the easiest to create of any of the easy Halloween costumes out there. The ballerina is a classic costume that you can put together in no time flat for your senior social. Just grab:
A tutu

Tights, leggings, or slacks

A cute top
Honestly, there's no right or wrong way to pull off this gender-neutral classic, which makes it one of the best Halloween costumes for seniors around. However, it must be said that the tutu is a huge part of what makes this costume. Once you have that crucial piece, though, use your imagination to create the image of a classic ballerina that's quirky and fun.
Does your dream nursing home throw a great costume party each Halloween?
REGISTER HERE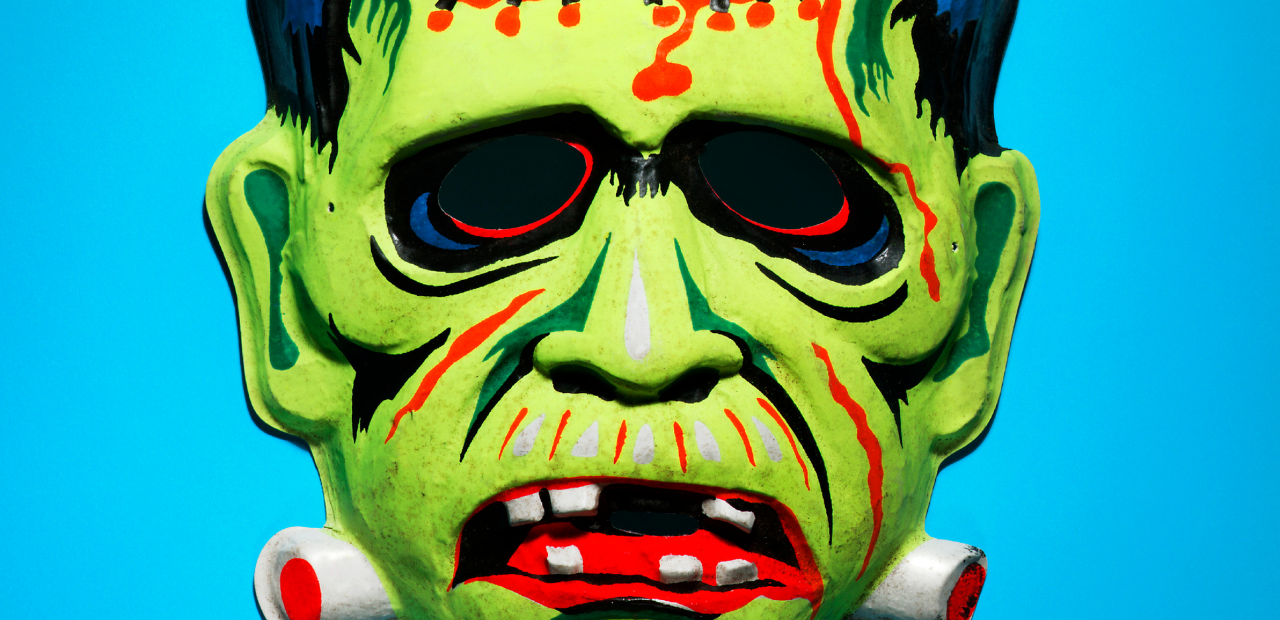 Classic Monsters
If you're looking for something a little spookier, the next entry on our list of Halloween costume ideas might be right up your alley. We've all been thrilled and chilled by the antics of the classic ghouls of the silver screen. You know the usual suspects:
Frankenstein's Monster

Dracula

The Mummy
The nostalgia they inspire and the overall ease of recreation make these fiends ideal Halloween costumes for seniors. Their looks are relatively inexpensive to recreate, and you can find much of what you'll need to build your costume in your own living area. Below, we've provided a few tips to get you started on your own classic monster look:
Frankenstein's Monster – green makeup, an old tattered suit, and an old gray shirt will create the image you're looking for. If you want to go the extra mile, find some earplugs, paint them silver, and find a way to put them on your neck to simulate bolts!

Dracula – white and gray makeup, some quick fangs, and a vinyl cape can turn you into this Transylvanian titan! If you don't have a vinyl cape, a blanket or tablecloth will do. If you use dentures, leaving them behind for the night and going as a fangless version of the Count could make you the hit of any Halloween party.

The Mummy – keep it simple, just wrap some toilet paper around yourself and you're good to go!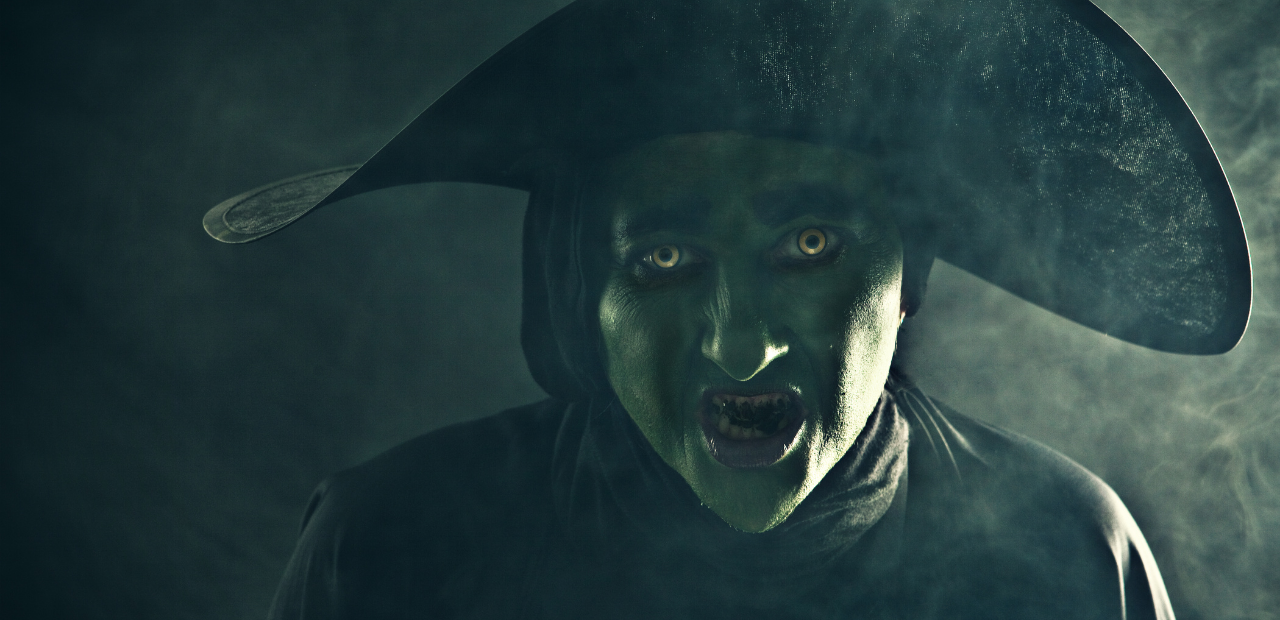 Wicked Witch
Few looks are more timeless than the Wicked Witch! This classic look never goes out of style, and it's one of the easiest DIY costume ideas out there. That simplicity, in fact, makes it one of the most ideal Halloween costumes for seniors.
So, how do you piece together this standby for best Halloween costume? The basic ingredients are downright easy. All you'll need is:
A pointy black witch's hat

A black or purple dress

A classic straw broom
The rest of the details are up to you! For instance, green makeup and striped tights will give you that Wicked Witch look that everyone goes for. If you really want to make this the best Halloween costume around, put a crow on your shoulder or carry around a black cat to drive up the "WOW" factor!
Red Hat Lady
Many of you are likely very familiar with the Red Hat Society. The ladies who belong to this classy order are always ready for an occasion to dress up. They do, however, maintain a basic color scheme, which makes this one of many easy Halloween costumes to replicate.
To dress up as a Red Hat Lady, find yourself a purple dress, skirt suit, or pant suit. Of course, no Red Hat Lady costume would be complete without the red hat, of course! Most any kind of red hat will do, as long as it's relatively fancy and not, well, a baseball cap.
What's Your Idea of the Best Halloween Costume for Seniors?
As always, you're only limited to the depths of your imagination when it comes to planning the best Halloween costume for your senior social. You can always tackle one of our ideas of the best Halloween costumes for seniors, or you can come up with something completely new! Remember, one's idea of the best Halloween costume is subjective. We know that you'll come up with something wonderful and memorable this Halloween!
Discover top-tier nursing homes in your area.
Check ratings and violations.
REGISTER HERE