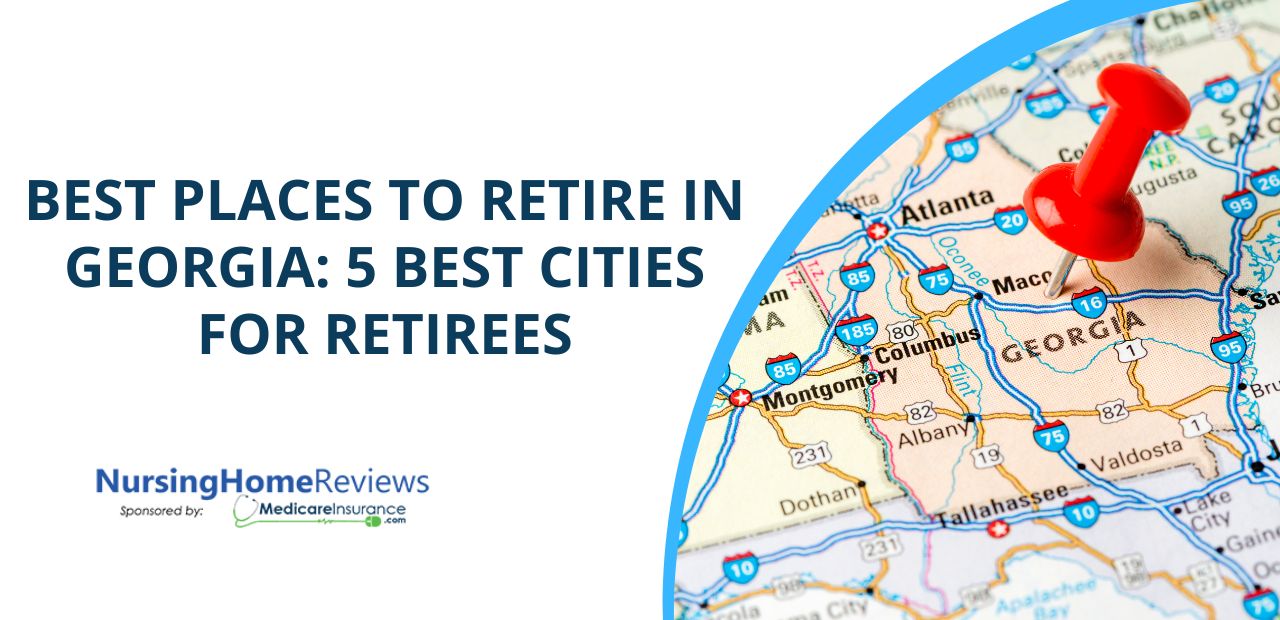 Movin' to the country, gonna eat a lot of peaches: The Best Cities to Retire in Georgia
If you're looking for the best places to retire in Georgia, you've come to the right place. The Peach State (which actually exports more peanuts and pecans than peaches, but those don't look as good on a sign) is the quintessential southern experience (right up there with North Carolina and South Carolina!) combining bucolic farmland and peaceful suburbs with metropolitan cities and thriving college towns. Whether you want easy access to the city life of Atlanta, or the sleepy seaside vibes of St. Simons, Georgia is one of the best places to retire. With sizable tax deductions for retirees, relatively low cost of living, and favorable state income tax, it's surprisingly affordable as well. We've compiled a list of five of the best places to live in Georgia for retirees based on price, amenities, and general vibe. 
1: St. Simons Island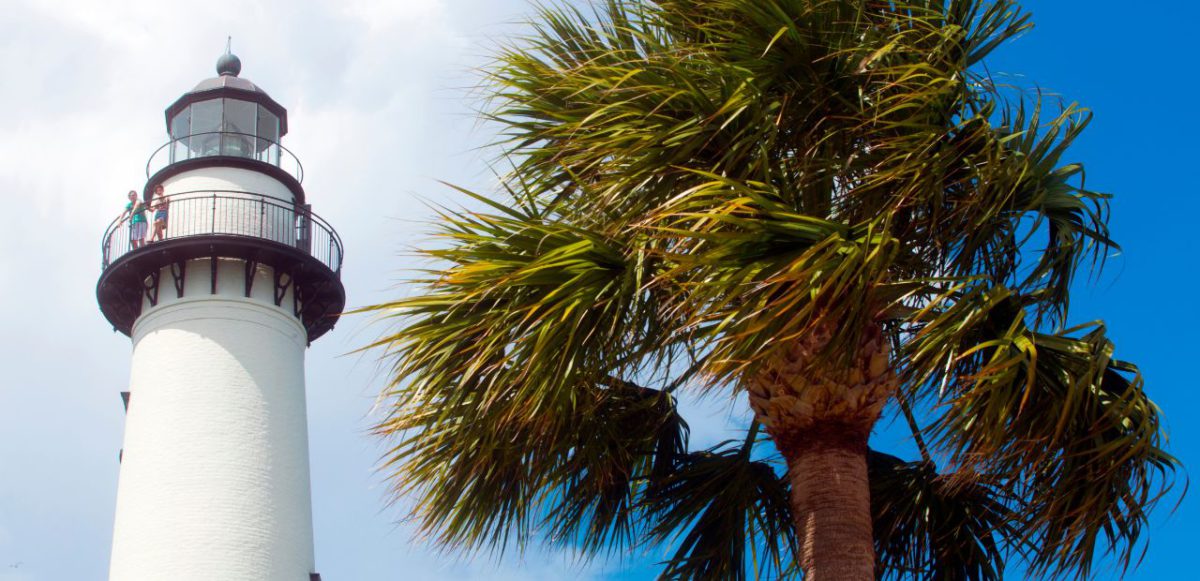 Located an hour and a half north of Savannah, St. Simons is a summertime paradise. This community of about 14,000 active adults offers resort town vibes without the sterility you sometimes find at actual resorts. While there is no shortage of easy access to beaches, boutiques, and locally-owned restaurants, the town feels lived in: there's a sort of rustic, worn-in comfort to it, like slipping into your favorite pair of jeans. Over 35 percent of the population here is of retirement age, with many of them enjoying the best that island life has to offer.
St. Simons is part of Golden Isles, a string of barrier islands off the coast of southern Georgia. Connected by sweeping bridges overlooking vast swaths of marshland, these beautiful islands live up to their moniker with ease. One of the most spectacular sites in the area is located on nearby Jekyll Island, just a short drive away. There, currents have conspired to create the ethereal landscape of Driftwood Beach, named for the towering toppled trees embedded into the almost eerily smooth sand. These petrified titans stand vigil over this otherworldly landscape, watching over the waves as they wait to welcome the next traveler to their shores. 
On St. Simons, with some few exceptions, local businesses rule. You'll still find your CVS, your Wells Fargo, and the ubiquitous Georgian staple that is Chick-fil-A, but you'll find many more local establishments. Southern cuisine is abundant, but you'll also find Mexican, Japanese, Thai, and Vietnamese offerings along the tree lined main thoroughfare. Be sure to check out Southern Soul Barbecue, featured in both Southern Living and Guy Fieri's Diners, Drive-Ins, and Dives as one of the best Smokehouses in the south. 
Unfortunately, island living has its inconveniences. Many larger chains like Target and Walmart are located in neighboring Brunswick: near enough to be convenient, but a problem for those relying exclusively on golf carts for transportation. The majority of healthcare facilities are also located in Brunswick. While there is an immediate care clinic on the island for emergencies, you'll need to cross the causeway for more specialized care. This, combined with the high median price tag for a home, might have those of you with tighter retirement income looking to the much cheaper Brunswick for your permanent residence.
2. Augusta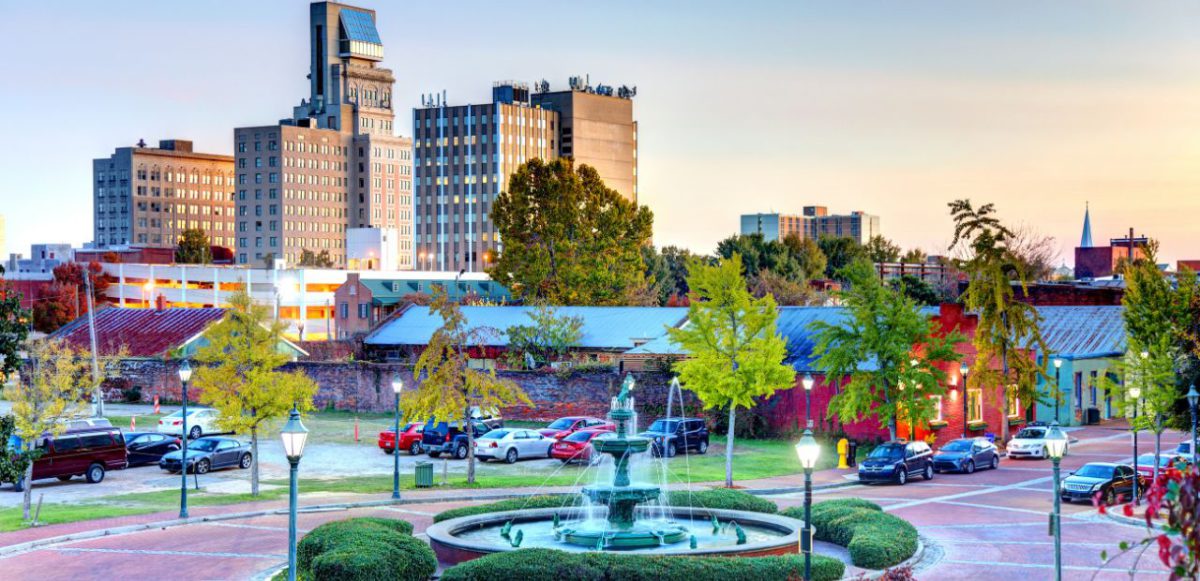 Are you a golf fan? Ever wanted to see the greats hit the green in person? Well in Augusta, you might just get that chance. Home to the Augusta National golf course (one of the most prestigious in the world), the greats from around the world come to Augusta to golf. Unfortunately, the exclusivity of the club means you'll have to actually play at one of the many other courses in town, which are less prestigious but no less spectacular. 
Still, as the second largest city in Georgia, Augusta is so much more than golf. Home to a diverse and welcoming community, there's no shortage of museums, festivals, and activities in the Garden City. Plus, with a median housing price of $108k, you won't break the bank settling in. 
Augusta is considered an aging-friendly community by the AARP, and has numerous senior-friendly policies designed to make retirees feel welcome in the city. With over 13 percent of the population being of retirement age, the policies are clearly having an impact. This, combined with access to Augusta University's world-class healthcare system, makes Augusta a popular retirement destination, and can provide some much-needed peace of mind for those looking to retire to Georgia. 
3. Riverdale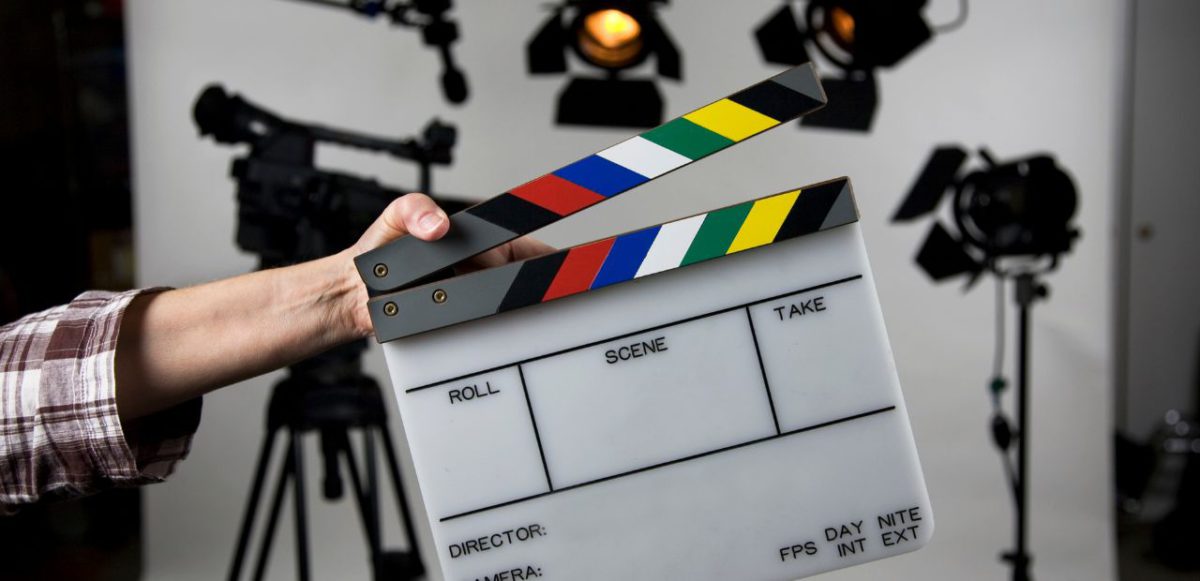 You won't find Jughead here, but you might encounter a few Stranger Things in this Atlanta Suburb. Riverdale, located just 12 minutes from downtown Atlanta, sits in the heart of Georgia's surprisingly large filmmaking industry. The larger Clayton County area has featured in productions like Smokey and the Bandit, Hunger Games, and The Walking Dead, while Riverdale itself has appeared on streaming hits Stranger Things and Wandavision. Ironically, Riverdale isn't filmed here (it's a British Columbia production).
While you might encounter the occasional hot set, the main draw of Riverdale is its affordable cost of living and access to healthcare. Despite being located so close to Atlanta, housing prices are on the lower end, with a median price of $101k according to NewHomeSource. There is also no shortage of doctors and hospitals nearby. Unfortunately, the senior population in the city is lower than average, so you may need to look elsewhere to socialize.
4. Athens
College towns are some of the best places to retire, and Athens is no exception. Home to the University of Georgia, this Atlanta suburb is a paradise for music fans: some even call it the Liverpool of the South. Bands like the B-52s and R.E.M. started in Athens, and there's still a thriving music scene today. Even if you're not a music fan, the abundance of museums, restaurants, and parks will surely tickle your fancy, while Atlanta is just a short trip away.
Being home to a major college and located in the Atlanta area, Athens has no shortage of healthcare options, though most of them will be located in Atlanta proper. A median house price in the mid 200s also makes Athens a very appealing place to live. In fact, Athens ranks high among the best places to live and retire in general, receiving high rankings from Forbes on multiple occasions. 
However, it does come with its flaws. Being a college town, the population skews young, with only about an 8 percent senior population. Nothing to sneeze at, but among the lowest of choices on this list. You might also find the local vibe too hip, especially during the multiple music festivals in the area. They're a blast to attend, but make sure you don't live too close to a venue, lest you have to deal with large crowds and rumbling bass. 
5. Forest Park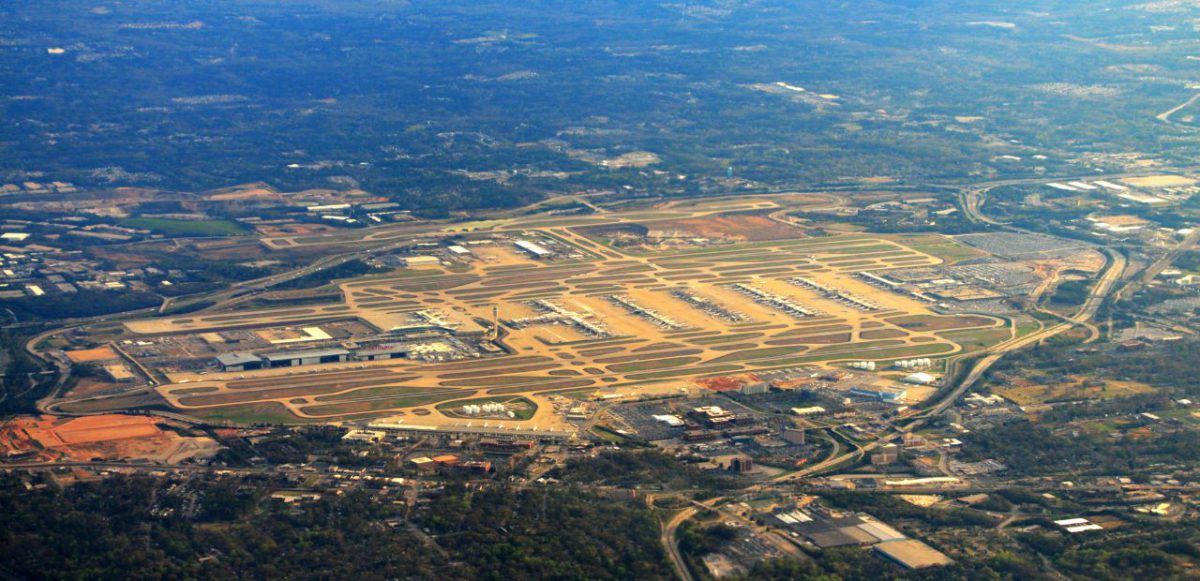 If you haven't guessed by now, Atlanta is a huge selling point for living in Georgia. As the largest population center in the state, it has plenty of amenities, access to vital services, and is likely to appeal to the largest swathe of our audience. However, Atlanta is also extremely crowded, and that congestion often reaches some surrounding areas. 
Forest Park doesn't have the musical cred of Athens. Still, this suburban town is perfect for people who want to enjoy the benefits of living near Atlanta without the hassle of Atlanta congestion. With access to plenty of doctors and hospitals, a median home value of less than $100k according to NewHomesSource, and a decent percentage of the population being of retirement age, Forest Park is one of the best cities to retire to in Georgia.
One caveat, however, is its proximity to the Hartsfield-Jackson Atlanta International Airport. ATL is the main hub for Delta Airlines, making it a perfect launching point for any sort of adventure. However, this also means it is the busiest airport in the world, seeing over 2,000 flights a day. Unlike the other cities on this list, Forest Park sits adjacent to ATL, meaning you'll be seeing, and hearing, a lot of planes. If that's a concern, Forest Park might not be the greatest choice.
Find a home, wherever you go.
Check ratings and violations.
REGISTER HERE
No matter where you retire in Georgia, we're here to help. Our database of nursing homes and assisted living facilities contains reviews, ratings, and any violations you should be aware of. Enter your zip code to begin your search for the perfect home today!