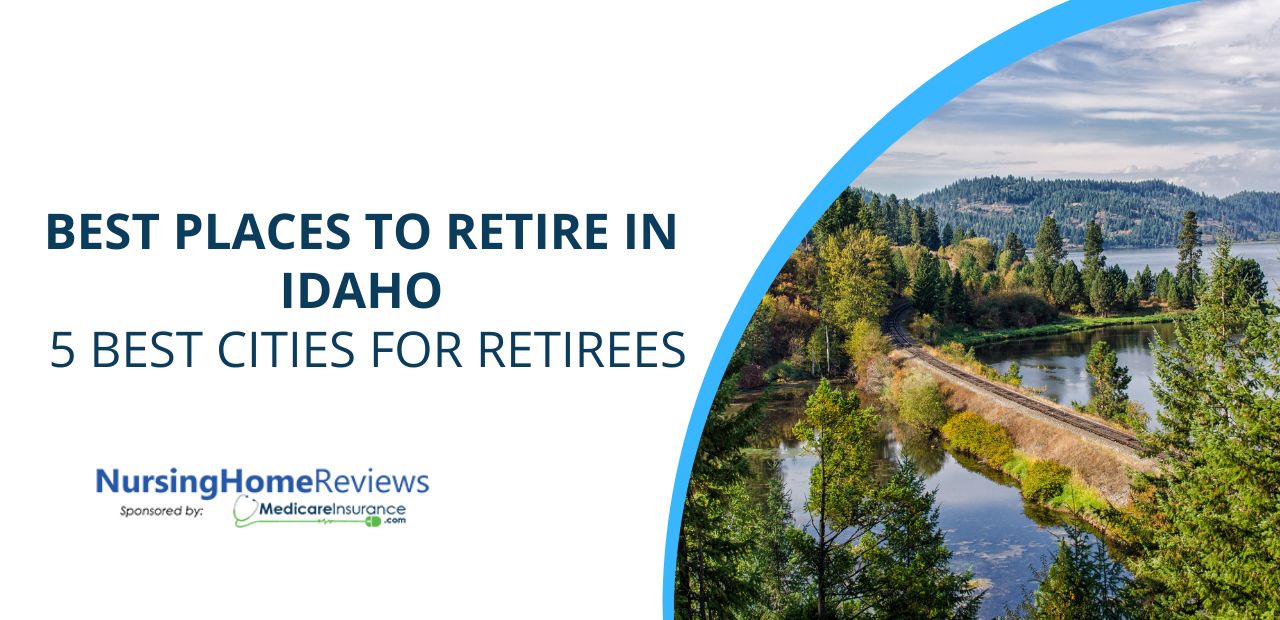 Are you living in your own private Idaho?
If not, why? Some of the best places to retire in the country are in Idaho. Don't believe me?
It's okay, we get it: Idaho has a bit of a bland reputation among those unfamiliar with it: even Disney can't help but tease. Still, if you think Idaho is only potatoes, you couldn't be more wrong.
Idaho's official nickname isn't "America's Potato Land". It's "The Gem State", in honor of its natural beauty. This Pacific Northwest marvel has all the natural wonders of the Rocky Mountains, gorgeous lakes, and rivers, and is even home to one-third of Yellowstone Park. Of course, that's far from the only thing Idaho has to offer. Here are just a few reasons why the Gem State is one of the best places to retire.
A Large Senior Population:

Despite having under 2,000,000 residents, 14.6 percent of Idahoans are 65 and older. No matter where you live, you'll likely find people your age. 
Senior Friendly Tax Policies:

Idaho has one of the lower tax burdens in the country,

at just 7.59 percent according to WalletHub.

Social Security and Railroad Retirement Board benefits aren't taxed, a small tax credit is offered to help with groceries, and there isn't an estate or inheritance tax to worry about. If you have a pension, you can get even more deductions.

Appreciating Housing Prices:

Idaho is above average in housing prices but is also seeing

some of the greatest appreciation in value

. If you're looking for a long-term investment to pass on to your children, Idaho is an excellent choice.
Of course, it's not all roses. As one of the more sparsely populated states, Idaho has a limited healthcare system outside of major population hubs. This also means fewer nursing homes per capita, which may affect your decision-making. We've combed through the Gem State in search of cities that strike a balance between affordability and senior friendliness, and found five of the best places to live in Idaho for retirees.
Don't just sit around like a wild potato
Start your search for a senior community today.
REGISTER HERE
1. Sandpoint strikes the perfect balance.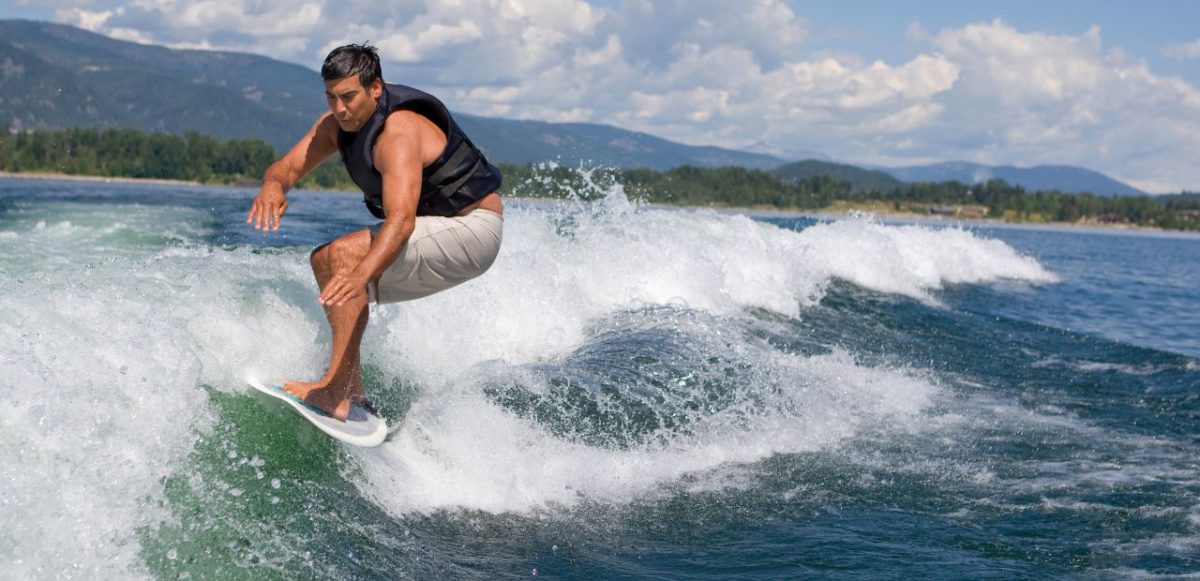 Number one on SmartAsset's list of best cities to retire in Idaho, Sandpoint sits on Lake Pend Oreille, providing plenty of natural beauty and nautical adventures. The three mountain ranges nearby also add to the spectacle, making this city a postcard-perfect destination. However, the biggest draw of Sandpoint for retirees is how accommodating it is to the senior set. Sandpoint has the highest density of medical centers in the state at 6.34 centers per 1000 residents. That's more than the capital city of Boise! 
Housing is a bit expensive, averaging at about $525k thanks to an explosive surge in value since 2016. Prices are currently trending downward, however, so investing in real estate might not be your best option. Fortunately, Sandpoint also has the highest concentration of retirement communities per capita, with 0.66 per 1000 residents. This, coupled with a 19 percent senior population, means you'll have no shortage of options for housing or companionship.
2. Garden City is a haven for artists and retirees.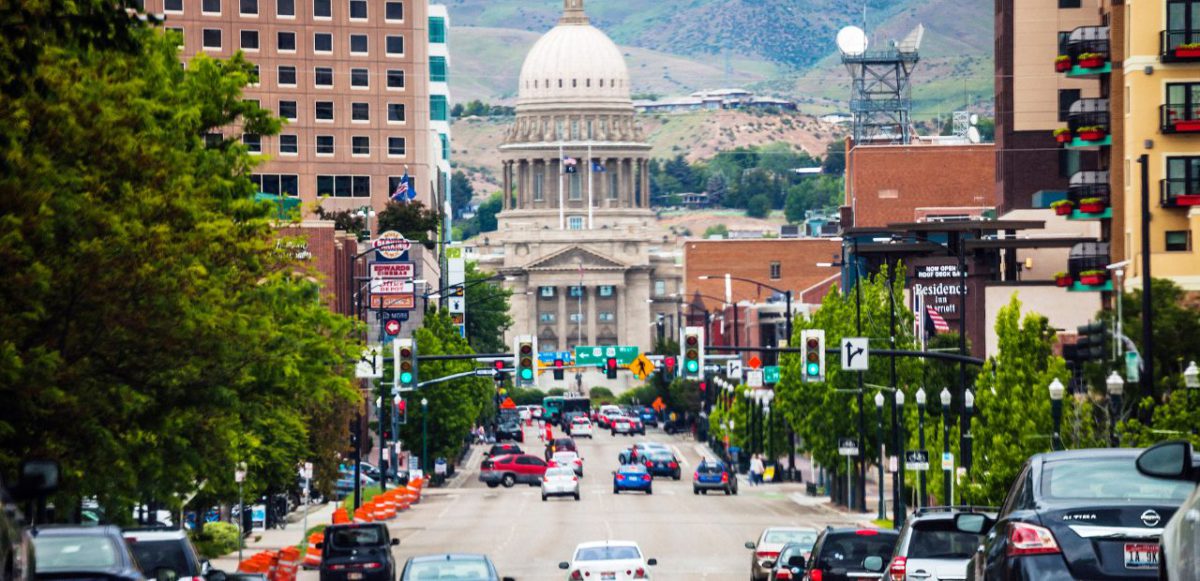 Nestled in the middle of Boise, Garden City is a haven for artists and creatives, who draw inspiration from the region's multicultural history and riverfront views. It's also a haven for retirees, with 25 percent of the population being 65 or older. That's the highest percentage of seniors in the state! A median home value of $254,700 also makes it quite affordable compared to other regions. 
A small downside is that Garden City itself has very few medical centers. However, this is mitigated by the fact that the suburb is surrounded by Boise, which has a much larger concentration of hospitals and medical centers. Just be prepared to brave the city streets to get to your appointment.
3. Idaho Falls is a healthcare hub.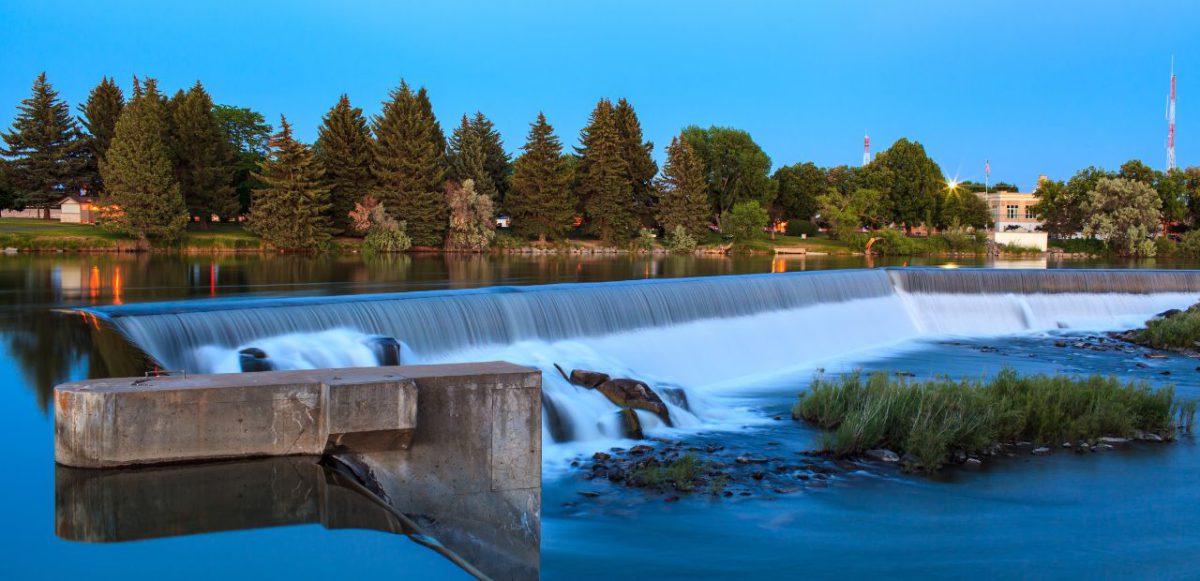 Located along the Snake River, Idaho Falls evokes images of beautiful waterfronts, hiking trails, and… hospitals? Idaho Falls is the largest city outside of the Boise metro area and serves as a major hub for eastern Idaho, western Wyoming, and southern Montana. This means that you can find plenty of hospitals and medical centers nearby. 
Unfortunately, with only a 14 percent senior population, 0.21 retirement communities per 1000 people, and slightly above average housing prices at approximately $360k, it's lacking in some other areas. Still, if you love eastern Idaho and care about your health, Idaho Falls can be a solid choice.
4. Hayden has no shortage of recreation.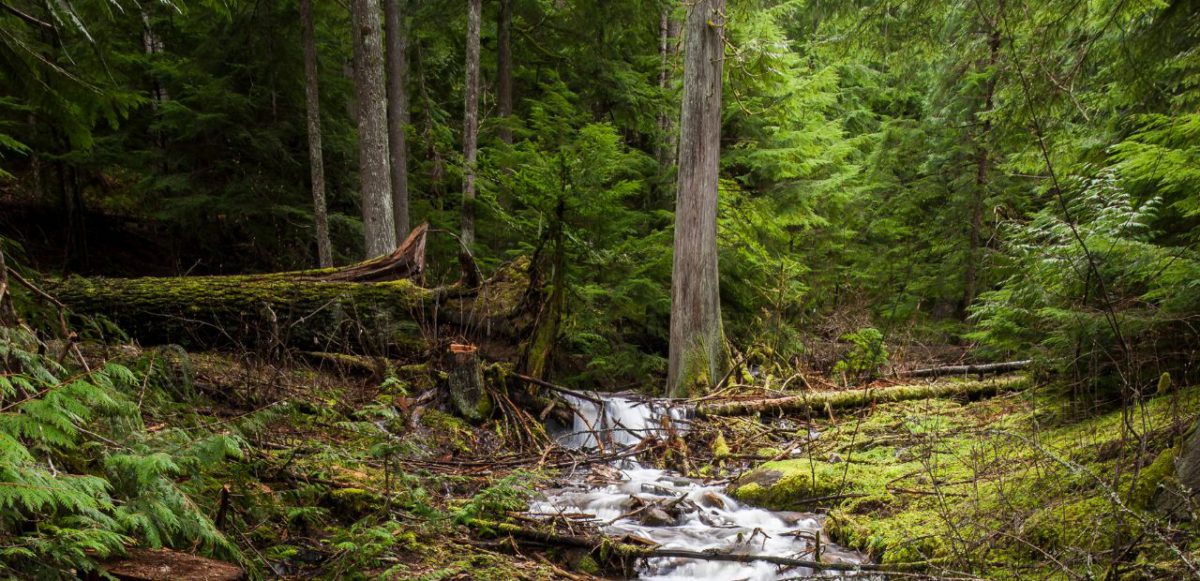 Located on the shore of the lake that shares its name, Hayden has one of the highest senior populations in the state at 24 percent. It's no wonder, considering this town has ready access to ski resorts, PGA-rated golf courses, and the largest theme park in the pacific northwest! 
It's a great place for thrill seekers, but it is a bit lacking in terms of medical centers at 1.74 per 1000 residents. With 0.36 retirement communities per 1000 people, you might also encounter some crowding. Considering its proximity to Sandpoint, however, it can be a good alternative option to our number one pick.
5. Burley is a hidden gem.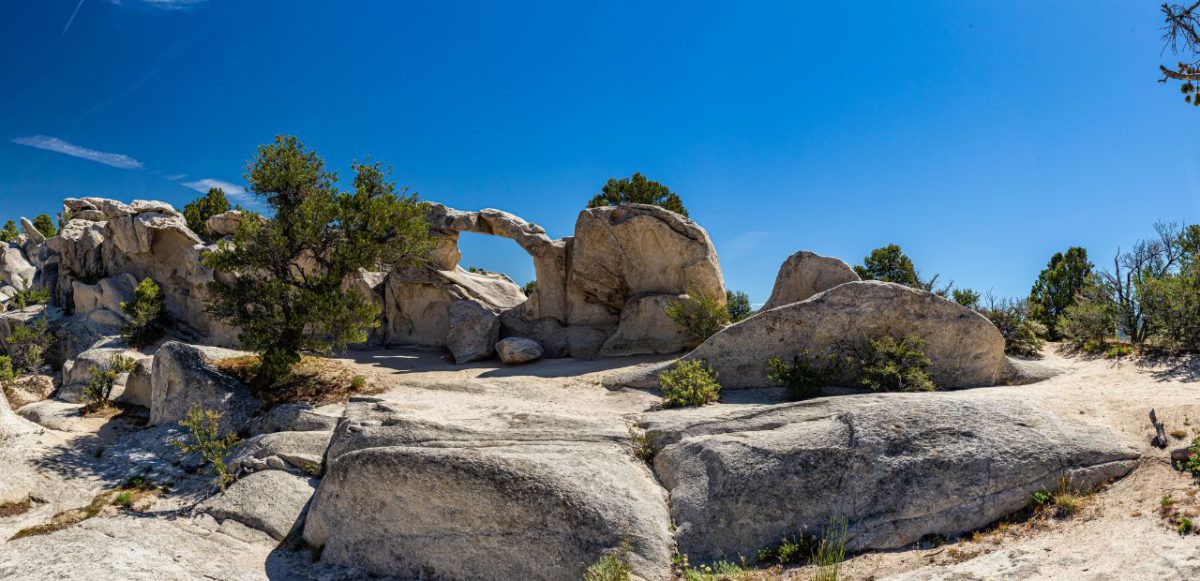 Burley might not seem like the greatest choice for those looking to retire to Idaho. With a 12 percent senior population and no hospitals within 25 miles of the city, it seems like a pretty poor choice. However, Burley is a great option for people who value recreation and affordable housing. 
With a median housing price of around $128k, combined with a high standard of living, Burley is a great place to stretch your fixed income and still enjoy Idaho's natural beauty. The nearby City of Rocks National Reserve is a perfect place for hiking, and the hills and valleys surrounding the city make any extra drives worth the trip.
Don't be blind to any big surprises.
Get up to date reviews, official ratings, and information on any violations.
REGISTER HERE
No matter where you choose to settle, NursingHomeReviews has you covered. We have up to date reviews on retirement homes, official rankings, and any violations you need to know about. Sign up or download our app on iOS or Android to get started today!