There's No Place Like Home When You Settle in Kansas!
Just what is it that makes the Sunflower State a bonafide best state to retire in the United States? Perhaps it's the tranquility of landscapes dotted with beautiful flowing plains. Maybe it feels like the kind of place where you can recapture a slice of life as you remembered it.
Could it also be that you're a big fan of The Wizard of Oz?
No matter what's drawing you to the great state of Kansas, the Yellow Brick Road that leads you there will feature exits to some of the best cities to retire anywhere. Cities and towns with relatively low cost of living, abundant quality healthcare, plenty of activities for senior enrichment, and beautiful sights to see await you. The cities and towns on our list are shining examples of these qualities! After all, it's not always about golf courses and country clubs.
Our Best Places to Retire series is designed to help you make the most of your golden years by finding senior-friendly places to settle in each state. Today, we're going to introduce you to the 5 best places to retire in Kansas, a five-hour drive from another great place to retire, Iowa.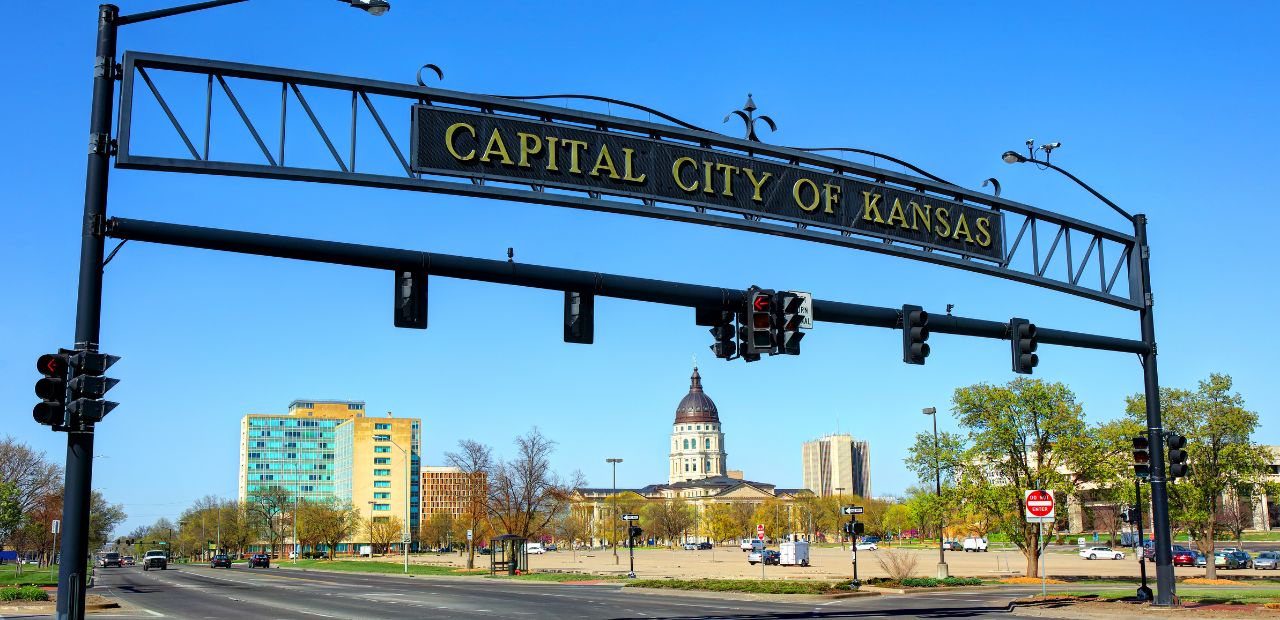 5: Topeka
The Kansas state capital makes our list for a number of reasons. As far as major cities go, the cost of living in Topeka is relatively low, especially compared to other comparable areas. With a Cost of Living Index score of 92.9, the cost of living here is considerably less than the national average, meaning you won't need a substantial amount of retirement income to settle here.
If you're still looking to live an independent quality of life, the cost of a single family home in Topeka is manageable. You can look to pay around $118,000 to purchase a home, or $613 in median rent for a 1-bedroom apartment. Senior centers and senior-centered events hosted by the Topeka Parks and Recreation department are available if you're looking for some activity, and the Topeka and Shawnee Public Library also offers a number of senior-centered services.
No matter where you find a home in Topeka, you're never more than a short drive away from many highly-rated medical centers and Primary Care Providers. Most medical centers in the area feature a 4-star rating or higher. If you're looking to settle in a retirement community or long-term nursing facility, numerous well-regarded options are available for you to research and tour.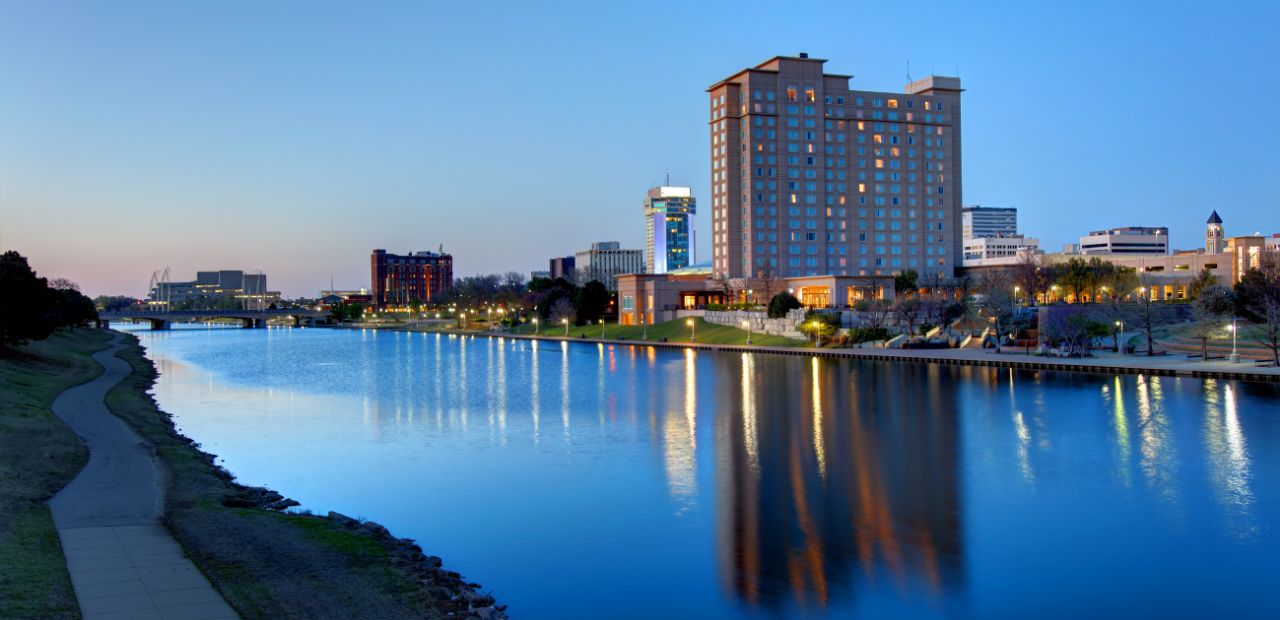 4: Wichita
Interested in a thriving arts scene? Enjoy visiting local landmarks in your free time? Wichita has plenty of both, which makes it one of the best places to live in Kansas for retirees. For instance, the Sedgwick County Zoo and Old Town Wichita offer plenty of opportunities for you to stretch your legs, get some exercise, and have some fun at the same time! 
Wichita boasts a great cost of living total score, around 81.6. It's lower than both the state and national averages, meaning it's very affordable for seniors looking to relocate on a fixed budget. Housing costs in Wichita are a great reason to retire to Kansas alone, as it'll only cost you around $172,400 to find a nice property to own. Of course, if you're looking to maintain an independent lifestyle while giving up some of the less appealing aspects of homeownership, there are numerous excellent, inexpensive retirement communities in the area that can help you out in the retirement income department.
Convenient, affordable health care is another aspect that makes Wichita one of the best places to retire in the state. Wichita is home to numerous highly-ranked hospitals and healthcare providers. The abundance of stellar health care options makes it quite easy for retirees to find a new healthcare provider that they can trust after relocating.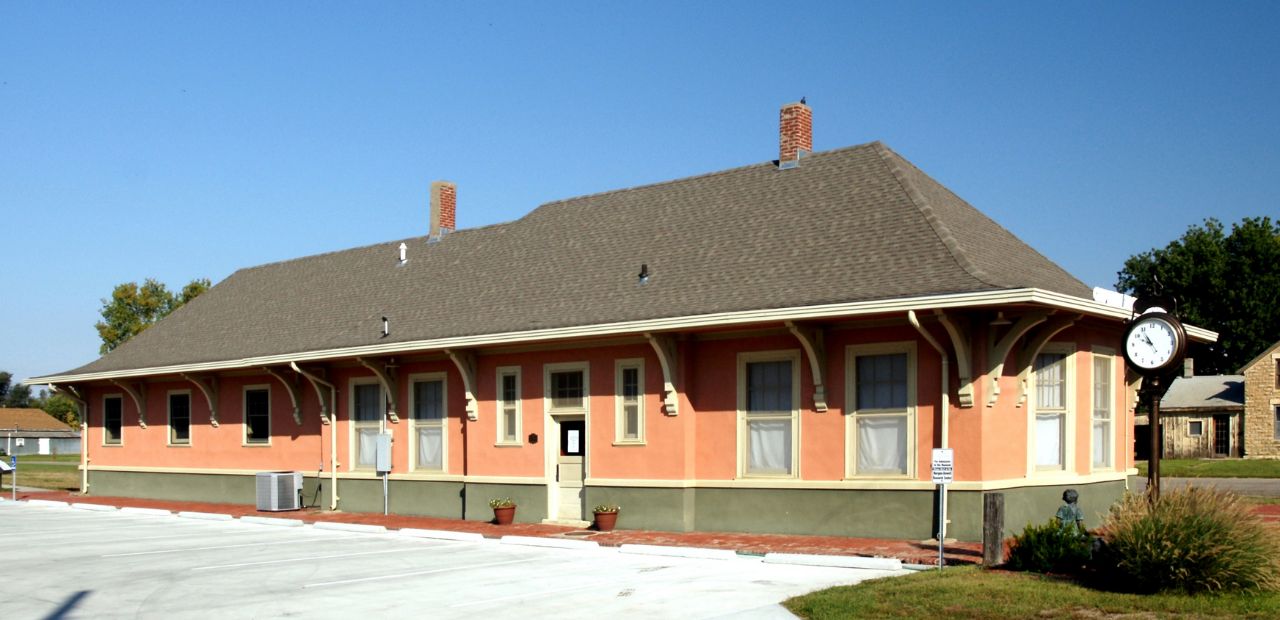 3: Hays
One of the best places to live in Kansas for retirees isn't a big city, and it may be considered a bit of a college town, but it offers affordable small town living for those who are looking for it. Hays features a relatively small population of only 21,038, and 13 percent of that population is made up of fellow seniors. It may appear that Hays caters to the young, but there's also plenty to see and do for the young at heart.
Much like Wichita, Hays boasts a nice cost of living total score of around 81.4. This means that living here is very affordable for retirees, especially those on low fixed retirement income. Buying a house in Hays will set you back a bit more than it would in Wichita or Topeka, with a median house price of around $225,000. However, renting is fairly inexpensive at a median rent cost of around $725 per month. You'll also find plenty of excellent senior living facilities and retirement homes, should you wish to move into one.
If you like to keep active and social, the Hays Senior Center hosts a wide array of events, and the Hays Recreation Commission hosts a program called Active 55, which provides plenty of opportunities for exercise and activity for active seniors. The numerous top-rated healthcare providers and facilities in the area also provide you with a way to keep on top of your health, and they provide stellar care in case you were to need emergency services.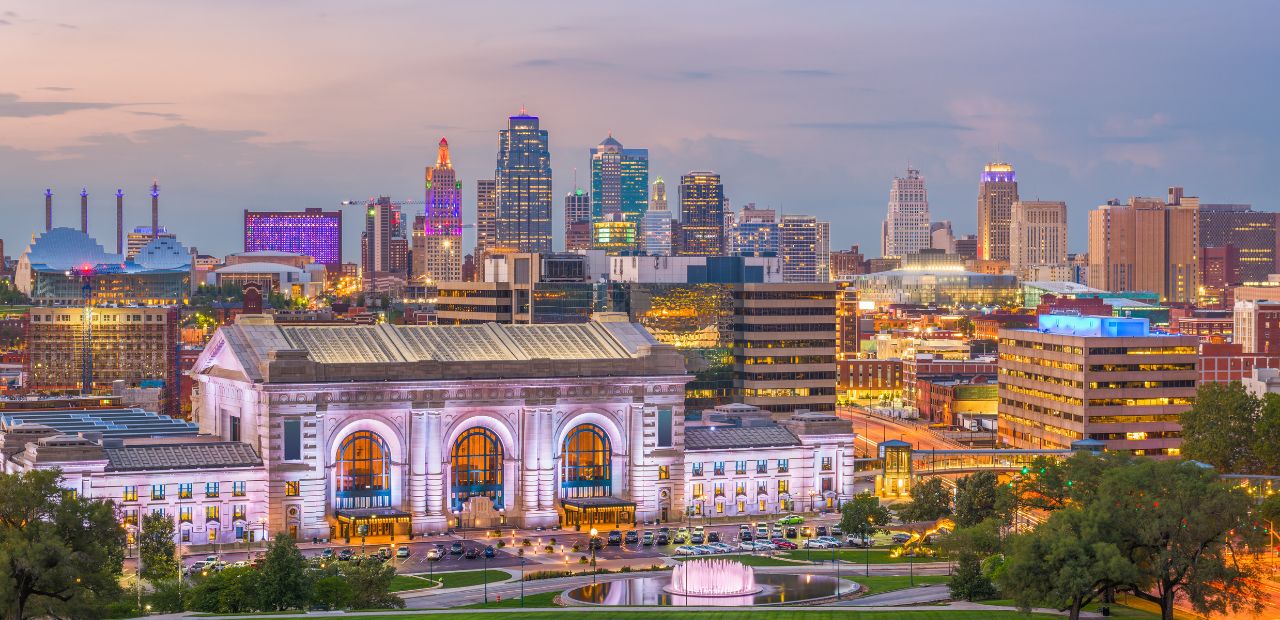 2: Kansas City
Who'd have thought that the largest city in the state would also be one of the best places to retire? It's true! Kansas City offers plenty for citizens of all ages, but it's particularly appealing to seniors for a number of reasons. For one, there's a lot to see and do here, with the Kauffman Center for the Performing Arts and the National World War I Museum being standouts.
Kansas City is one of the best places to retire anywhere because of its strong economy and ease of affordability. It boasts a cost of living total score of 82.8, which is lower than most other large cities in the United States. Homebuyers can find great deals here, as the median cost of purchasing a home in Kansas City is only around $164,000. Median rent is also very affordable, and quality nursing homes and retirement facilities are easy to find!
Whether you simply need a yearly checkup, or you have a medical issue that requires hospitalization, you'll find great care in Kansas City. The number of stellar healthcare providers, including hospitals and Primary Care Physicians, operating in Kansas City makes it one of the best places to live in Kansas for retirees.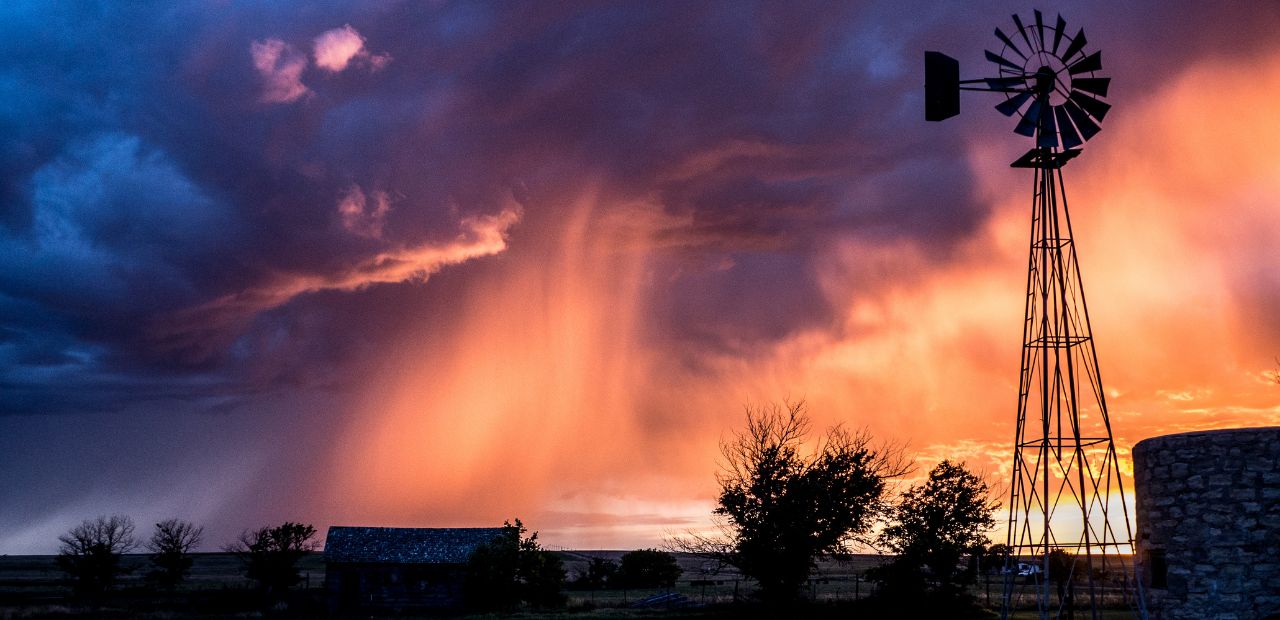 1: Concordia
Number one on our list isn't a big city, or even a fairly well-known larger town. It only boasts a population of 5,230, and a whopping 19 percent of that population is made up of seniors. A comfortable small-town quality of life and plenty of natural beauty seat Concordia, KS at the top of our list of best places to retire.
Seniors interested in history, art, and exercise will find plenty to do in Concordia. The Cloud County Historical Museum and Cloud Anthologies Whole Wall Mural are just a few landmark attractions in the area that offer wonderful sights and plenty of walking for a good workout. Once you've spent some time walking around, take a rest – and possibly see a show – at the Brown Grand Theater.
The cost of living in Concordia is the lowest you'll find on our list, which makes it very appealing for a senior relocating on a budget! The index score for Concordia is 69.4, which is well below the state and national averages. Finding an affordable house here is very easy, with a median home price starting at around $107,000. Rent is incredibly inexpensive as well, with a median rent cost of $510 to rent a home or apartment.
There are two major hospitals in Concordia, both of which have you in good hands as they're rated highly for patient care and amenities. If you just need a yearly checkup or help with a minor medical issue, you'll also find plenty of caring healthcare providers in the area.
Find a Great New Home in Kansas
As with any "best of" list, our choices are subjective and based on specific criteria, such as affordability and access to health care. You may find a different location in the state that better meets your needs, and that's wonderful! This means that you, too, will have found your own little slice of paradise.
Learn more about retirement communities and nursing homes in Kansas.
Check ratings and violations.
REGISTER HERE