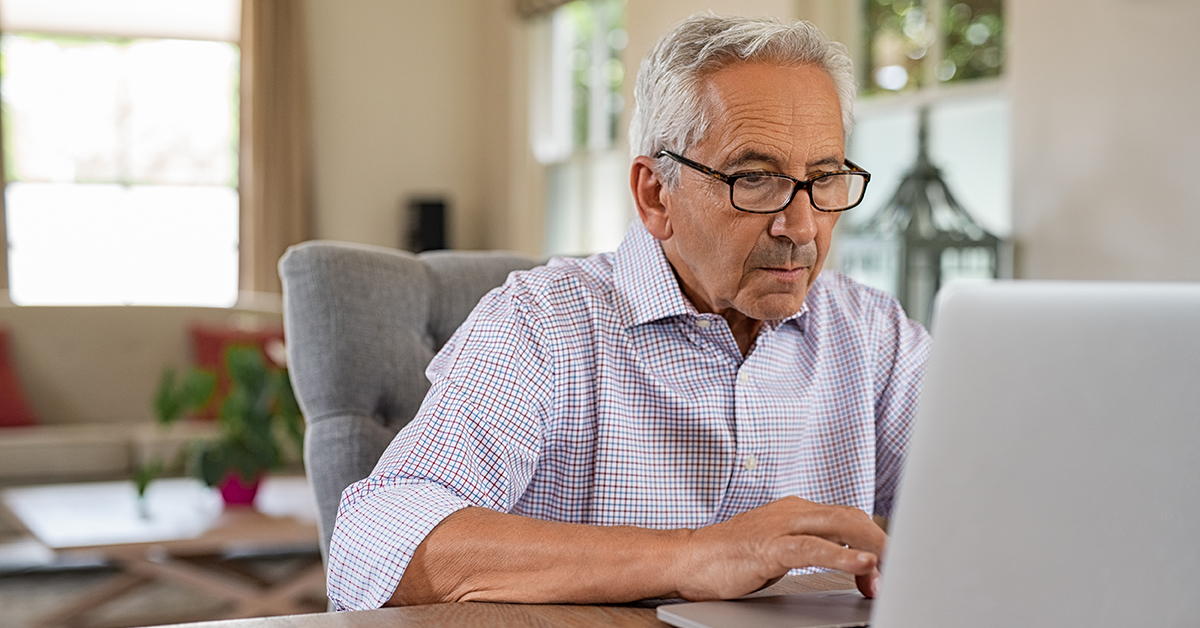 Can I monitor nursing home compliance?
If you or a loved one is considering moving into a nursing home, it's only natural to be concerned about the quality of care you or your loved one will receive. Like any other professional facility, nursing homes are regulated to ensure their residents are receiving proper care and humane treatment.
Unfortunately, like other professional facilities, compliance to these regulations can vary from location to location. Luckily, there is a great way to stay informed about nursing home compliance violations both before you or your loved one decides to move and while you or your loved one is living there.
At Nursing Home Reviews, our main priority is to keep seniors and their loved ones updated on the compliance and quality of hundreds of communities. Read on to learn more about how to stay informed about nursing home violations, quality-of-care, and staff qualifications.
What are some examples of nursing home violations?
Across the nation, there are over 15,000 nursing homes that currently accept payment from Medicare and Medicaid. These government-backed health insurance programs set strict guidelines that these facilities must follow in order to be approved for business. In addition, the Centers for Medicare and Medicaid (CMS) rates every facility based on performance in different categories including quality measures, staff, and health inspection. 
Occasionally, low-quality nursing homes will receive violations in these categories, and will be fined. The incident then goes on the facility's official violations report, which is available to view at Nursing Home Reviews.
Courtesy of Nursing Home Reviews, here are some of the most common violations that may appear in a nursing home's formal violations report:
Failure to Conduct Proper Health Inspections
In communities where elderly residents live closely to one another and interact on a daily basis, it should come as no surprise that illness and disease can sometimes spread very quickly, especially in the COVID-19 era. 
As a result, nursing homes are required to keep their facilities clean and properly sterilize all equipment. In addition, every nurse and all community personnel must meet basic health and hygiene requirements in order to work at a nursing home.
Furthermore, the CMS will monitor nursing home facilities for safety, ensuring that all prescription medication is safely and properly stored, and that all residents are living in a safe environment that is free from neglect and abuse.
Failure to Closely Monitor Patients
Seniors are often at risk of falling, and sustaining serious injury. As a result, nursing homes are responsible for taking certain precautionary measures, such as extensive patient monitoring, which ensure that a resident is not suffering from dizziness or confusion as a result of medication side effects or dementia.
Additionally, formal research has shown that approximately 16-27 percent of falls in the home are caused by hazards such as slippery floors or poor lighting. Therefore, nursing homes must provide residents with handicap-friendly environments, which include safety railings, well-lit rooms, and dry floors.
Failure to Employ Qualified Staff
According to experts in the field, the qualification of nursing home staff has the biggest impact on the quality of life provided by an assisted living facility or retirement community. Factors like inexperience, inattentiveness, rudeness, or even a low staff count can affect elder care. In some cases, residents may not receive their medications or meals on time, or may not be given proper assistance in the bathroom.
Nursing homes that employ overworked staff typically result in a lower-quality of care as a result of stress and mistakes among the staff. Nursing homes that employ more staff typically have fewer instances of resident hospitalizations and fewer violations on record.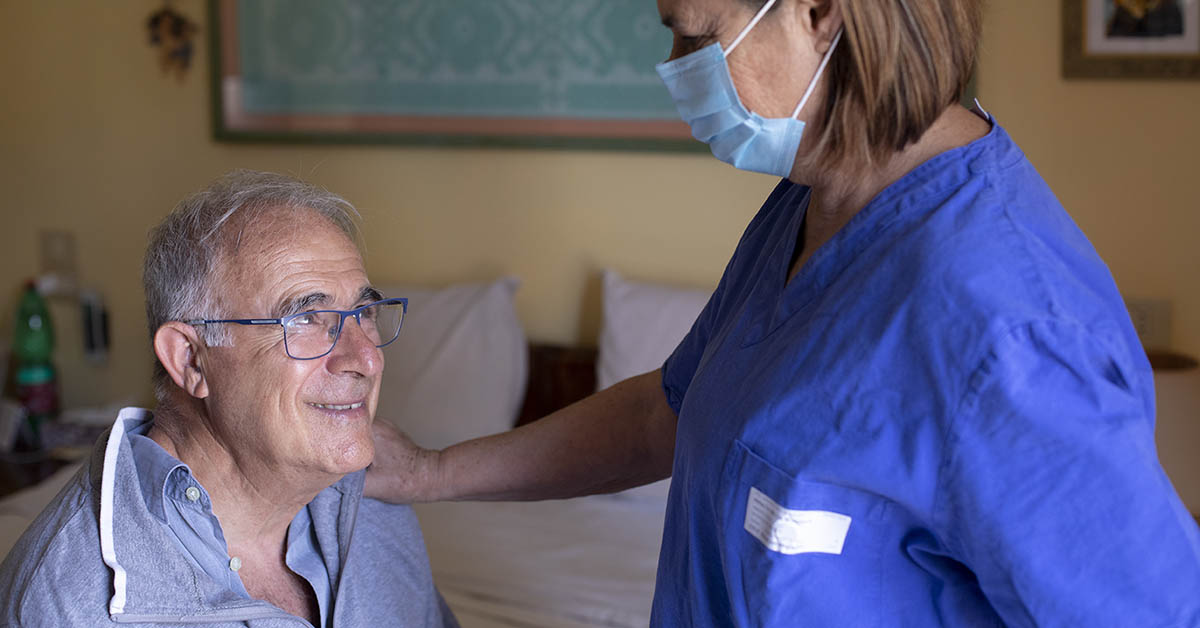 How can I inform myself about potential nursing home issues?
Informing yourself and your loved ones about all aspects of your potential future home, including violations, reviews, and ratings, is the best way to ensure peace of mind for everyone involved.
At Nursing Home Reviews, you can get access to vital information about the quality-of-care provided at hundreds of nursing homes, retirement communities, and assisted living facilities in your local area. Simply sign up for an account today to get started!
Find your perfect home.
Check ratings and violations.
REGISTER HERE