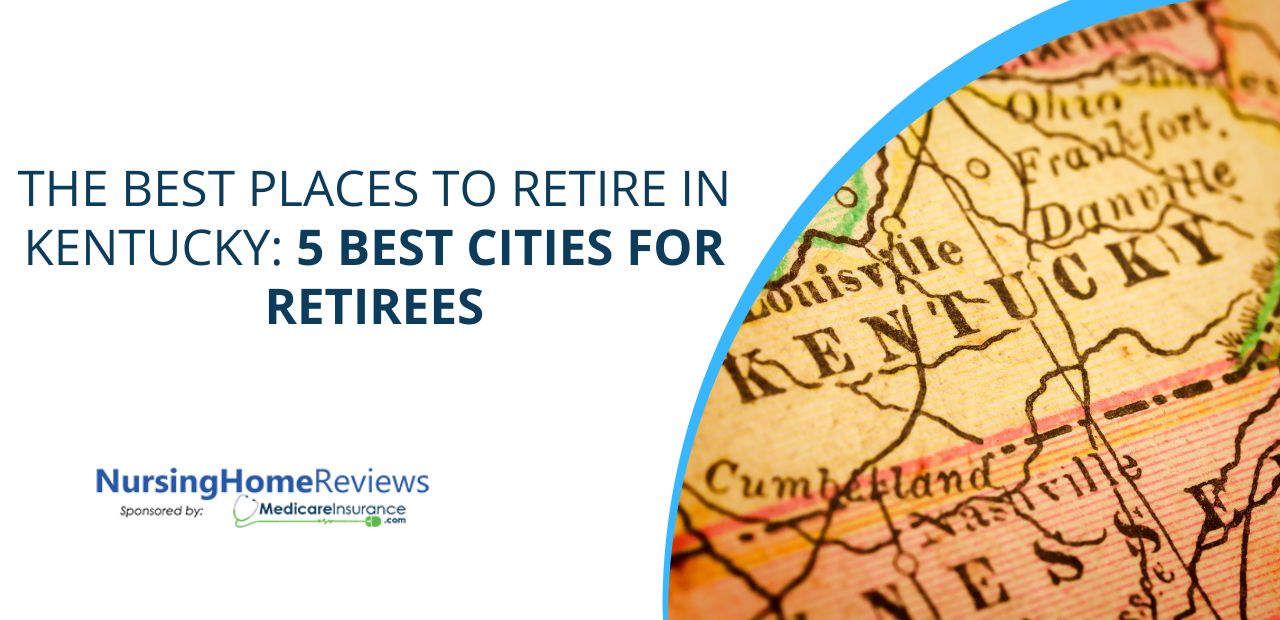 Your New Kentucky Home
Looking for the best places to retire in Kentucky? You're not alone: the Bluegrass State has attracted people across the world for its beauty. Some have even gone so far as to call it 'God's Country'. It's certainly picturesque: rolling green hills serving as home to more horses than you've probably seen in your life, towering trees that erupt in a riot of color every fall. You can just picture yourself settling down with a Mint Julep (or the bourbon based cocktail of your choice) to enjoy a Southern afternoon. 
Kentucky is fairly friendly to retirees: Social Security isn't taxed, and other retirement income is exempt from taxation up to a certain amount. The cost of living is 17.7 percent below the national average, with the cost of housing sitting at an astonishing 56.9 percent of the national average. The only deficit is healthcare, which is slightly more expensive than average. 
Unfortunately, this is representative of a low overall health ranking — care is highly accessible, but health outcomes are poor. Before you panic, however, that rating is the result of things like high smoking and obesity rates, as well as a variety of socioeconomic factors, rather than major deficits in the healthcare system. 
Still, like any state, Kentucky has a vast and varied landscape, from the cosmopolitan city of Lexington, the crafty college town of Berea, or the springtime excitement of Louisville, you can find something for everyone here. We've compiled a list of the 5 best cities to retire in Kentucky, in no particular order. So fetch your fanciest hat and pour yourself a bourbon, because we're off!
5. Louisville
Let's start with a city you've probably heard of; especially if you're a fan of baseball or horse racing. Louisville (pronounced in the French style, so 'Louie' instead of 'Lewis') is the largest city in the state, and the home of some pretty major exports including Muhammad Ali, Kentucky Fried Chicken, the Louisville Slugger brand of baseball bats, about 1/3rd of all bourbon produced in the world, and a little event known as the Kentucky Derby. 
Roughly 14 percent of all Louisvillians are 65 or older, making it a popular place to live among retirees. Cost of living is above average compared to the rest of Kentucky, but is still 4 percent below the national average, making it a surprisingly affordable place to live for what it has to offer, and boy does it have a lot to offer.
The biggest event in Louisville takes place on the first Saturday in May: the Kentucky Derby. The first race of the renowned Triple Crown series, the Kentucky Derby is the biggest horse race in the country, if not the world, and attracts millions each year. While many people dress up in their Sunday best to head to Churchville Downs, the bulk of the city celebrates with a two-week festival leading up to the event, featuring the largest fireworks display in North America, hot air balloon and steamboat racing, and all manner of spectacle. It's definitely a bucket list event! 
Even outside of the festival season, you can enjoy a thriving arts and music scene, countless museums, and plenty of biking trails and waterfront adventures. 
4. Lexington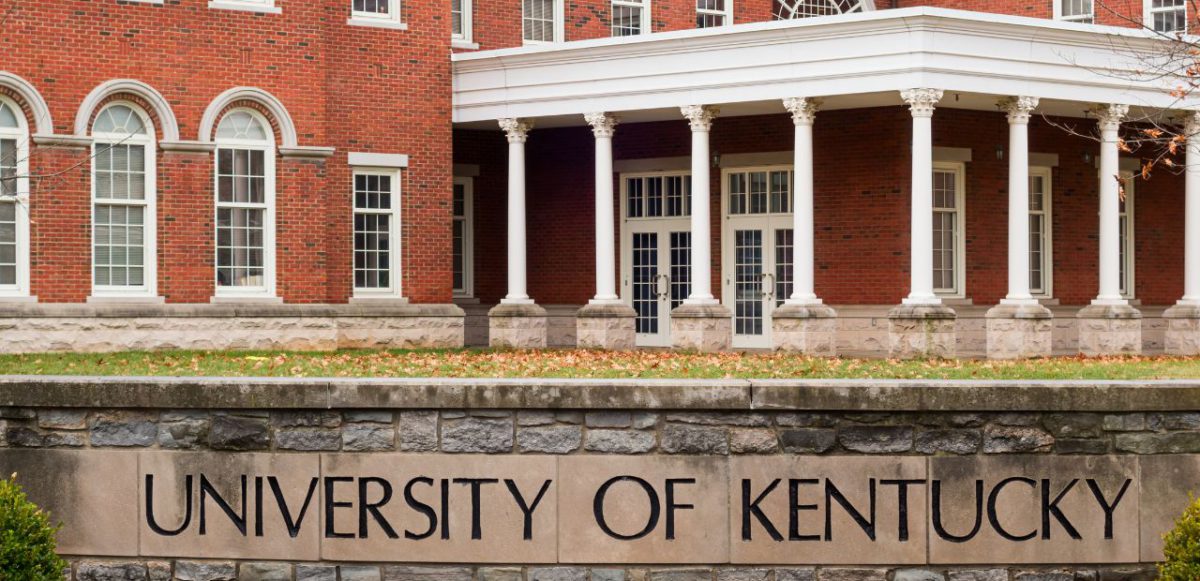 Louisville may be home to the derby, but only Lexington holds the title of Horse Capital of the World. The second largest city in the state, Lexington is where many Derby thoroughbreds are born and trained, and the facilities in which these majestic creatures live is a sight to behold. Of course, Lexington is so much more than horses, even if it wears its equestrian heart on its sleeve. 
For many years, the city was home to IBM's printer, typewriter, and keyboard division, which served as one of the city's biggest employers. Today, those operations are run by the aptly named Lexmark International. This focus on tech helped drive Lexington's growth and development, leading to the birth of a cosmopolitan city with a huge focus on education.

Lexington is home to both Transylvania University and the University of Kentucky, as well as over a dozen other institutes of higher learning. Do you like college towns? They've got more colleges than they know what to do with! Plus, colleges mean state-of-the art healthcare, so a doctor will always be nearby. 
Non-equestrian sport fans also have a lot to love in Lexington. The Kentucky Wildcats, UK's athletics program, is huge, and their Men's basketball team frequently appears in the NCAA Finals. 
Cost of living is 9.5 percent below the national average, which is a bit more expensive than average for Kentucky, but still quite affordable. With a blend of urban and suburban-style, you'll be sure to find a home in your preferred style.
3. Berea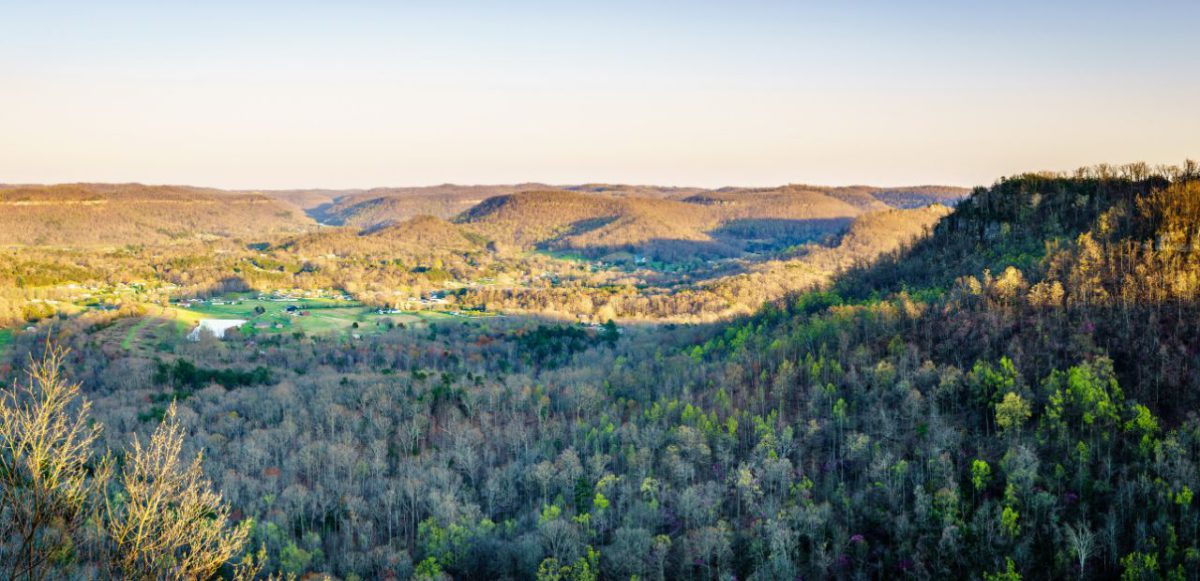 Called the Folk Arts and Crafts Capital of Kentucky, Berea is one of the fastest growing towns in the commonwealth. 
Berea was founded in 1855 by abolitionist John Gregg Fee as the home of the first non-segregated, coeducational college in the South. Notably, Berea College does not charge tuition, instead instituting a work-study program for all students. The college still operates today, but the town around it has blossomed into a truly unique place to live.
If you like shopping locally, you'll love visiting the hundreds of local artisans that call Berea home. If it can be made by hand, you can probably find it in Berea. Thanks to the lower cost of living, you'll have plenty of extra coin to spend. Just be mindful that alcohol sales are limited here, so you might save a bit more coin than you anticipate.
2. Bowling Green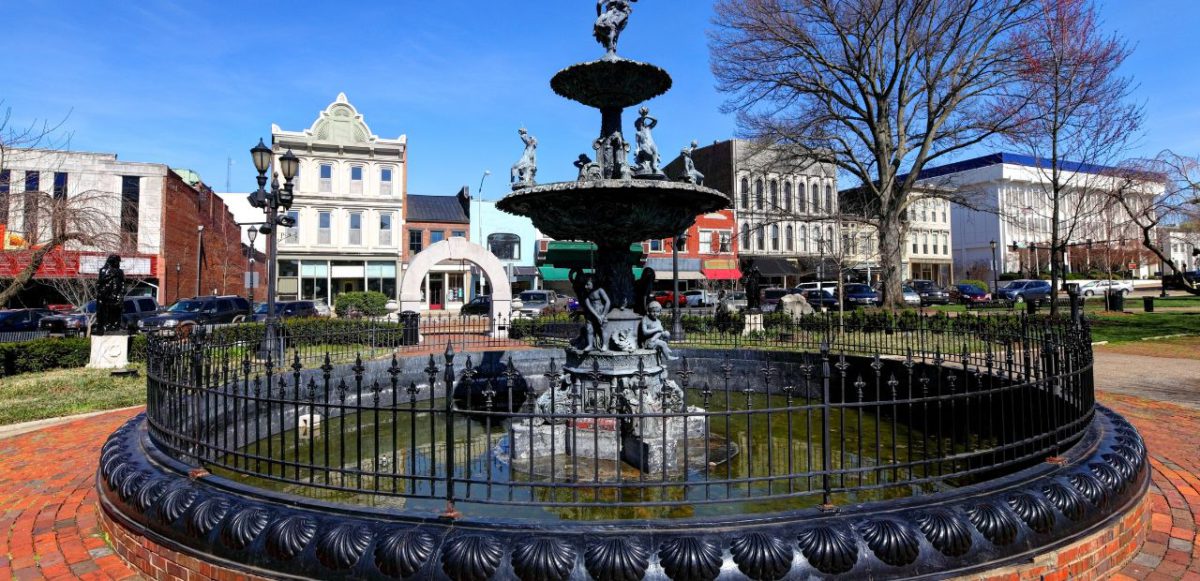 If you've ever driven a Corvette, chances are it was built in Bowling Green. The third largest city in the commonwealth, Bowling Green is one of the most popular choices for people looking to retire to Kentucky. Once a manufacturing hub, Bowling Green has since become a major college town, providing all sorts of arts and recreation opportunities. A lower-than-average cost of living is also a nice perk, at 15.4 percent below average, though the 65+ population is a bit small at approximately 15 percent. 
1. Columbia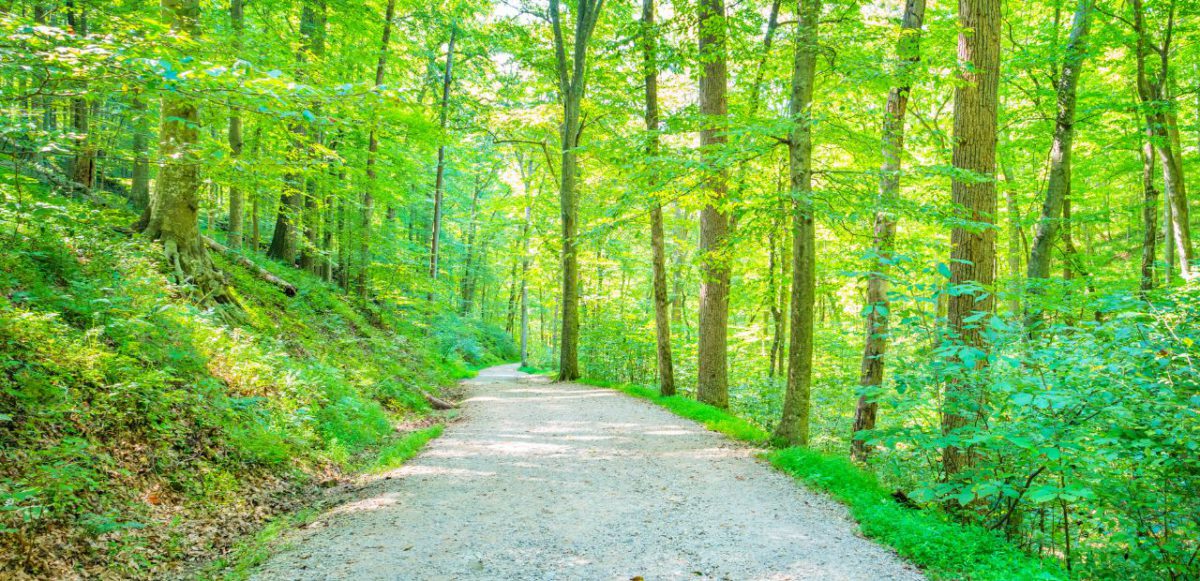 Last on our list of the best places to live in Kentucky for retirees is the city of Columbia, a picturesque town of around 5,000 residents, with 20.6 percent of them being of retirement age or older. It's also one of the cheapest places to live on this list, with a cost of living at 70 percent of the national average, and an average housing price at 35.5 percent of the average. Be sure to pick up produce from many of the local farms in the area!
Find your perfect home.
Check ratings and violations.
REGISTER HERE
No matter where you decide to settle, in Kentucky or beyond, NursingHomeReviews can help. Our free app (available on iOS and Android) can help you find reviews, rating, and violations information for nursing homes and assisted living facilities. You can also enter your zip code to begin your search today.