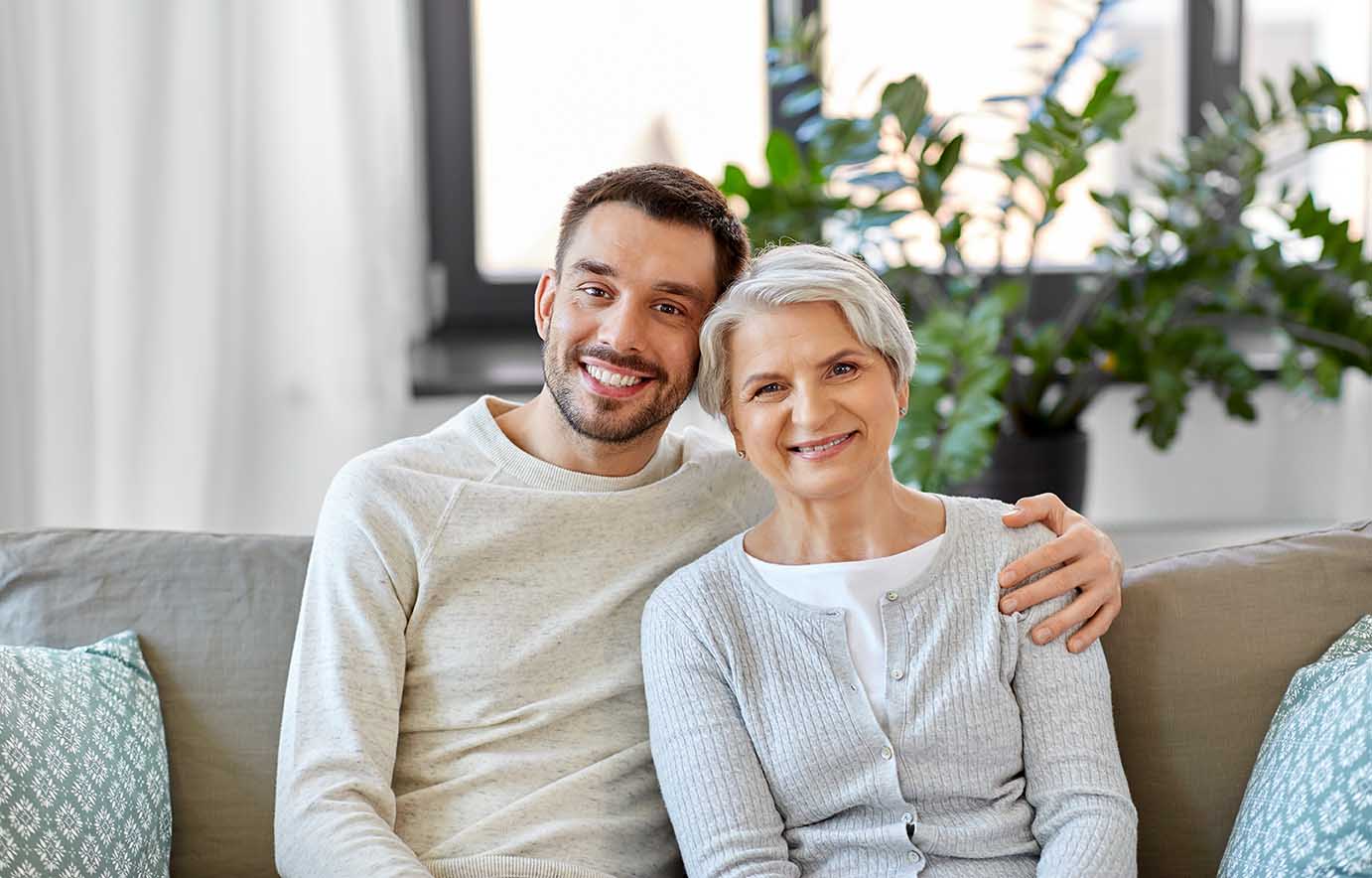 Taking Over Your Parent's Medical Needs
Taking over health care for a parent is a major step. It's not an easy thing to do because it means that you, as their child, will be responsible for making major health care decisions for them when needed – there are mental and emotional factors as well as legal ones. This article discusses how a child can assume the right to make health care decisions for their parent, what documents are required to do so, and the limits of the decision-making process.
Get your paperwork in order.
Obtaining medical information that pertains to your parents, or gaining the permission to make medical or health care decisions for another person both require you to take prior legal steps. While there are ways to work around the legal requirements in some emergency situations, it's important to complete a few key documents to avoid issues that may lead to a delay in care. These documents include:
HIPAA Authorization Form
Advanced Health Care Directive
Power of Attorney
Without these documents, you may have to assume guardianship of a parent through court in order to make health care decisions.
We'll describe each of these documents in detail below.
Looking for nursing homes for a parent?
Compare facilities the easy way.
REGISTER HERE
What is a HIPAA authorization form?
HIPAA stands for the Health Information Portability and Accountability Act. It is a federal law that sets legal standards for the handling and release of health care information.
HIPAA guarantees that no one can access someone else's personal health information without their permission, including family members. A HIPAA authorization form is a simple document that generally only takes a few minutes to fill out, that outlines who can access your personal health information and in what cases that information may be shared.  A version of this document is available at every doctor's office.
The patient must generally fill out an authorization form for each provider they receive care from, to individually authorize that provider to share information about medical history, test results, medications, and other treatments and procedures. If you are concerned about your parents' health and want to make sure their doctors and treatment providers are authorized to share important health care information with you in case of an emergency, you can ask your parent to fill out a HIPAA authorization form granting you access to their health care information for each provider they visit.
The patient must simply ask the staff at each provider to help them update their HIPAA authorization.
What is an advanced health care directive?
Without any preparation, many adult children struggle making health care decisions when their parent faces a medical emergency that mentally or physically incapacitates them. Children want to make the decision their loved one would choose for themselves, but if they've never discussed these matters, determining the best course of action can be difficult and stressful.
Helping your parents create an advance directive before they get sick or have a medical emergency is the best way to ensure they receive care according to their wishes. If you must ever take responsibility for your parents' medical treatment, you can follow the instructions in this document and know that you are making the decisions they would have made if they were able.
An advance health care directive can be a single document or it can contain multiple documents. The two primary documents most advanced directives include are a living will and durable power of attorney for health care. They can be drafted with help of lawyer who specializes in medical or estate law.
Living Wills
A living will gives individuals the opportunity to determine what type of treatment they want providers to pursue if they are unconscious or dying. It can also include decisions about situations like:
If you stopped breathing or experienced a life-threatening medical condition, would you want the doctors and nurses to do everything they could to save your life?
Would you want to be kept alive if you are unable to move using a feeding tube and breathing tube?
Do you want to be on pain medication if it makes you unable to stay awake and live a good quality of life?
The answers to these questions may change for your parent as time goes on, and they may wish to update their living will as they age. Depending on which state your parents live in, they may be required to have their signatures witnessed or notarized when they sign this document.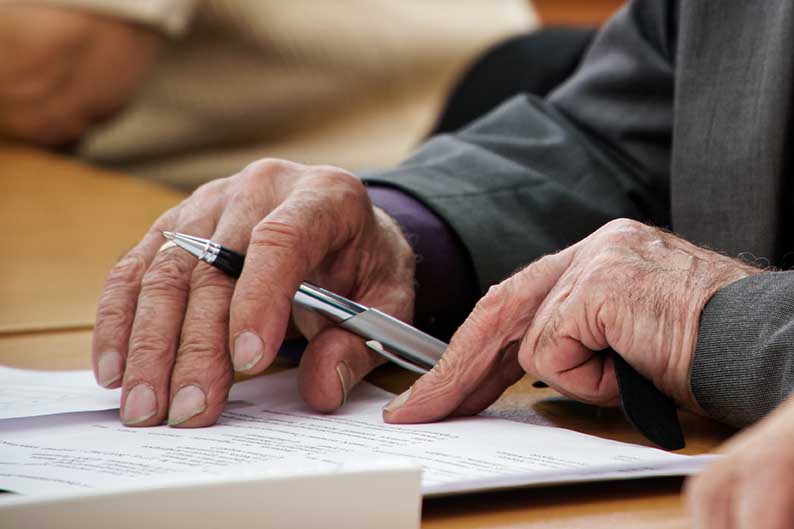 What is a power of attorney?
A power of attorney for health care, or medical power of attorney,  is generally the second part of an advance directive. It is, by definition,  a legal document authorizing another person to manage an individual's medical affairs if that individual ever becomes unable to do so on their own.
Your parents must decide if they want to name you as their agent in a power of attorney document. With a lawyer's help, they can decide what kinds of decisions you will be authorized to make about their health, and draft up the power of attorney.
It's important to remember that this power of attorney has to be created and signed by your parents while they are still coherent and mentally  and physically able to make their own decisions. It is never too early to create a living will or a power of attorney, or to make sure your HIPAA forms are updated so that a close family member can take over care decisions if ever needed.
As the designated agent in a power of attorney agreement signed by your parents, together with the living will and HIPAA authorization, you will be able to access medical information and make medical decisions for a parent in case of debilitating illness or injury.
Do your parents need round the clock care?
Find a 5-star nursing home.
REGISTER HERE
Key Takeaways
Under the law, adult children and family members can only make healthcare decisions for their loved one if that person gives them permission to do so. Each person also has the right to decide what kinds of decisions a designated family member can make about their health.
If you are concerned about your parents' health, have a family meeting and talk about your concerns. Come to a consensus and find a solution that works for everyone. The more prepared you are in case of an emergency or sudden decline in health, the less stressful making important decisions will be.