Looking for an assisted living facility?
Our free search tool makes comparing options easy.
BROWSE FACILITES IN YOUR AREA
Find assisted living facilities near you and easily compare star ratings at a glance.
FIND A FACILITY THROUGH SEARCH
Search for nursing homes by location or name and view any compliance violations.
SAVE YOUR FAVORITES
Save a list of options to compare at your own pace.
Get started on your search for the best nursing home.
Compare ratings and find the best assisted living facility in your location.
COMPARE STAR RATINGS
Ratings and reviews make a big difference when it comes to nursing homes.
Whatever level of care or assistance you need, finding a nursing home with a good star rating is essential. There is a world of a difference between top-rated facilities and 1 or 2 star locations.
Nursing Homes Reviews makes comparing facilities in your area a simple process. Our easy-to-use tool allows users to research, compare, and review assisted living facilities all in one place, without the need for extra legwork.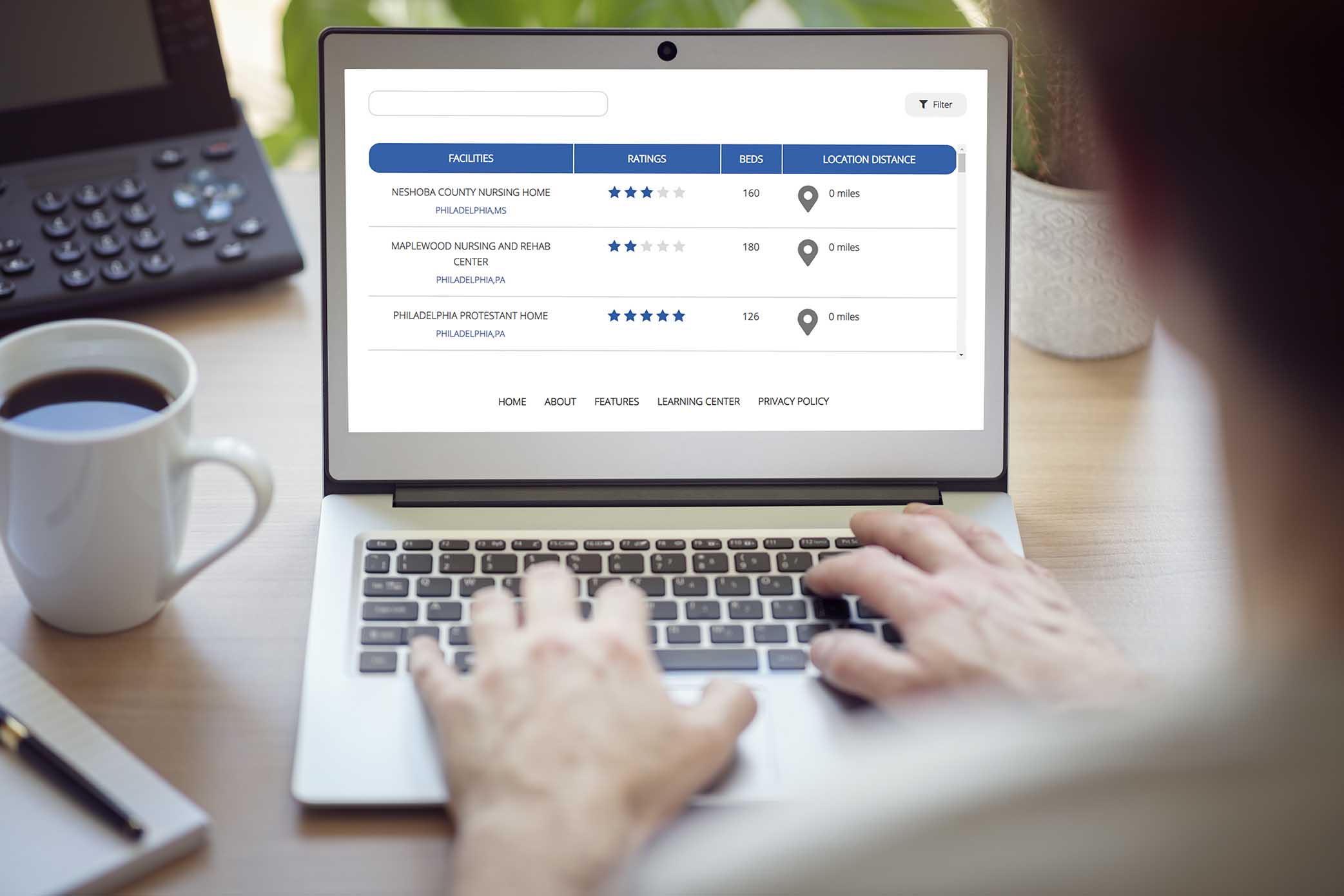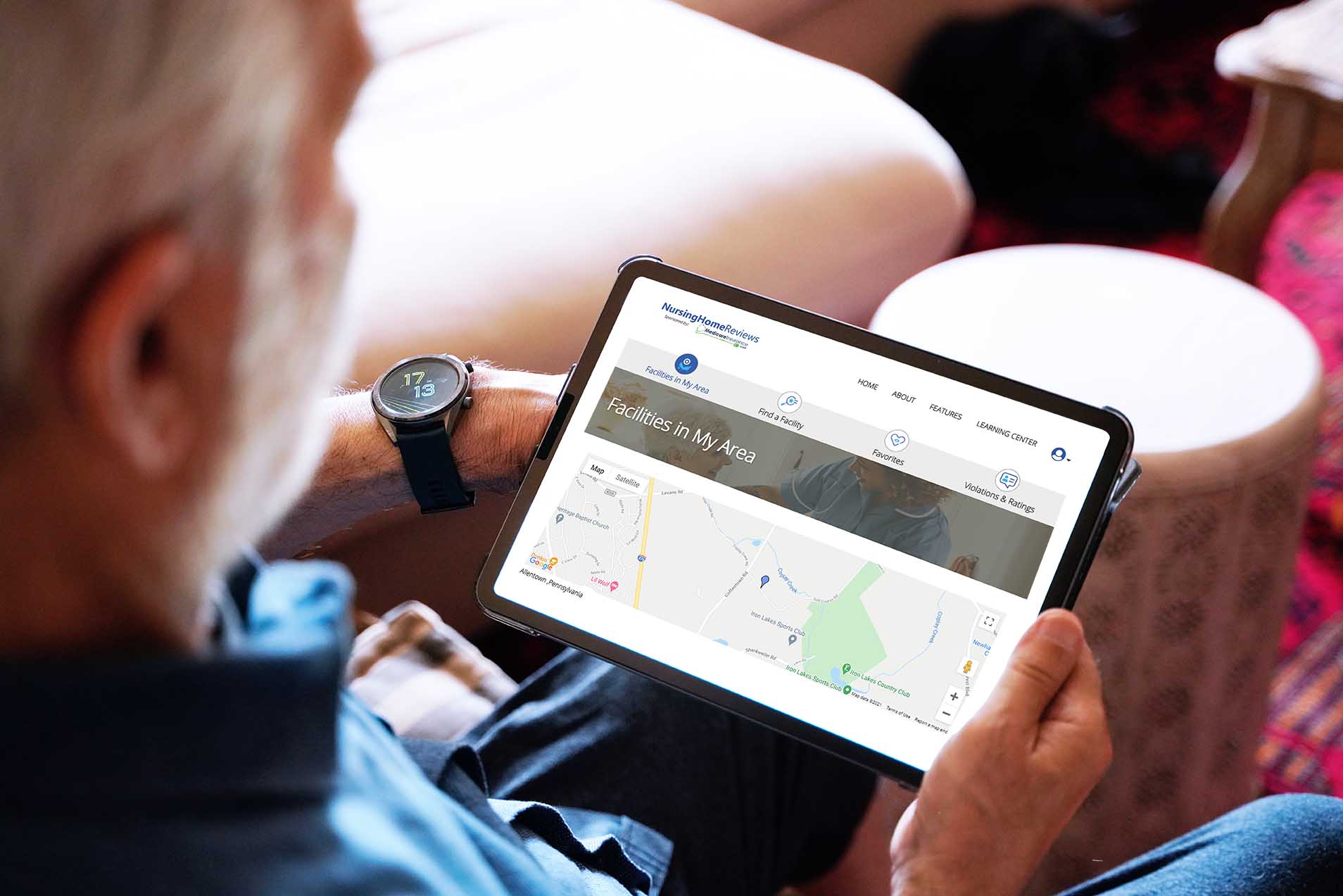 FIND THE BEST FACILITY
Choose the best nursing home for you or your loved one.
Our tool provides valuable information on assisted living facilities in your area without the need to spend hours browsing countless websites. Compare size, confirm certifications, and find out if a facility has had any major compliance violations with one simple click.
The goal of Nursing Home Reviews is to make the often difficult process of finding a nursing home or placing a loved on in assisted living a little bit easier.
Larry Johnson
Show Me the Best Places to Retire in the "Show-Me" State Ask anyone to tell you what they know about the state of Missouri. Anyone near you. Preferably a senior, maybe your age, [...]
Austin Lang
There's More to Mississippi Than Meets the Eye. Mississippi is definitely the state that is most fun to spell, but is it one of the best places to retire? According to the numbers, [...]
Larry Johnson
Even the Most Tech-Savvy Seniors Are Vulnerable to Common Internet Scams You'd like to believe you wouldn't fall for one of them. You tell yourself that you know how to recognize a scam [...]