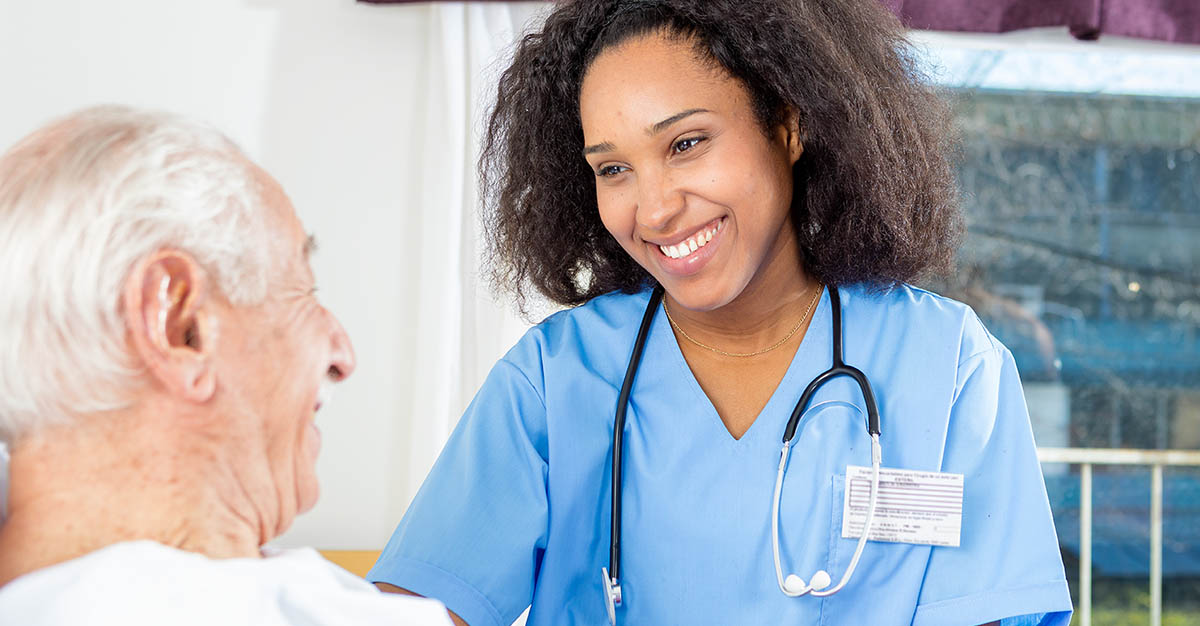 What is a skilled nursing care facility?
Often, the term "skilled nursing care" is used interchangeably with "assisted living", or simply, "nursing home", but the reality is that this could not be further from the truth. In actuality, these terms all refer to slightly different levels of care.
Assisted living facilities refer to organizations that primarily provide assistance with the activities of daily living to seniors who need it. These activities usually include medication reminders, hygiene, dressing, eating, etc. This type of care is often referred to as "custodial care." 
While a nursing home is a term used to describe a physical building or facility that is often responsible for providing both skilled nursing care and custodial care, the level of care received by nursing home residents can vary quite dramatically from patient to patient.
In need of skilled nursing care?
Start your search for the ideal facility today.
REGISTER HERE
Who can provide skilled nursing care?
When it comes to a formal skilled nursing care definition, this assistance can best be described as treatment or services that can only be performed by licensed nurses (as the name suggests). Usually, this type of care is administered by hospitals and medically certified nursing homes and assisted living facilities. 
The following individuals are considered to be skilled nursing staff:
Registered nurses

Licensed practical nurses

Speech/language pathologists

Licensed vocational nurses

Audiologists

Medical directors
Skilled nursing care vs. custodial care: what's the difference?
Skilled nursing care is mostly regulated by the U.S. Department of Health and the Centers for Medicare & Medicaid services (CMS). To become CMS certified, facilities that provide skilled nursing care must meet strict criteria and are subject to periodic quality inspections.
On the other hand, custodial care refers to services that do not require formal medical education, but may still be difficult or impossible for a senior or disabled individual to perform on their own. Custodial care can take place within the senior's home or within a nursing home or other facility.
As stated, custodial care includes services like laundry, assistance with bathing and hygiene, assistance with eating and drinking, assistance with getting dressed, assistance using the bathroom, assistance with getting in and out of bed, among many others.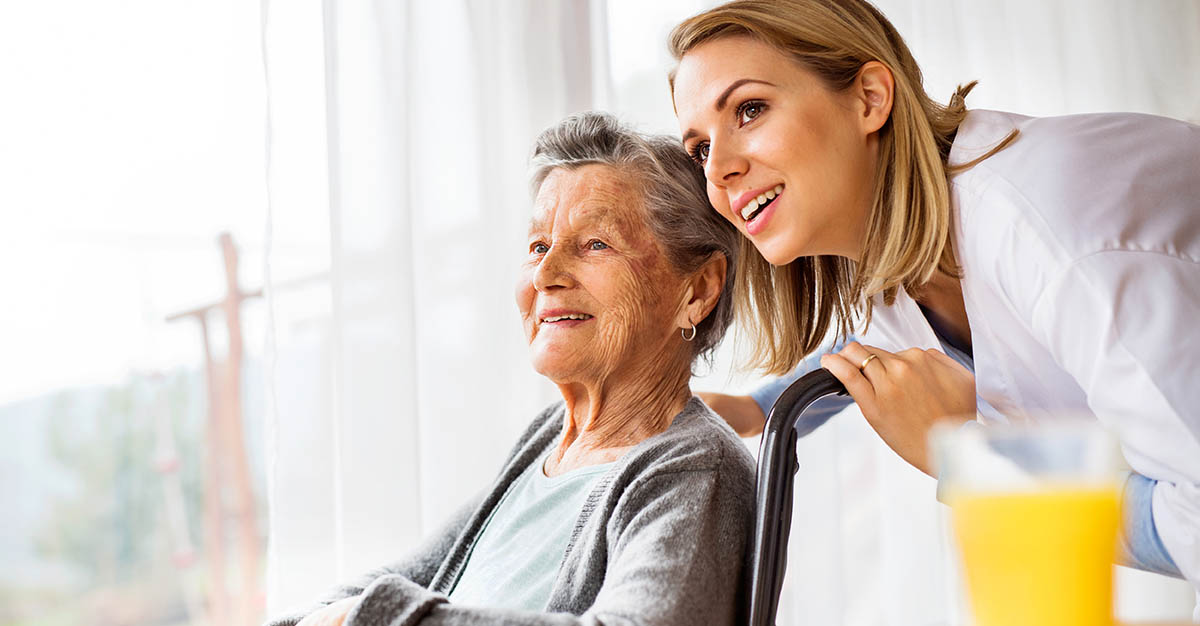 What are some types of skilled nursing care?
Skilled nursing care is any medically-necessary care that must be provided by, or under the supervision of, a licensed medical professional. Examples of skilled nursing care include, but are not limited to, the following:
Physical therapy or injury rehabilitation

Occupational therapy

Speech therapy

Wound care, including cleaning, dressing, and bandage changing

Intravenous injection, such as IV administration\

Catheter care
Discover your assisted living options today.
Find a facility that can provide you with the level of care you require at Nursing Home Reviews.
REGISTER HERE
How can I find the appropriate level of care for myself or my loved one?
The best way to ensure that you or your loved one is receiving the proper medical care and attention is to thoroughly research and compare nursing homes, assisted living facilities, and retirement communities that provide both custodial and skilled nursing care.
At Nursing Home Reviews, we can provide you with important and detailed information about local facilities, including reviews from other users, star ratings, and a list of any violations that a facility may have on record. To get started, all you have to do is sign up for an account, start comparing, and compile a list of your favorite facilities today.