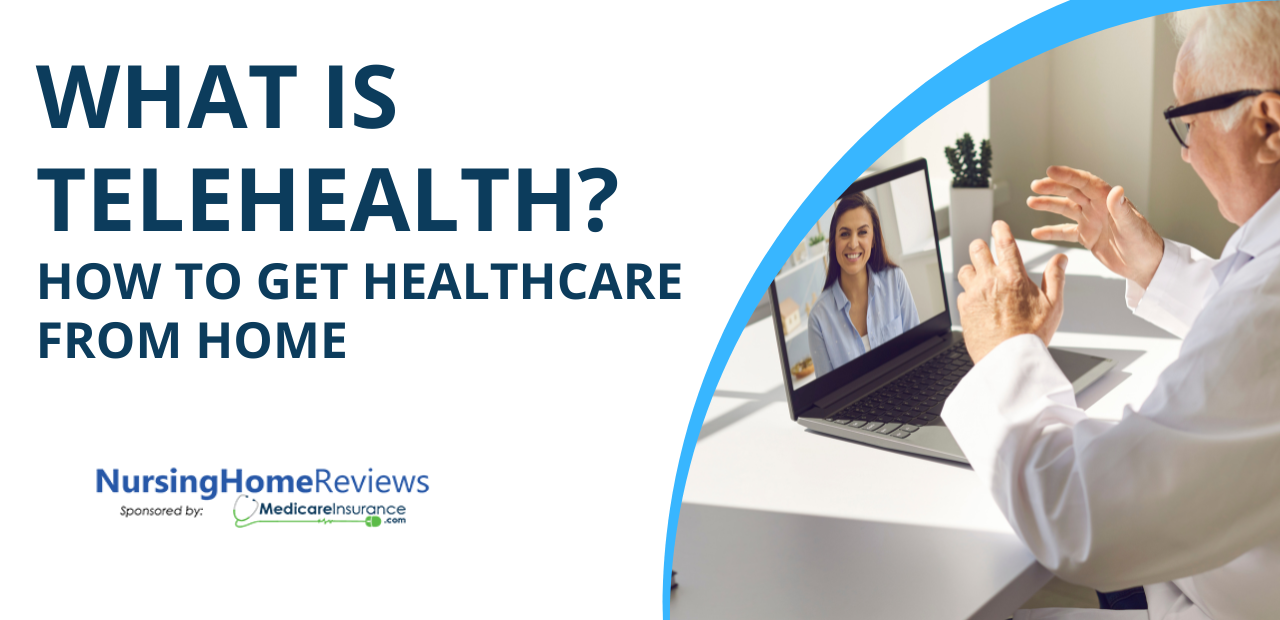 The state of healthcare these days can make things challenging.
Access to quality healthcare has become far more complex over the past few years. Many seniors already struggle with conditions that prevent them from traveling to the doctor's office, and the COVID-19 pandemic has only made things more difficult. Thankfully, many healthcare providers now offer telehealth services at low or no cost to seniors, allowing them to receive medical care in the comfort of their own home or long-term care facility.
What is telehealth?
While you might have heard it called by several names in the past, there is a distinct difference between telehealth and telemedicine. According to Mayo Clinic, telehealth is defined as "the use of digital information and communication technologies, such as computers and mobile devices, to access healthcare services remotely and manage your healthcare." Telemedicine refers specifically to clinical services like doctor's visits, while telehealth covers all aspects of the healthcare process available remotely.
What are some examples of telehealth?
Telehealth can be an excellent option for those managing chronic or recurring conditions, performing post-surgical follow-ups, and ordering prescriptions. The most common telehealth service is a remote doctor's visit. Sort of like a high-tech house call, most telehealth services include video conferencing functionality via their app or website, allowing you to chat with your doctor over the phone. 
Your doctor might also ask you to use a remote monitoring device to keep track of your vital signs or gait. Like CPAP machines and pacemakers, many modern medical devices will communicate with your doctor and alert them to any irregularities. Other monitoring programs use fitness trackers or smartwatches to monitor your health unobtrusively. Your doctor might ask you to track things like medications or blood sugar levels in an app that communicates directly with your healthcare provider. 
Other telehealth services include access to patient portals, mental health appointments, or medication delivery by mail.
What are the benefits of telehealth?
Telehealth is much more accessible than traditional healthcare, especially for seniors who live in remote areas or have mobility issues. You can often receive same-day appointments with nurses or general practitioners and can consult with specialists in the comfort of your own home. 
Telehealth might also be easier on your wallet: many insurance plans include low or no-cost telehealth services as a benefit. For those that do not, the fees are much lower than those of traditional doctor's offices, often less than $100 per visit.
What are the drawbacks of telehealth?
Telehealth's biggest strength is also its biggest weakness. While you can contact your doctor from anywhere in the world, that means your doctor is only able to see and hear the information you provide them. If you are unaware of or unable to describe a symptom, the doctor may not be able to help you  to the best of his or her ability. Telehealth is also ill-suited for services requiring direct interaction or specialized equipment, like physical therapy or pulmonological exams. 
It is important to note that telehealth is not a substitute for urgent medical care. If you are or suspect you are suffering from a medical emergency, call 911. 
One often-overlooked drawback of telehealth is increased difficulty when it comes to building a doctor-patient relationship. It's essential to choose the right doctor for your situation. While some services connect you with a single doctor, they often are not affiliated with your primary care physician. 
Moreover, drop-in services will connect you with the first doctor or nurse available, making building a rapport much more challenging. If you already have a general practitioner, be sure to ask if they are affiliated with any telehealth services before you sign up for one.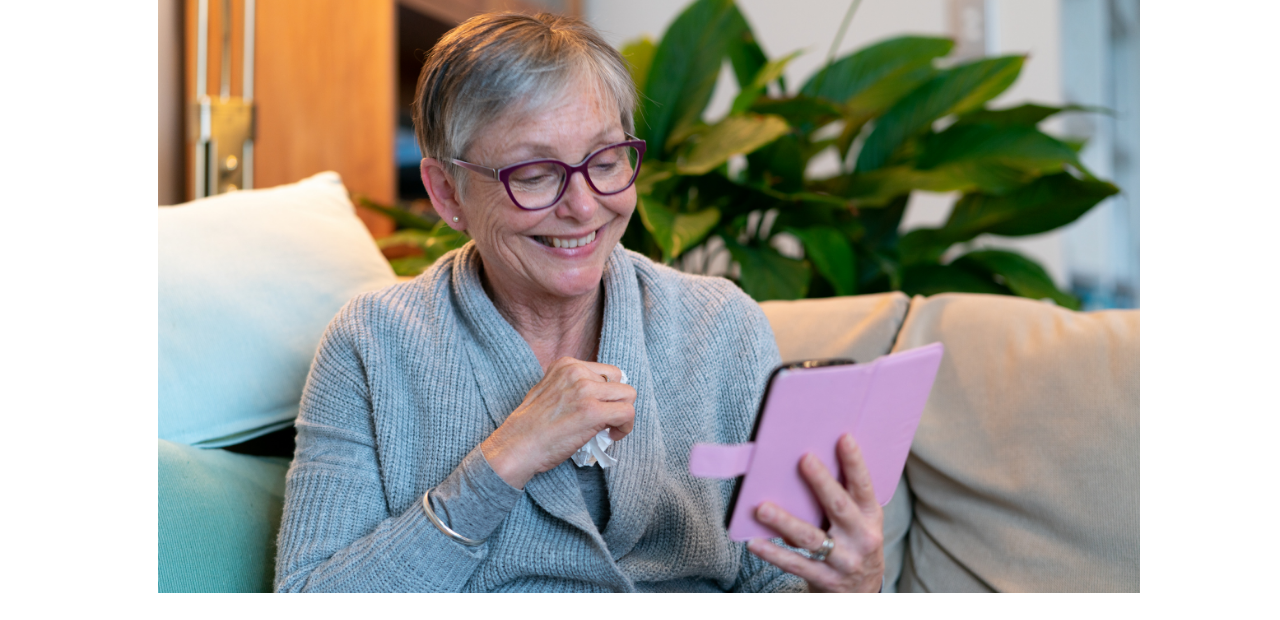 How do I know if telehealth is right for me?
For routine consultations, nearly everyone can benefit from telehealth: this makes it a convenient supplement to traditional healthcare. It can even help you identify potential health problems you would ordinarily overlook due to the difficulty of getting to an appointment.
If you live in a remote area or have mobility issues, telehealth is even more appealing. Rather than dealing with the logistics of a doctor's trip, you can consult with medical professionals from the comfort of your own home. If you're more active, telehealth allows you to keep in touch with medical professionals from anywhere in the world.
How do I choose a telehealth service?
Due to the COVID-19 pandemic, many insurance providers have partnered with telehealth services like Teladoc. If you have a Medicare Advantage plan, telehealth might be included as one of your benefits, so be sure to double-check your plan information with license insurance agent and Medicare Advantage experts, such as those available at MedicareInsurance.com.
If you haven't enrolled in a Medicare Advantage plan or simply don't have telehealth as a benefit, Original Medicare may still cover some telehealth services. However, you'll still need to meet your deductible and pay a portion of your copay. 
If you are a long-distance caregiver, telehealth can also allow you to participate in your loved one's medical treatment. You can take part in three-way calls with a doctor or act on your loved one's behalf during certain appointments, which can help if your loved one has developed age-related cognitive issues. 
Many organizations specialize in helping seniors and caregivers, including resources for selecting telehealth services and managing long-distance care.
Find the healthcare services you need today.
See what others are saying!
REGISTER HERE
Telehealth can help shrink the distance between patients and providers, but no online service is a substitute for proper care. Finding the right nursing home can bring you peace of mind, ensuring that you or a loved one is in good hands. 
At Nursing Home Reviews, we offer a vast array of information regarding long-term care facilities, including ratings, reviews, and a comprehensive list of violations. Combining the right nursing home with quality telehealth service can keep you or your loved one happy and healthy, no matter where you are.