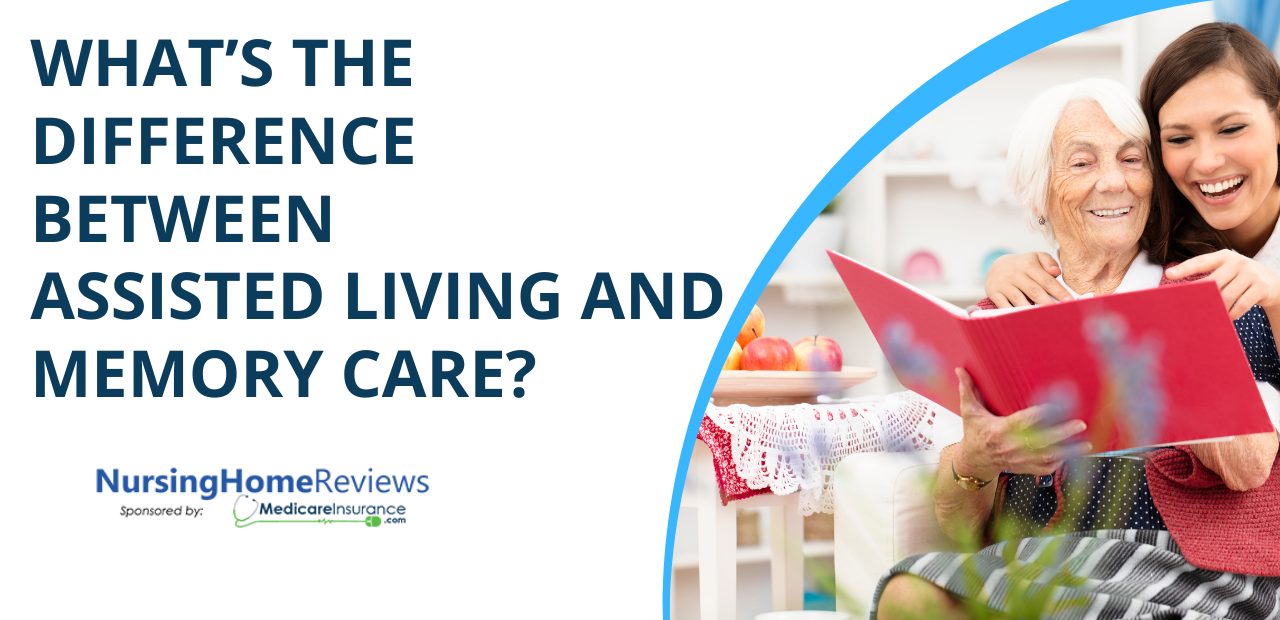 Are assisted living facilities and memory care facilities the same thing?
Making the decision to move to a long-term care facility, or to put a loved one into a facility, can be a tough one.
It's especially tough if you or your loved one is experiencing any sort of cognitive decline. Aging in place is always the most desirable option if you've been the independent type all your life, but it isn't always easy to maintain if you're affected by conditions like Alzheimer's disease or Dementia.
Fortunately, there's a great option of care for you if you're experiencing cognitive decline issues. Many assisted living facilities now offer the option of specialized care for patients with Alzheimer's and dementia. You can also find specialized facilities devoted to the care of patients with cognitive decline issues.
At Nursing Home Reviews, our goal is to help you and your loved ones better understand your options for long-term care. Keep reading to learn more about some of the similarities and differences between assisted living facilities and memory care facilities courtesy of Nursing Home Reviews.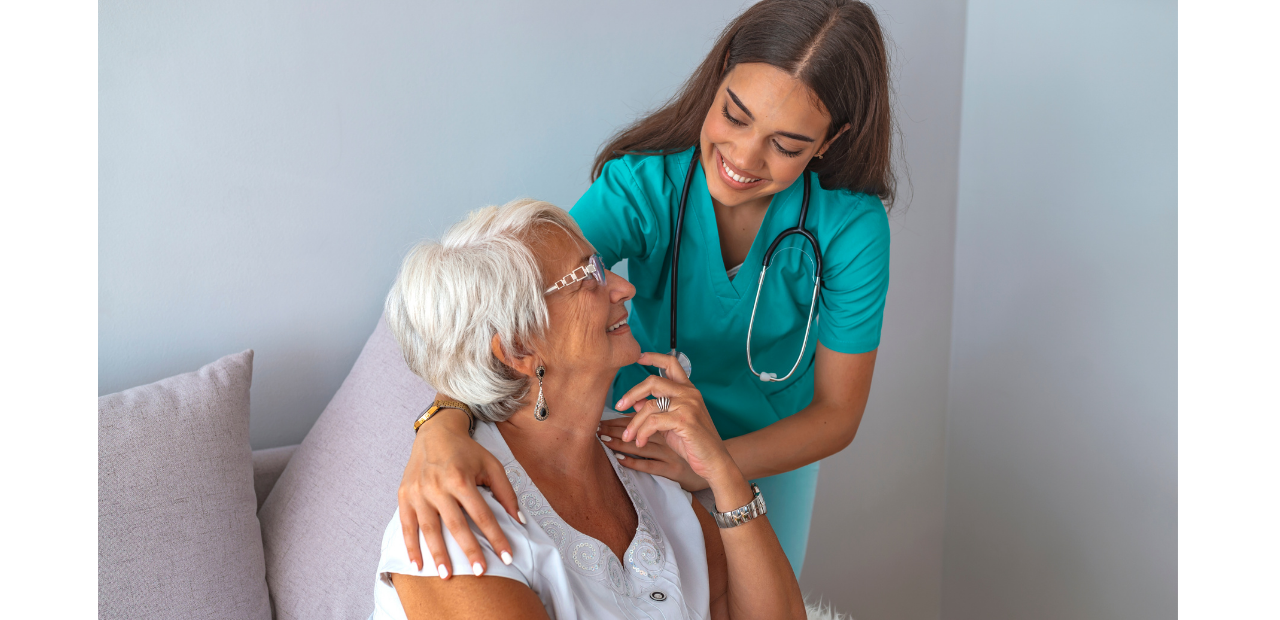 Memory Care and Assisted Living
Memory care services are readily available in many assisted living facilities. Assisted living facilities offer many amenities and take many measures to ensure that patients in the earliest stages of cognitive decline are able to live with some measure of independence for as long as they can.
Memory care units in assisted living facilities offer many of the same safeguards that you may find in nursing homes or residential facilities. These safeguards are incredibly important due to the risk of patients wandering away from the unit or facility, as well as the increased risk of aggression or agitation in patients with cognitive difficulties.
Some of the safeguards you can expect to find include:
An increase in security personnel

Locked entrances and exits

Keypad-secured entryways

Obscured exits

Doorbells that signal someone entering or exiting the unit

Design elements, such as color-coded walls, meant to minimize confusion in an effort to prevent startling the patient, which could lead to falls

Designated "calming" rooms meant to reduce agitation, aggression, and self-injury
Assisted living also offers a variety of amenities that may be beneficial to memory care patients. These amenities include:
Gyms

Outdoor spaces, such as courtyards

Transportation services

Spas and relaxation rooms

Arts and crafts studios

Libraries

Game rooms
Unfortunately, memory care services in assisted living facilities only go so far. While patients with early-stage cognitive decline issues may find life in assisted living easy and productive, maintaining such a level of independence becomes tougher once you reach the middle stages of Alzheimer's disease or dementia.
In the middle stages, more comprehensive around-the-clock care is required to keep you safe and healthy. This goes beyond the scope of what is provided by assisted living.
The Choice: Assisted Living Facilities
To recap, assisted living facilities are designed for those who do not need intensive medical care, but require assistance with daily living skills such as cooking, cleaning, hygiene, and home maintenance.
Ideal assisted living facilities offer plenty of safety and convenience for all residents, including those with cognitive issues in need of memory care. In other words, they help you maintain your independence while accommodating your daily needs as much as they can.
If you're in a position where full-time medical care isn't needed, but you need some assistance with daily living activities (or if you need personal care services that aren't feasible for aging in place or independent living) assisted living is a great choice. In an assisted living facility, you'll maintain privacy and freedom while still having access to full-time assistance.
If you're in the middle-to-later stages of cognitive decline, assisted living facilities will likely not be equipped to help you maintain an ideal standard of living. In these stages, the scope of medical and personal care required is beyond what you would receive in assisted living facilities. Round-the-clock medical care and assistance is required for patients in the middle to later stages of cognitive decline, making the transition to a more specialized facility ideal.
Find your forever home.
Check ratings and violations.
REGISTER HERE
The Choice: Memory Care Facilities
Memory care facilities are designed to assist patients in all stages of cognitive decline. Here, you'll find layouts and design features that are meant to reduce confusion and keep residents oriented. Some of the unique elements you'll find in memory care facilities include:
Common areas that are defined by color coding, unique signage, or a combination of both

Color-coded walls designed to help those with memory loss find their way around the facility with ease

Outdoor gardens and common areas designed to prevent feelings of being confined

Opportunities to incorporate personal touches, such as a memory box outside of your door, to guide you and help you feel more at home
These facilities also offer therapies that are more specialized and designed specifically to enhance memory and neuroplasticity. These therapy types include reminiscence therapy, which uses the five senses to help seniors remember people, places, and events, and pet therapy.
Memory care facilities offer specialized care and nursing services that you likely would not receive in an assisted living facility. For instance, patients who are in the middle-to later-stages of cognitive decline usually have access to the type of round-the-clock care that they would not be able to receive in assisted living.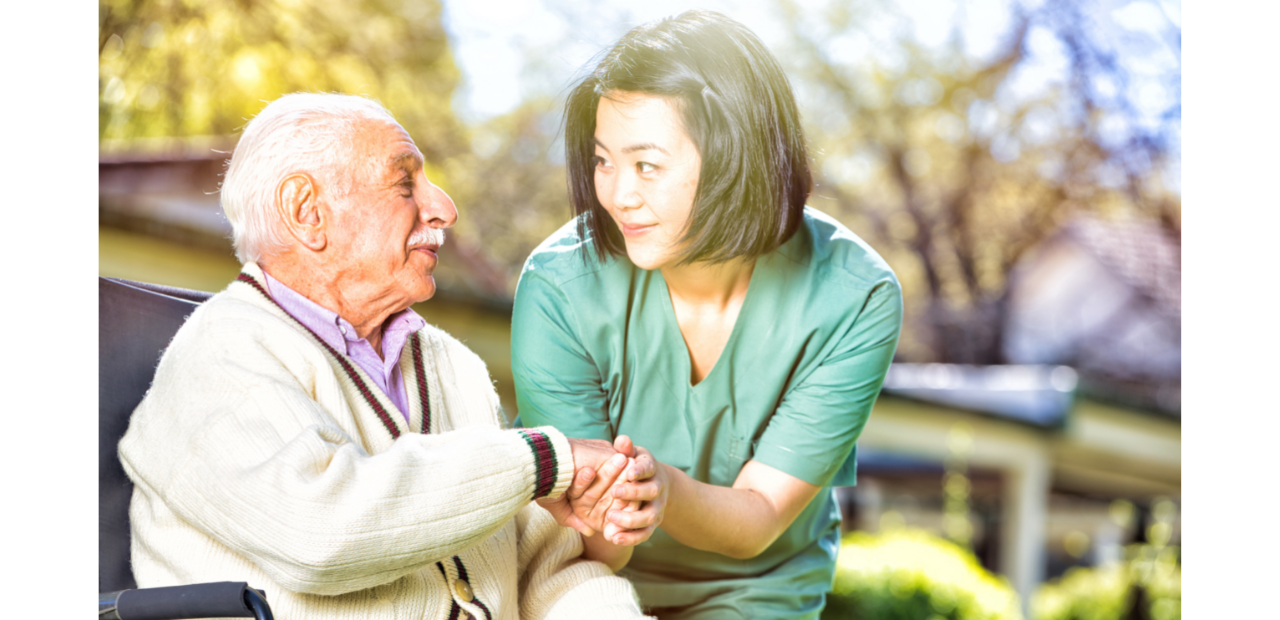 What About the Cost?
Assisted living facilities and memory care facilities both charge a monthly rate for room and board. Costs also take care of meals, most activities, housekeeping, and transportation to and from medical appointments as needed. 
Typical costs for a one-bedroom unit in an assisted living facility range from $3,000 to $6,500, depending on community and location. Assistance with the activities of daily living may cost extra depending on how much assistance you need. 
The cost of a unit in a memory care facility is usually higher due to the specialized nature of the care offered in the facility. Depending on the community and location, you can expect to spend anywhere from $3,800 to $7,395 per month on a unit in a memory care facility.
How Do I Choose the Right Facility for Myself or a Loved One?
One of the best ways to choose a facility that's right for you or your loved one is to visit and ask questions. Make note of how clean the facility is, and what the general atmosphere appears to be. Don't be afraid to ask questions about a variety of topics, including the experience level of the staff, what's included in monthly fees, and whether or not residents have access to vital care services.
When you're looking to start the research process for a nursing home or assisted living facility, you can access ratings and reviews for thousands of facilities in your area by signing up for a free account with Nursing Home Reviews. We look forward to assisting you in your search for the ideal facility for you or a loved one!