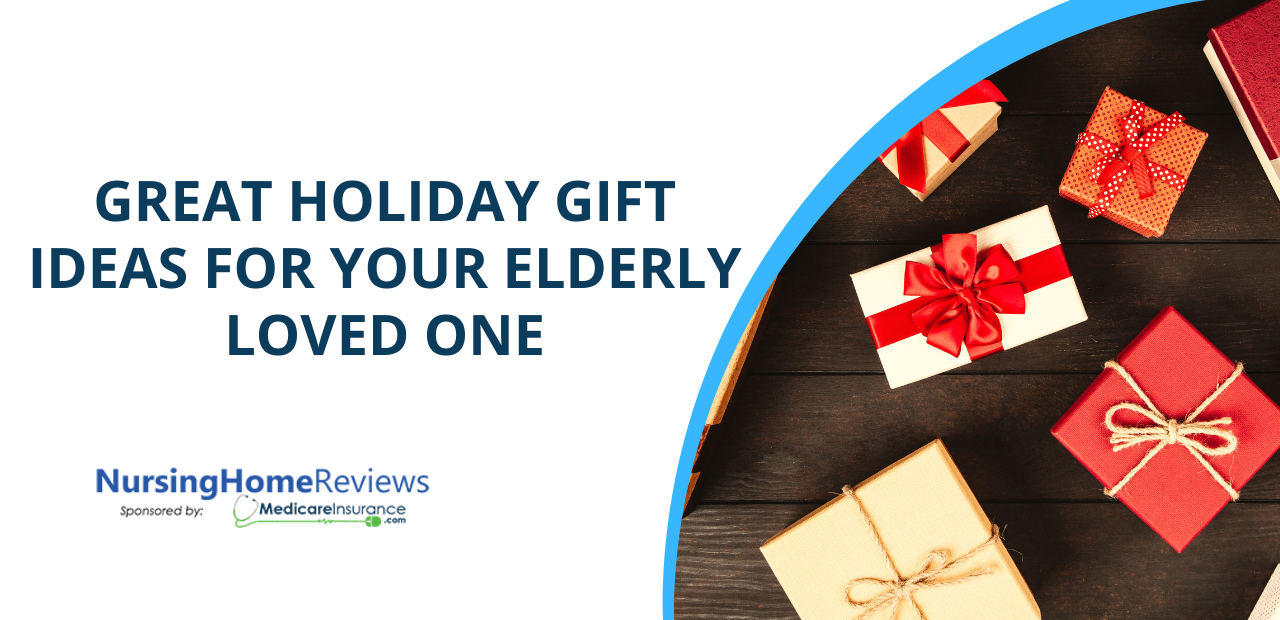 It's that time of year!
The weather is getting colder, Mariah Carrey is on the radio, and you're scrambling for gift ideas. Ah yes, the 2022 holiday season is here! Shopping for the kids is easy enough, but what about for your beloved grandparent? Finding the right Christmas gift for grandpa or Christmas gift for grandma isn't always an easy feat. So how do you find meaningful gifts for the seniors in your life?
Well, we don't mean to brag, but we're something of an authority on shopping for seniors. Whether your looking for major gifts for under the tree or small little stocking stuffers, we've got you covered with a few perfect gift ideas. So, if your looking to give the best gift this year, just sit back, grab up a cup of hot chocolate, and check out our 2022 Holiday Gift Guide.
Hark! The Herald Cellphone Rings!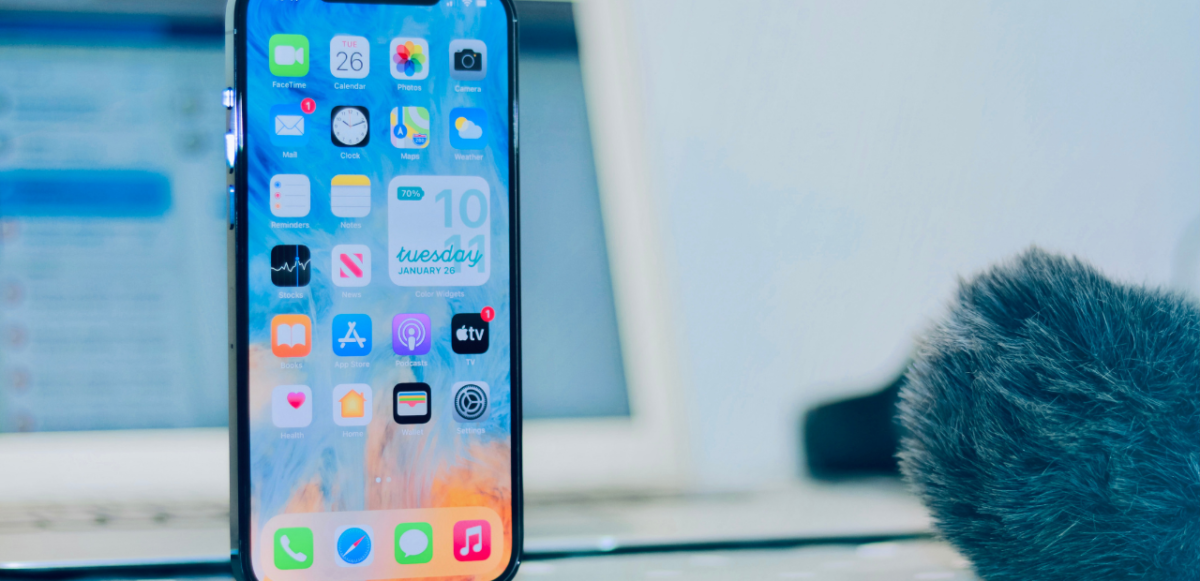 Smartphones have been a hot holiday gift since their introduction, and 2022 is no exception. With recent releases like the iPhone 14, Pixel 7, and Galaxy Flip 4 in stores, the most anticipated presents underneath the tree might just be the smallest. 
Of course, seniors have different needs than others regarding cell phones, so be sure to choose one that fits your loved one's comfort level. There are even options that make great gift ideas for seniors, with medical alert systems and related features built in.
Away in a Massage Chair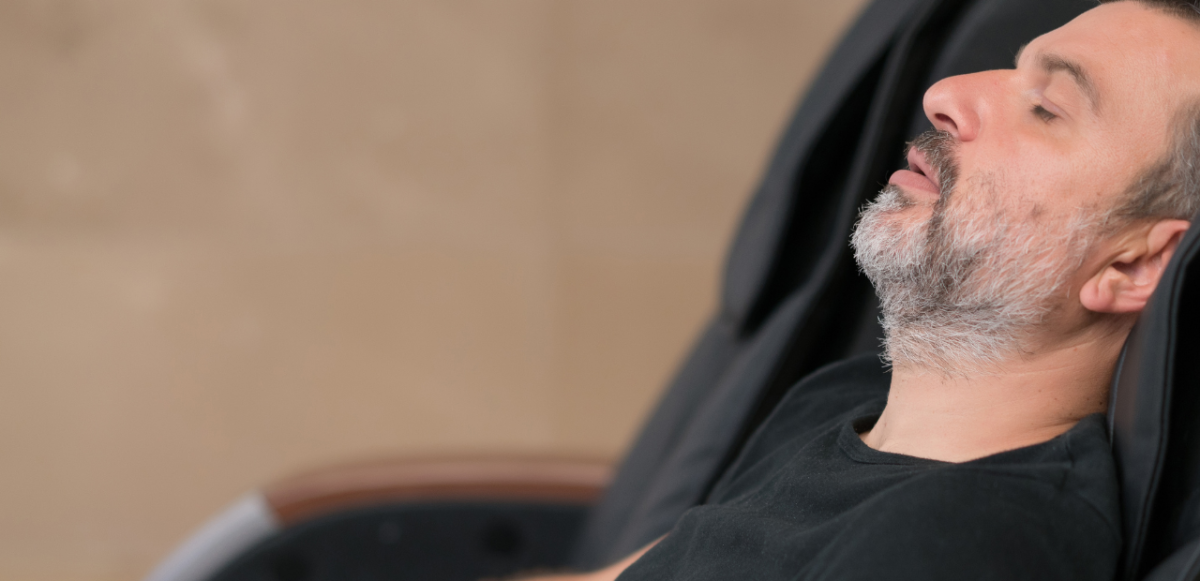 Massage devices are everywhere during the holidays: even convenience stores have shelves full of them. Massage cushions, massage neck pillows, little massage stuffed animals, you name it. 
But like most gifts purchased from a convenience store, I've got bad news about their quality: it ain't great, mate. Most massage products you can find are just vibrating motors stuck inside some flimsy fabric. Stick with a trusted brand, or consider chipping in with other family members for a lift chair with massage built-in.
Audiobooks We Have Heard On High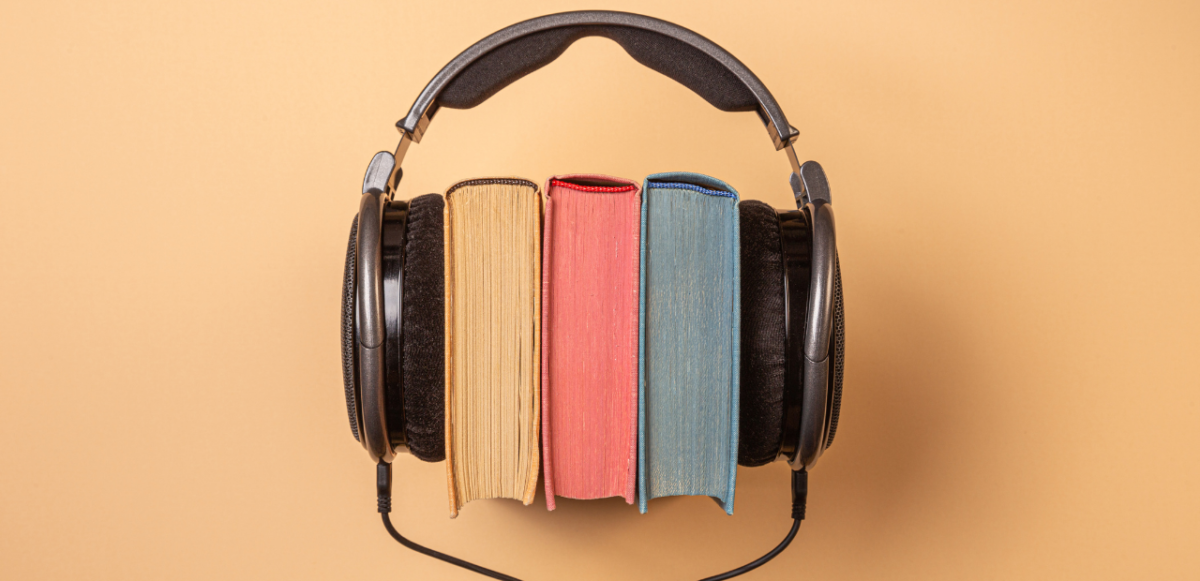 Reading isn't just fundamental, it's plain fun. We've recommended quite a few books here, in fact. Still, reading can be difficult with aging eyes, and there's a certain charm in having someone read to you. That's why audiobooks are so convenient. 
Services like Audible offer the latest in audiobooks on demand, so a subscription can be a great last-minute gift. Consider curating a collection of books they'll enjoy and preloading them onto the app, especially if your loved one isn't very tech-savvy.
Do You Hear What I Hear?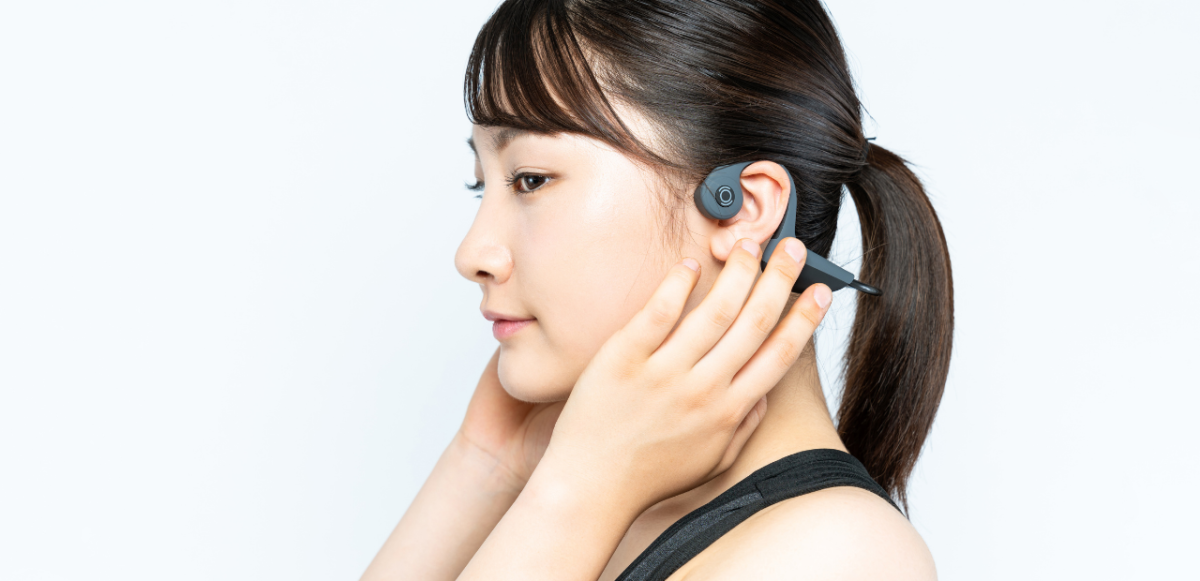 Headphones are great, especially for listening to music or audiobooks. However, seniors with hearing issues may encounter compatibility issues with their hearing aids. Some newer models have Bluetooth built-in, but they can be pretty expensive. 
One potential solution is bone-conduction headphones. These bypass the eardrum entirely, sending sound directly to the cochlea. This makes them perfect for people with hearing deficiencies since they're compatible with hearing aids. You can even hear stereo sound if you're deaf in one ear.
More affordable yet high-quality headphones can make great stocking stuffers as well!
Good King Masterclass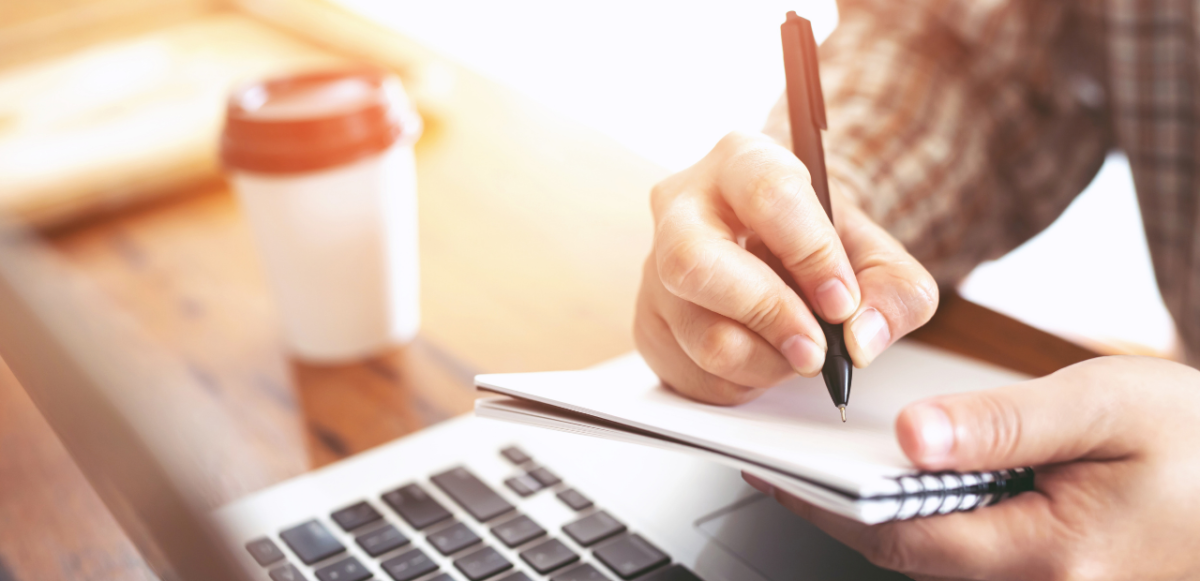 You're never too old to learn something new, which is why so many services are aimed at lifelong learners. No matter his interests, online classes can be a great Christmas gift for grandpa. Consider cooking lessons, courses on topics like history or music, or other programs centered around your loved one's interests and favorite activities.
Carol of the Dumbbells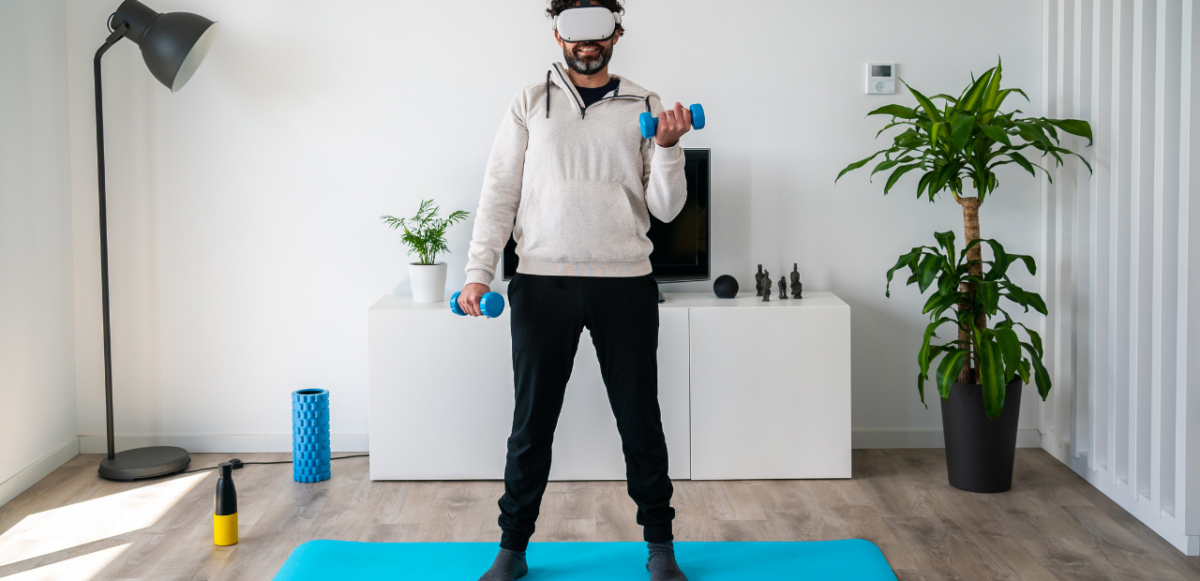 It's important to stay fit as a senior, so a fitness-focused gift can be a great option. Fitness classes, walking shoes, and all sorts of exercise equipment can be a solid gift. One fun fitness gift is a virtual reality headset, like the Meta Quest 2.
In addition to its capacity as a game console and media player, it is also a solid fitness tool, with apps like Supernatural and games like Beat Saber and Dance Central designed to offer low-impact, heart-pumping exercises and relaxing experiences designed for physical and mental wellness.
Family Tree, O Family Tree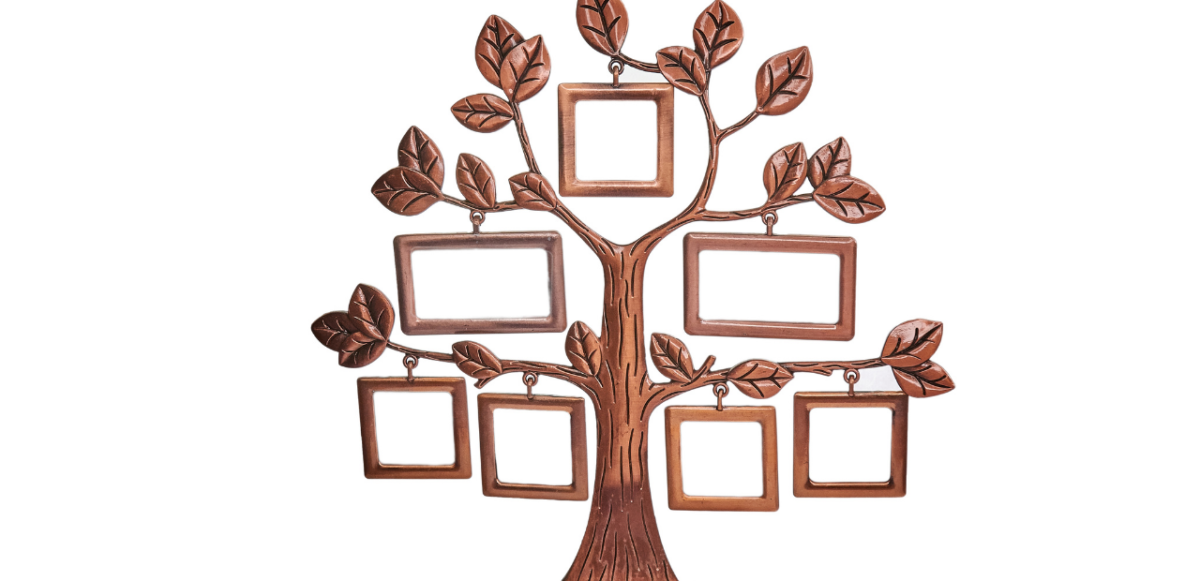 Genealogy services have always been popular as gifts, be they simple histories of your family name to full-on dives into historical records. With services like Ancestry and 23andMe offering inexpensive genetic testing, you can assemble a detailed family tree with just a quick swab. 
Ancestry, as the name suggests, is a bit more focused on genealogy and even offers census details you can browse through their website. This thoughtful gift is sure to be one of the top picks for the older adult in your family who is the family historian, or just interested in family heritage in general.
Rudolph the Robot Kitten
One thing you should never give anyone as a gift is a pet. Even if your giftee is a certified cat lover or dog lover, pets are a huge responsibility, and the period following the holidays consistently sees a massive spike in abandonment rates. This especially applies if the person expected to care for the pet is a senior who can't keep up with the pet's physical needs. Still, the allure of a fuzzy friend is something few can resist. That's why companies like JOY FOR ALL sell realistic, robotic pets that respond to touch and motion. 
JOY FOR ALL pets come in various species and colors, including tuxedo cats, golden retriever pups, and even bluebirds that can perch on your walker and sing to you. Just be careful: your kids might be jealous that grandma got a cooler toy than they did!
Find your perfect home.
Check ratings and violations.
REGISTER HERE