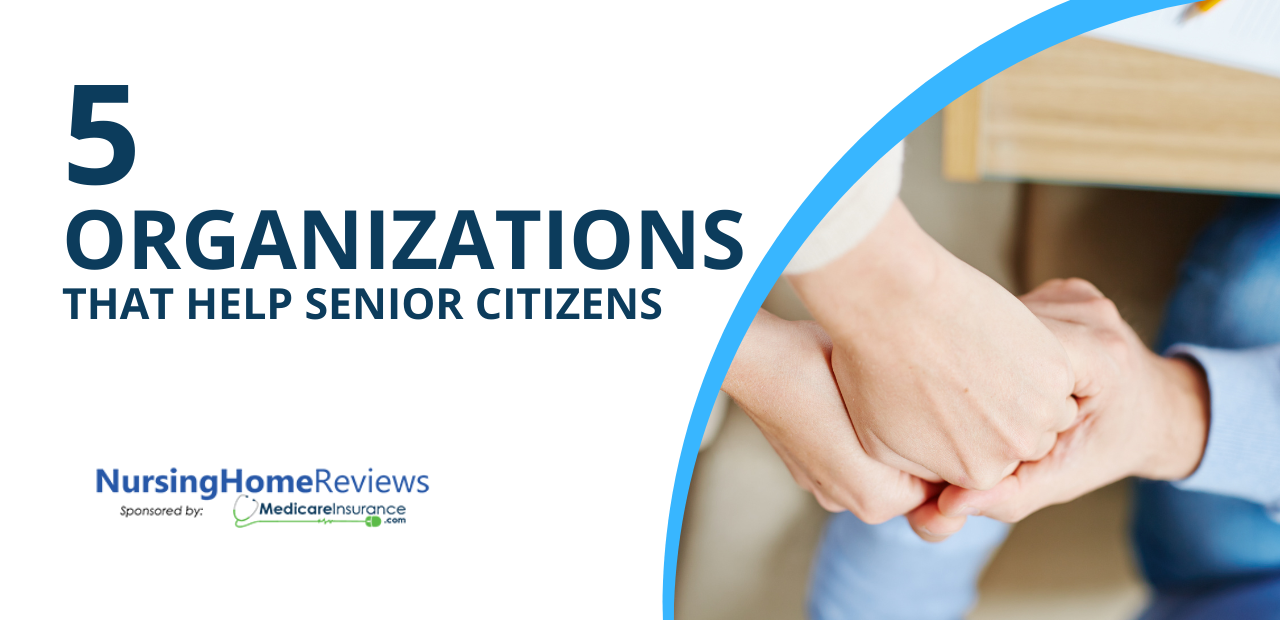 Looking Out for Seniors: The Importance of Lending a Helping Hand
As we get older, it's not uncommon to find ourselves struggling to maintain our health, responsibilities, and certain aspects of our lifestyle. Thankfully, there are a great many resources that offer free help for seniors when it comes to these concerns.
Whether you're in need of financial assistance, social assistance, or healthcare assistance, these organizations are designed to provide support and resources that keep older adults alive, happy, and active.
At Nursing Home Reviews, ensuring that the needs of not only our clientele, but seniors from all over the nation and their caretakers are well-informed and provided for is our highest priority. That's why we've put together this great list of trusted organizations that help senior citizens.
Are you or your loved ones in need of assistance?
Nursing Home Reviews can help you learn more about senior organizations today.
REGISTER HERE
What are some great organizations that help senior citizens?
If you aren't sure where to start when it comes to learning more about helpful senior organizations for yourself or your loved one, don't worry! Here are just five of the many great resources that are available for you and your family to utilize.
The Alzheimer's Association
While not all older adults are living with Alzheimer's disease, an estimated 5.8 million older Americans are currently dealing with this issue. If you or your loved one has been diagnosed with Alzheimer's disease, the Alzheimer's Association can be an excellent resource for proper education, medical community updates, and support.
The Alzheimer's Association is a leading advocate when it comes to  providing dementia information and Alzheimer's resources. Collectively, the organization's goals include accelerating global cognitive decline research, raising awareness in support of risk reduction and early detection, and maximizing care and support for all who struggle with the condition.
The National Institute on Aging
The National Institute on Aging (NIA) is an incredibly helpful asset for anyone looking for comprehensive information relating to all aspects of aging, including popular senior health topics, doctor-patient communication, and healthy diet and exercise.
The NIA is just one of 27 institutes and centers that make up the National Institutes of Health, which leads the country in a broad scientific effort to develop a greater understanding of the nature of aging. The NIA's primary goal is to extend the healthy, active years of life for millions of older Americans.
The Social Security Administration
Most seniors are at least somewhat familiar with the Social Security Administration (SSA) already, as it is the primary source of income for retirees and seniors. What many seniors do not know, however, is that even beyond the SSA's wealth of information on finances and retirement income, this organization can also provide useful healthcare information, including national immunology awareness, disability, and of course, Medicare.
Whether you are looking for trusted information related to the ongoing COVID-19 pandemic, resources for applying for disability, or information regarding your eligibility for Medicare and many other government-regulated health insurance plans, the SSA is a great place to look.
Meals on Wheels America
Did you know that across the United States, over 10 million older Americans regularly face hunger each year? One organization, Meals on Wheels America, has made addressing this problem its most important goal.
Meals on Wheels America aims to engage in research that demonstrates the impact and value of Meals on Wheels programs that are regularly addressing the hunger and isolation that is affecting millions of seniors nationwide each and every year.
The Centers for Medicare & Medicaid Services
The world of federally-regulated health insurance can be incredibly confusing. The main goal of the Centers for Medicare & Medicaid Services (CMS) is to provide information and outreach for anyone, be it seniors, their loved ones, or their caretakers, relating to how government-managed health insurance programs like Medicare & Medicaid provide retirees, seniors, and certain disabled or low-income individuals with greater access to healthcare.
Via CMS, you can access a wealth of information about how these programs function, you or your loved one's eligibility for them, and research, data, and statistics that directly relate to senior healthcare.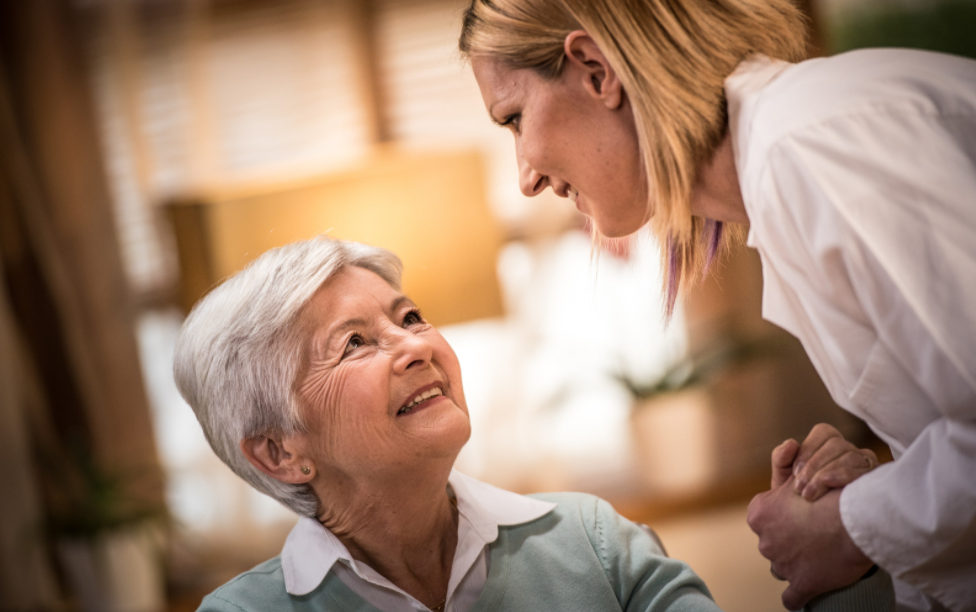 What other resources for seniors or senior organizations should I know about?
While all the intricacies of aging can seem overwhelming at times, it is comforting to know that there are always groups and organizations in place that can help you and your loved ones adequately prioritize your needs and have your concerns addressed.
MedicareInsurance.com is another great resource for any current or soon-to-be Medicare beneficiary who has questions or concerns about their Medicare plan, how government-regulated health insurance works, or their eligibility for additional healthcare benefits. 
At Nursing Home Reviews, we strive to provide a comprehensive guide to senior health, wellness, and lifestyle while simultaneously allowing seniors and their loved ones to access a vast network of information regarding long-term care facilities, including ratings, reviews from other residents and their families, and full violation reports.
Looking for your perfect home?
Start your search today by checking out reviews, ratings, and violations for facilities near you.
REGISTER HERE