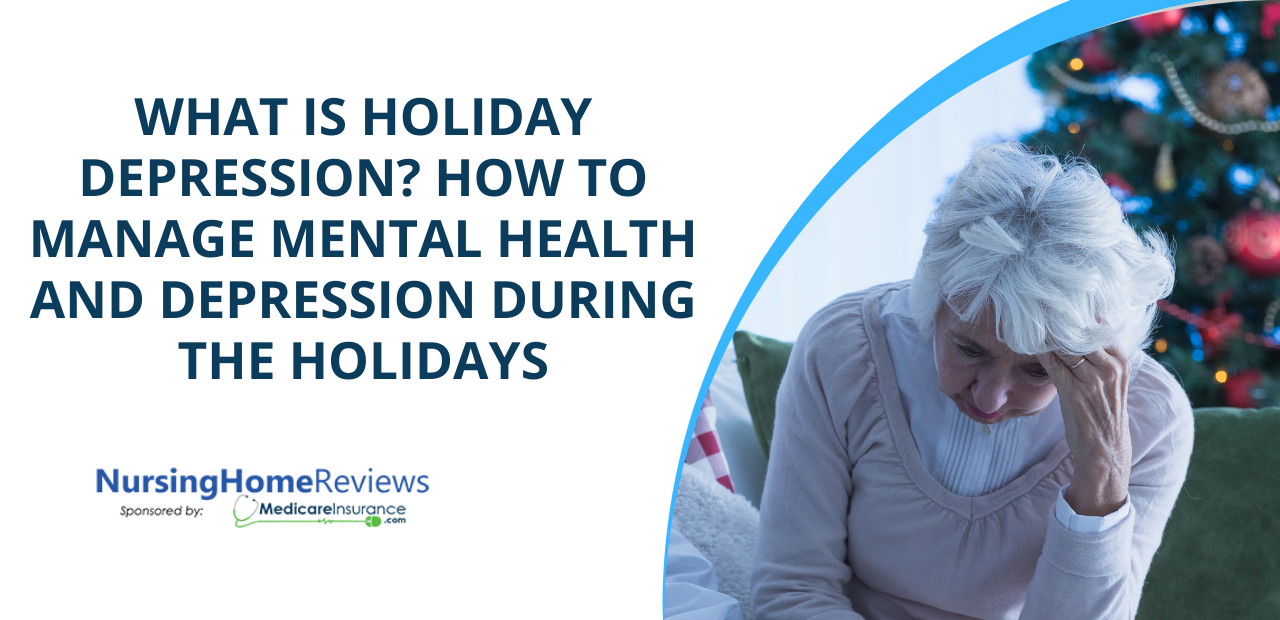 For Some, the Holidays Can Be Tough
When most think of the holidays and the festive period, we conjure happy memories. Family gatherings and special outings are traditions woven into the fabric of the festive season. For many, this is truly the most wonderful time of year.
For some, however, the holidays are a dreaded period. For those who have seen a great deal of loss, are overwhelmed by financial stressors, or are unable to gather with others, this time of year can lead to symptoms of depression. 
In some circles, holiday depression is passed off as just another reason to be a "Scrooge". However, it's far more serious than that. In this article, we're going to discuss this form of depression and its causes. We're also going to discuss how its effects can be minimized, if not completely eliminated, through future holidays.
What is Holiday Depression?
Holiday depression is akin to seasonal depression in that it's a form of depression tied strictly to a period of time. Unlike seasonal depression (also known as Seasonal Affective Disorder, or, SAD), which is seemingly brought on solely by the change of seasons from the summer to the winter months, depression during the holidays is often an exacerbated symptom of a greater cause. Many seniors suffering from holiday depression are already suffering from symptoms of depression in some other form.
It's common to hear this type of depression referred to in the following ways:
Christmas depression

holiday stress

The holiday blues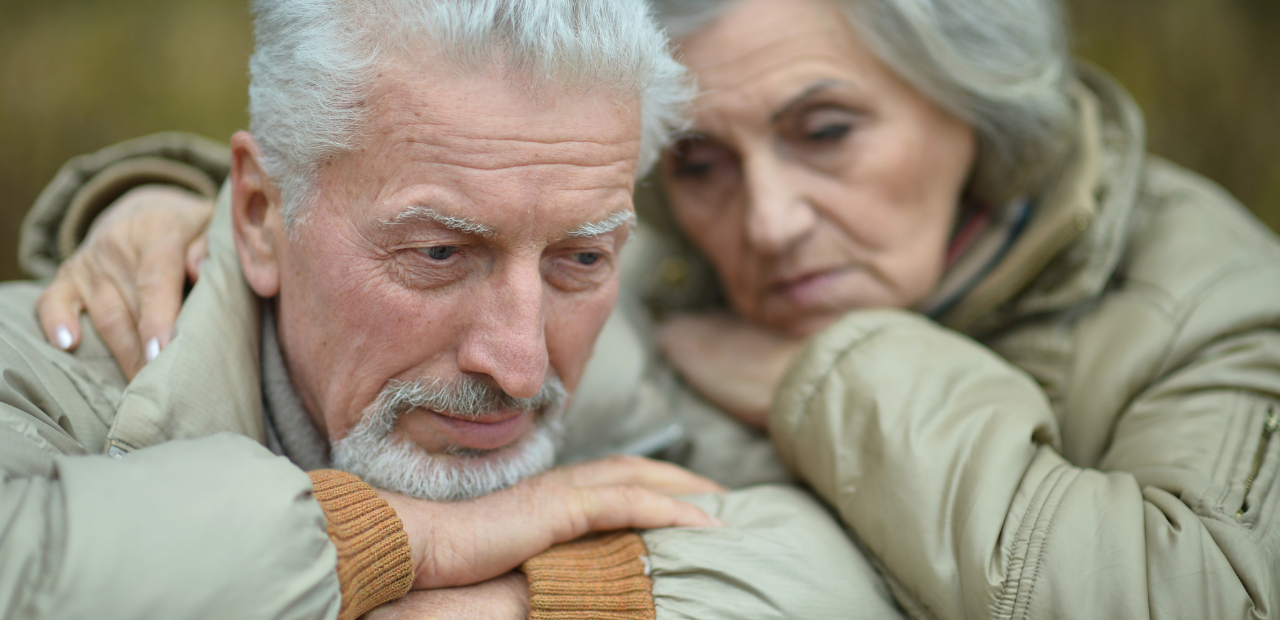 What Causes Depression During the Holidays in Seniors?
Depression in seniors can be attributed to a wide variety of factors. Like clinical depression, holiday depression can vary in scales of severity.
Milder forms of holiday depression, sometimes referred to as general holiday stress or the holiday blues, may manifest as:
Anger at the over-commercialism of the holiday

Worry and fear at not being able to get loved ones the gifts that they want

Tension and agitation toward short-term houseguests

Worries and anxiety regarding financial situations

Anxiety over pressure to create a "perfect" holiday for others

Post-holiday sadness resulting from bitter memories of the past year
More severe forms of this type of depression, have chronic root causes that make one's illness worse during the holidays. Severe forms of this depression may stem from:
Not being able to visit with family members and friends

Financial stress related to living on a fixed income
Regardless of the root cause, depression can spiral into something much worse if it's left untreated. This begs the question, how do you treat holiday depression?
Coping With and Treating Depression This Holiday Season
Treatment for mental illness isn't "one size fits all". This is especially true when it comes to dealing with seasonal depression. Some seniors may be able to cope with this form of depression more easily than others. Other seniors may need treatment with a mental health professional to deal with the illness.
If you feel that your case is relatively mild, there are measures you can take to reduce the stress that causes it. These may work even if the holidays have been rough for you in the past:
Give yourself time to feel your feelings about the holidays

Volunteer with community, religious, and social groups

Reach out to family members and friends to talk about holiday-related stress that you may be feeling

Maintain realistic expectations and set a holiday budget

Plan holiday-related activities ahead of time to avoid last-minute stress

Remember to take some time for yourself

Maintain healthy eating and exercise habits during the holidays
If the above tips aren't working to help you manage your holiday stress and depression, you may need to seek help from a mental health professional. No matter the severity of your depression, working with a mental health professional to help you manage it is never a bad idea! If you notice any of the following, it's time to seek help:
Persistent feelings of sadness and/or anxiety

You feel physical pain, seemingly for no reason at all

You're unable to sleep, or you're sleeping too much

You feel an overwhelming sense of hopelessness

You constantly feel irritable and angry

You lose interest in hobbies and other activities
In some instances, what may seem like general holiday depression can be a more serious issue. To help you get a handle on your depression, psychotherapy and, in some cases, prescription medication may be needed.
Bring Light Back to Your Holiday Season
If you suffer from depression, it's hard to feel the warmth and light that others get from the holiday. Just know that you're not alone, and that you'll always have a helping hand, no matter where you look. With timely and proper intervention, it is possible to bring that light and warmth back to your personal holiday season.
Find top-rated nursing homes in your area.
Check ratings and violations.
REGISTER HERE