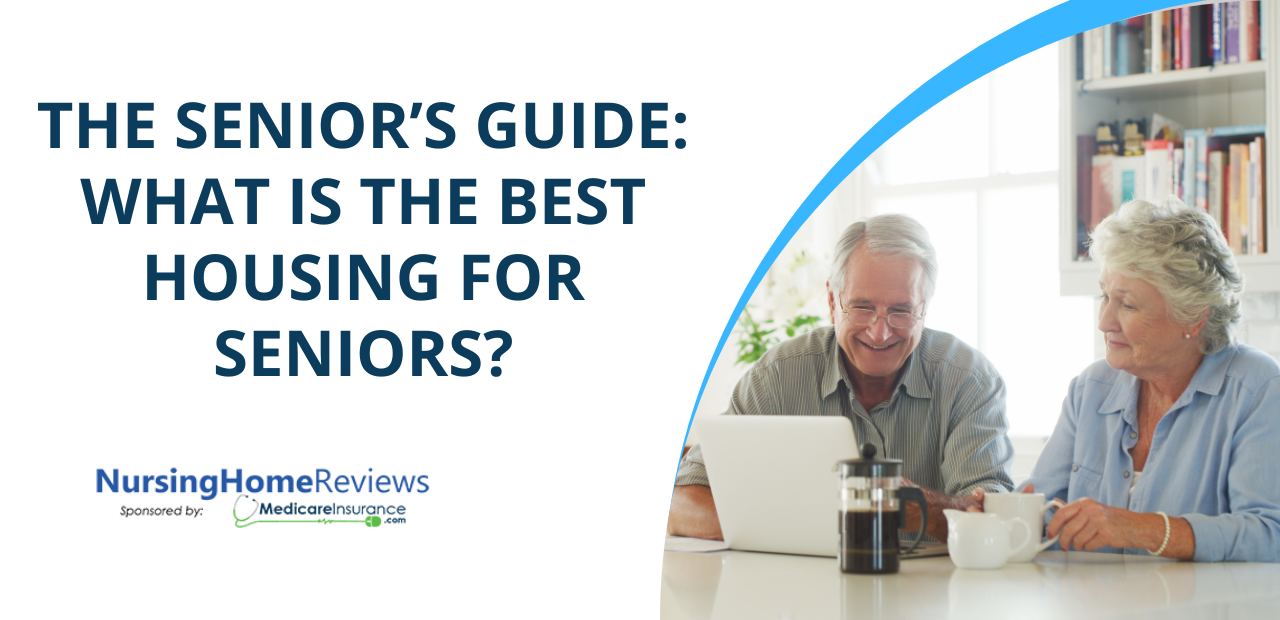 Is Your Home Suitable for Aging in Place?
Your house is probably one of the most valuable possessions you have to your name. Some seniors live in the houses they grew up in. Many others live in houses where they've built lives with loved ones over a number of decades. Facing having to give that type of sanctuary up will be one of the toughest retirement planning decisions you'll have to make as a senior citizen.
In some cases, aging in place is a viable option. If you're relatively healthy and able to get around your current home with little to no problem, aging in place is a perfect solution to help you maintain your independence. However, if you're finding yourself overwhelmed by the size of your home, or you're facing health issues that make independent living tough, aging in place may be challenging, and other options, such as a retirement home, a retirement community, nursing homes, or assisted living, may be necessary.
Finding great housing for seniors is dependent on your situation and circumstances. Are you still relatively independent? You may just want to downsize and start a new life in a retirement community, or continue aging in place. Do you need extra support in all or most aspects of daily living? You may need to consider nursing homes, a retirement home, or some sort of assisted living facility. 
The Senior's Guide is our effort to help you find solutions to simplify your life as a senior. Today, we're going to help you look at finding high-quality housing for seniors near you.
Affordable Homes are Always Desired
Some people today have the idea that the modern senior is flush with enough cash to live comfortably. That isn't necessarily the case. In fact, many seniors live month-to-month on fixed incomes, relying on Social Security benefits and whatever they may have available in retirement accounts. This means that, if seniors need to relocate for any reason, whether it be to nursing homes, assisted living facilities, or another private residence, their living options may be limited, and they'll want to find the most affordable home possible.
When we think of affordable homes for seniors, we almost immediately conjure images of amenity filled retirement homes, assisted living facilities, or nursing homes. These are great options for seniors who need rehabilitation services, daily help, memory care, or round-the-clock care. Many retirement homes, nursing homes, and assisted living facilities are affordable for seniors, but many also have long wait lists or questionable memory care, senior car, or nursing care records.
One primary issue with moving into nursing homes or assisted living facilities is that it means giving up a great deal of your independence. Some seniors aren't ready to do that just yet, especially if it isn't medically necessary. This is why aging in place is so popular. Another issue is that while assisted living can be affordable, it'll still eat into a chunk of a senior's income. For seniors who are still able to use some kind of purchasing power or have interest in being a homebuyer rather than a renter or a rental homes resident, this can be a serious inconvenience.
A major trend that's popped up over the last few years is creating multi-generational house plans that make aging in place a little easier, allowing seniors to live with a loved one or nursing care or senior care specialist, without having to sacrifice privacy. As such, there's been more of a split from multi-level or split-level house designs to more accessible single-level small house plans or even an open floor plan. If you're looking for a house option that'll allow you to age in place, going by a customized design isn't a bad idea. However, you should be prepared to spend a pretty penny to do so. Custom homes aren't cheap, and neither is aging in place!
Considering moving to assisted living, a retirement home, or retirement community rather than aging in place? Review our testimonials today!
REGISTER HERE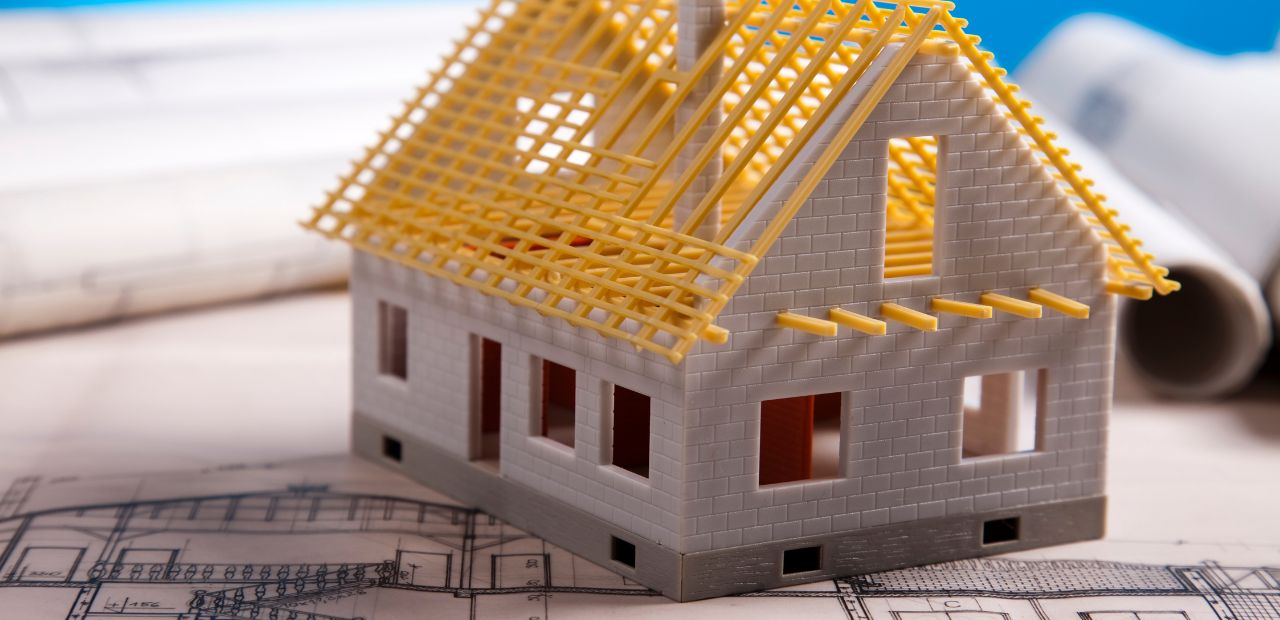 What's the Best House Plan for Seniors?
The best shelter for seniors looking to continue homeownership is housing that minimizes the complications of the challenges that seniors face day to day. For this reason, the best house plan for the elderly is one that combines accessibility features with functional design and ease of management. This is why most generations are opting to choose a minimal single-level floor plan these days. 
When choosing or designing a floor plan for aging in place, consider the following questions:
Am I anticipating mobility issues that'll make climbing stairs more challenging?

Will ramps that allow passage of mobility aids (wheelchairs, rollators, etc.) make my life easier in the future?*

How can I resolve or eliminate challenges that may become obstacles to my mobility?

What can I do to make accomplishing everyday tasks easier?
Because these questions will inevitably arise, you should think of adding the following elements into your own personal house floor plan:
Wheelchair ramps

Open areas

Adaptive equipment, such as motorized chair lifts if you choose to move into a multi or split-level home

Smart appliances and home assistants, such as Alexa or Ring
*Adding ramps that allow for passage of mobility aids is never a bad idea. This will make your home that much more accessible to family members who currently deal with mobility issues of their own.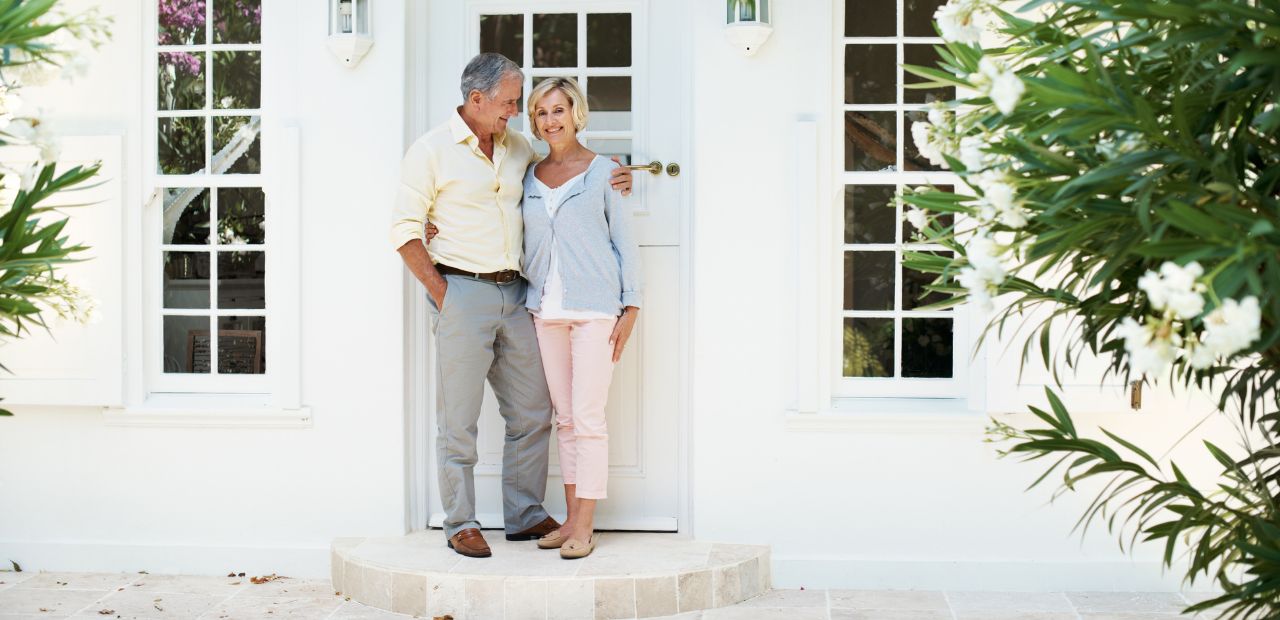 Good Housing for Seniors is Subjective
In the end, your own definition of the best housing will come down to your own personal preference. Do you want to try aging in place in a small house plan for as long as you can? Would you prefer knowing that an assisted living facility, nursing home, retirement home, or retirement community would have your needs covered in tough times? These questions, along with the ones we've listed above, can help you find your answer.
At Nursing Home Reviews, it's our mission to provide you with the information you need to live your golden years as comfortably and happily as possible. This includes helping you find assisted living and retirement facilities in your area that may help meet your needs and lifestyle. To start searching for top-rated facilities near you, sign up for an account today – it's free of charge!
Find safe, comfortable assisted living facilities near you. Check out our testimonials today!
Check ratings and violations.
REGISTER HERE